Meet Dick Dangle, who gives listeners an intimate glimpse into the XXX world with the passion of a true fan (and he has the spooge rag to prove it)…
He's the hero porn deserves, but not the one it needs right now. So we'll hunt him. Because he can take it. Because he's not our hero. He's a silent guardian, a watchful protector and podcast host par excellence. A Dick Dangle.
Standing at a towering height, Dick Dangle is a porn-loving Paul Bunyan with a heart of gold. He's the kind of guy who gives great hugs and listens to you like his life depended on it; a warm burrito for the soul, nourishing us with his passion for all things X-rated.
Who better to helm one of adult entertainment's most highly regarded podcasts? Launched in 2014, Danglin' After Dark is an artful blend of interviews, honest conversation and important questions, like: How much cum do you need to fill a standard 12×24 swimming pool? We're through the looking glass, people…
HUSTLERMagazine.com set out to learn more about the man behind the spooge rag (more on that later), and suffice to say it got weird, fast. Delightfully weird. Read on…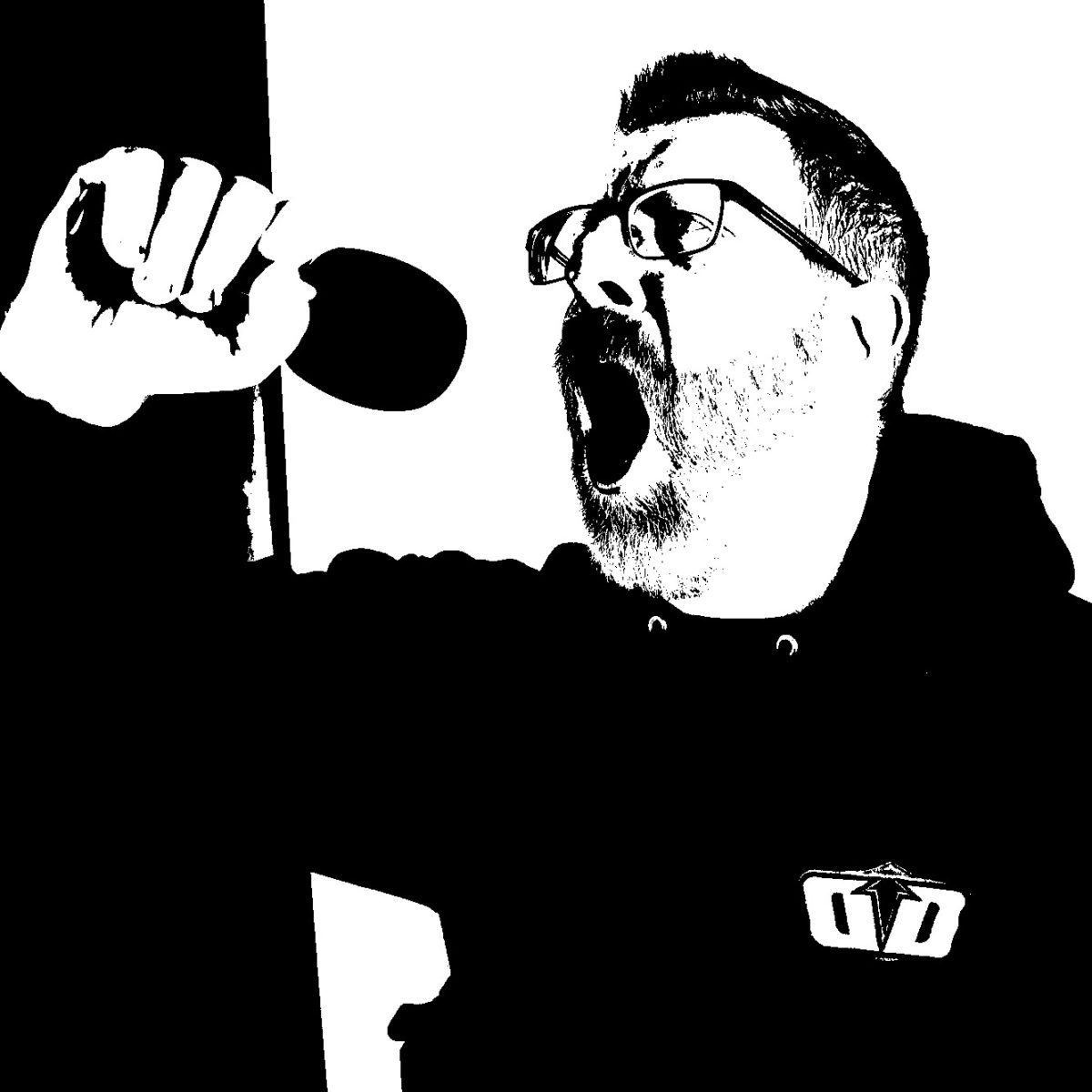 HUSTLERMagazine.com: Dr. Dangle, I presume!
Dick Dangle: Hello! I didn't recognize your number, so I wasn't sure whether or not background masturbation noises would be appropriate.