Podcasts have reshaped the way we take in news, comedy and opinions. They make our commutes more tolerable and even help us push through the pain on the treadmill. This contemporary vehicle for ingesting content has basically shaped our daily lives. Luckily for us, XXX stars have embraced this format and are giving their fans a completely new experience! We spoke to some of our favorite performers about their adventures in podcasting.
Queen FrostBitten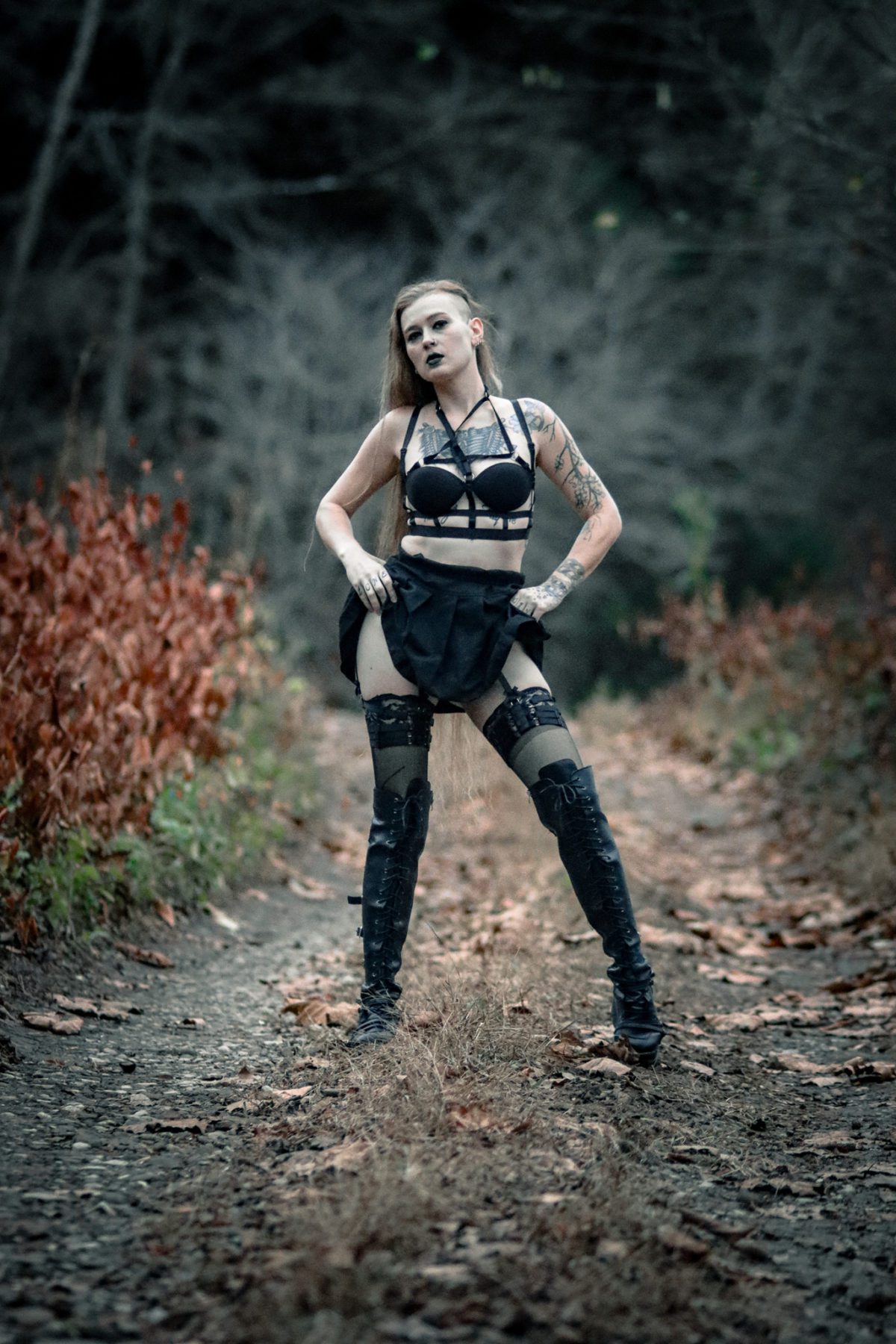 Twitter: @QueenFrostBiten
Queen FrostBitten officially launched her podcast Forbidden Depths last December with a very specific mission in mind. "I saw so many podcasters that were not sex workers asking questions that just didn't seem like they knew our world," she recalls. "I felt I would ask better questions, have common ground and could show not only the sultry side of our world, but the gritty information that helped our evolution and inspired our success."
Given her desire to show sex workers in a different light, Queen FrostBitten's podcast covers a variety of topics with her guests. "We touch base on so many things. Such as the background of the guest, their aspirations, past trauma they may have encountered, why they got into sex work, how sex work helped them grow, if they have any advice for new sex workers or their past self, and we also dig down deep into where their desire came from and what kinks or interests they developed along the way," she elaborates.
Queen FrostBitten books her guests with a passion for inclusivity. "I try to find sex workers from all walks of life. I'm completely inclusive, because I feel like no one has that to offer in other podcasts I have heard," she asserts. "I want the world to hear perspectives that are from all ages, orientations, genders, countries, categories and body types. We collectively make up sex work, and I feel the only way to do the world we thrive in justice is to include everyone that has a part in that world, from the upbeat, positive successful people to the survivalist." Now that is something we can all get behind!
Riley Nixon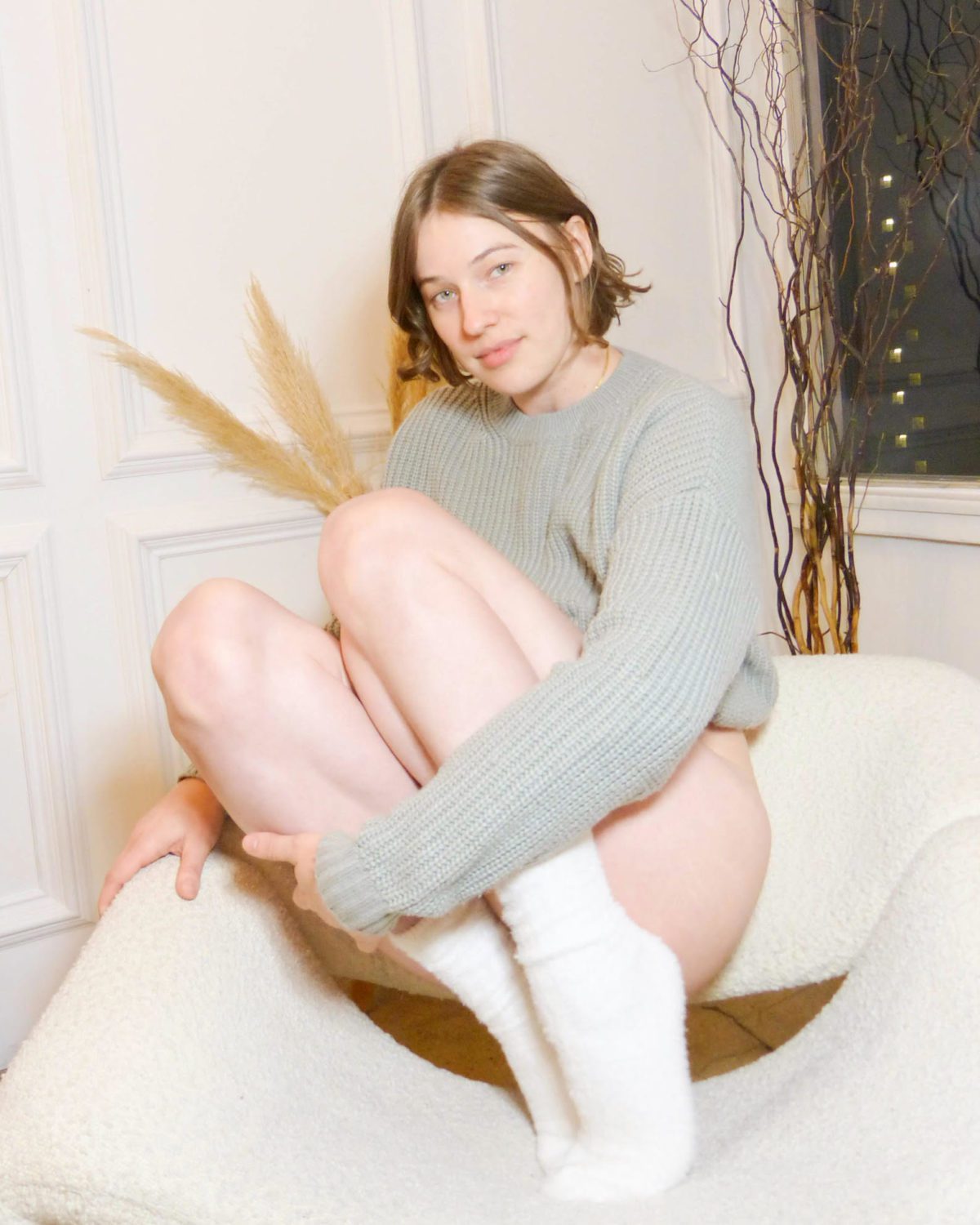 Twitter: @RileyNixon_
"I wanted to start a podcast so I could have a space for my fans to feel cozy in, a place for them to get to know me in a new way," Riley Nixon says of her entry into the world of podcasting. "I wanted an outlet (besides therapy) to let my thoughts and feelings flow and hopefully resonate with people listening… make people feel not so alone."
While Nixon's podcast, From Manitoba With Love, is brand-spanking new, she has already racked up four episodes in the three months since its inception. In a wide-ranging approach, Riley tackles topics spanning from things that irk her to what her guests' love languages are.