Welcome back to HUSTLER Two-Timers, where we celebrate Honeys so nice, we featured them twice!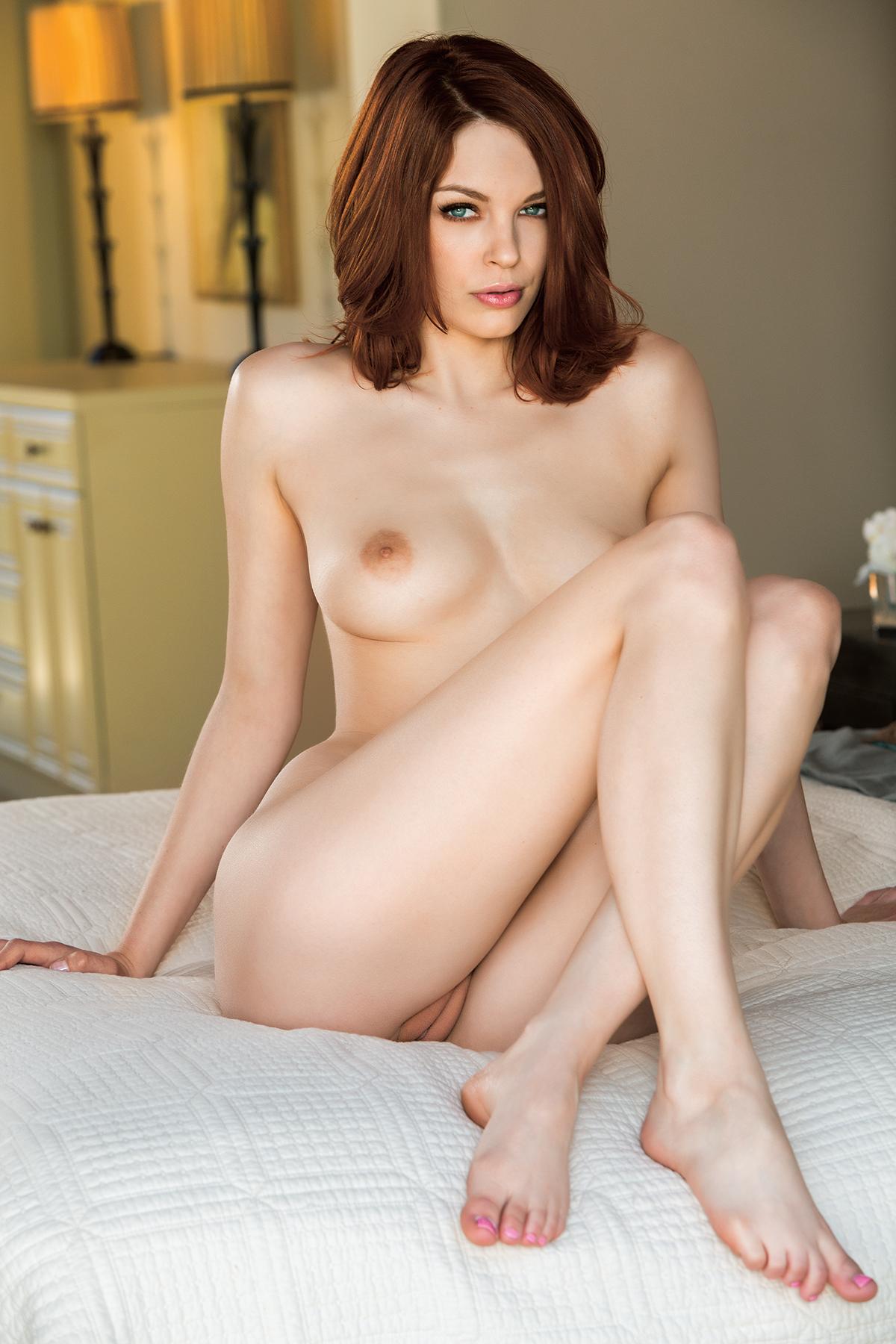 Today we focus our attention and affection on Bree Daniels, a former small-town girl with a big appetite for sex and adventure. Daniels hails from Missoula, Montana, whose motto is "The Discovery Continues," and Bree is all about discovery, as she made clear in her Anniversary '13 HUSTLER photo-set Small Town Girl.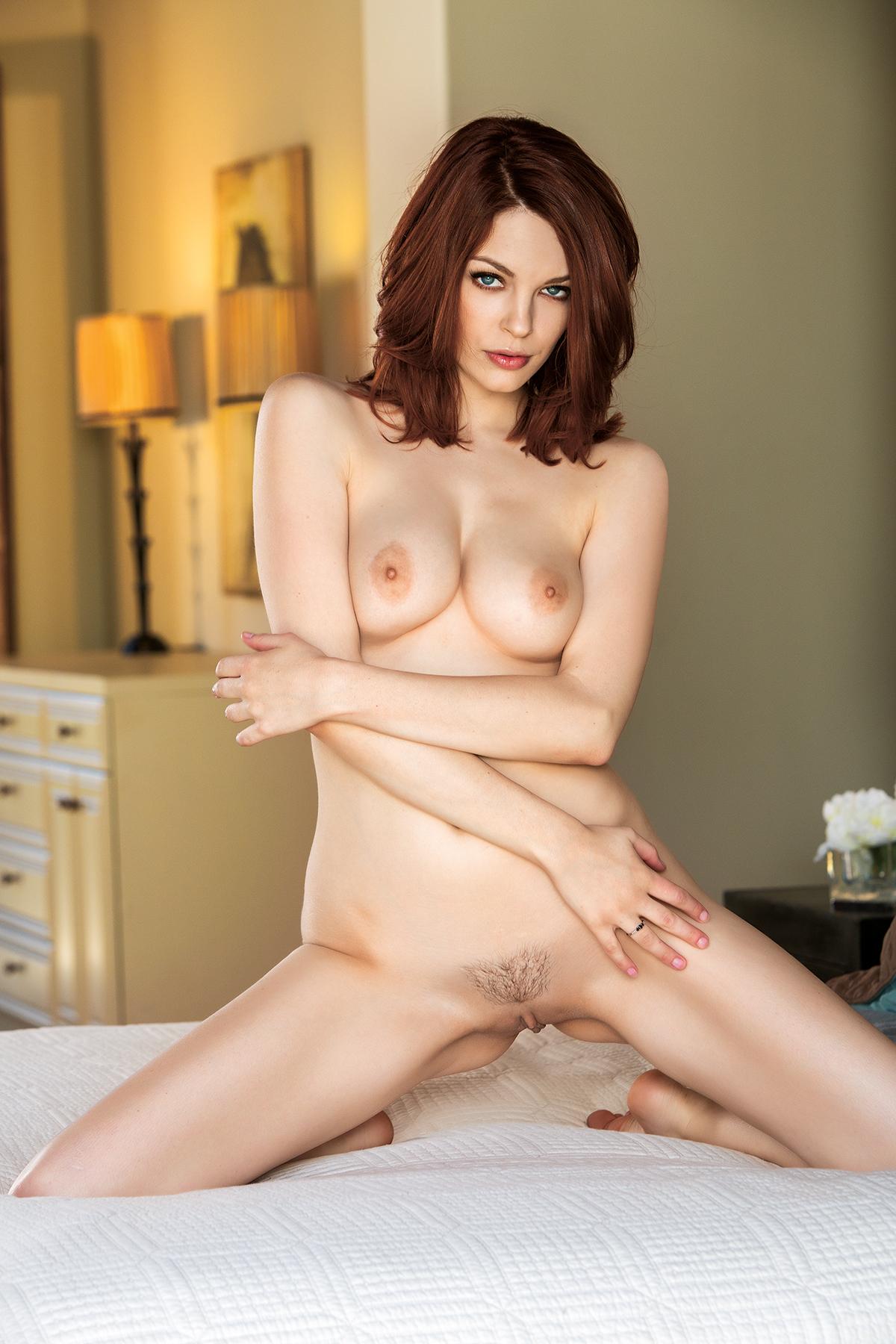 As Daniels explained, she might have a wholesome-looking exterior, but underneath it beats the heart of a sexual explorer.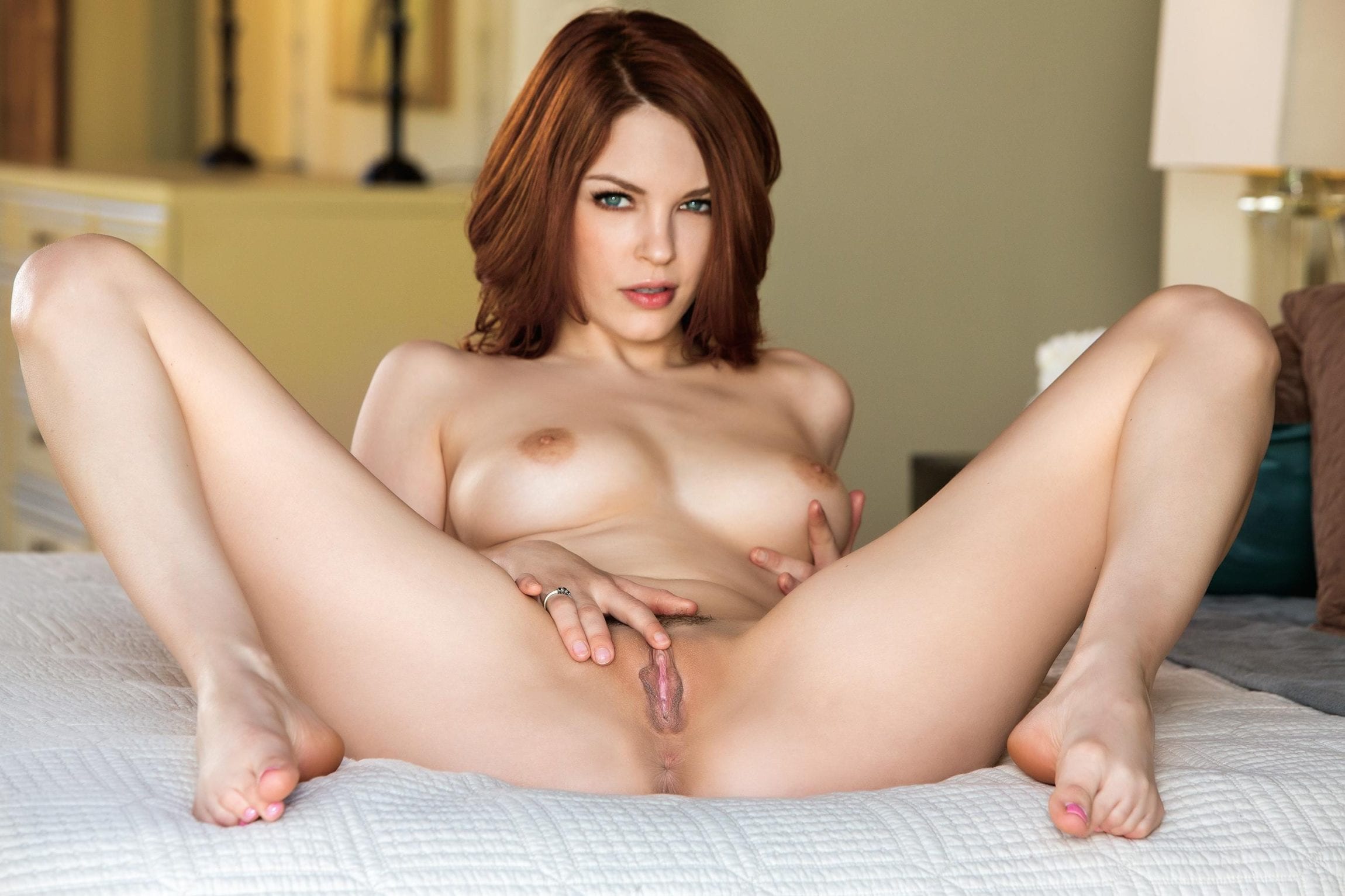 "People see me and think girl-next-door, but I'm totally into hardcore music and sex. In my personal life, I'm very dirty sexually," Bree explained. "I'm into she-males, I like drinking cum and sloppy creampies. Everything I do in porn, I enjoy doing. It's pretty awesome getting off for people. It makes me feel sexy. When I come on camera, I come for real."