Anybody who's seen Tiffany Watson, the porn star, in action knows that she isn't afraid to get down, dirty, rough and raw when it comes to turning in a XXX scene that will raise viewers' eyebrows and other body parts. From drool-inducing deep-throating to going knees-to-tits for a deep-drill anal fucking, Watson leaves it all on the field when the cameras are rolling.
Those who only know this sexual dynamo from Boise, Idaho, via titles such as Anal Dolls and Daddy, I've Never Squirted Before, however, might be surprised at how Tiffany Watson, the woman, approaches sex when there's not a director waiting to yell "Cut!" after the pop-shot has been captured.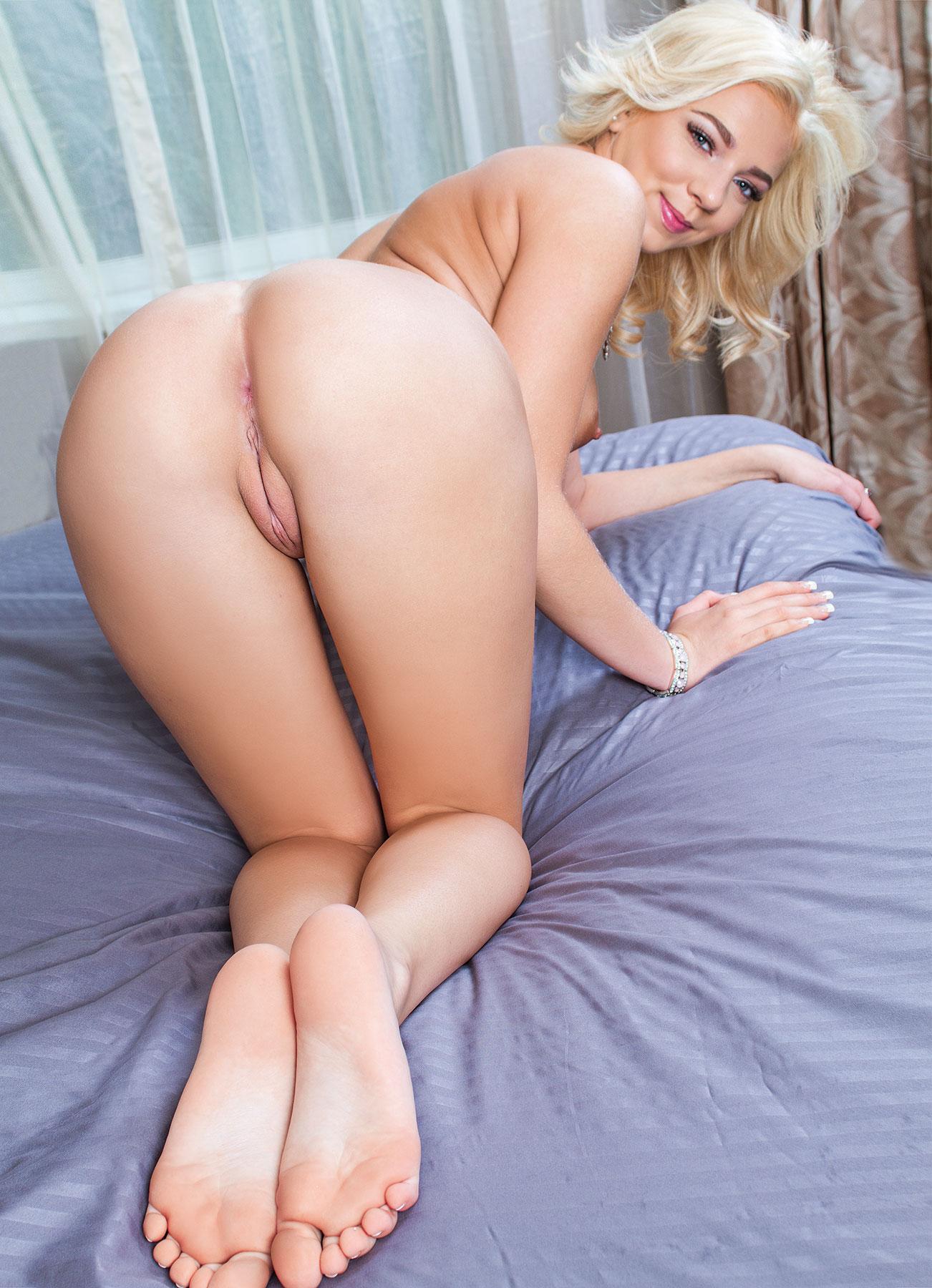 For the second installment of our sex-advice column Boning Up, HUSTLERMagazine.com reached out to Tiffany for her best tips and tricks when it comes to satisfying sexual encounters.
The perhaps-unlikely takeaway from I Got Fucked by My Probation Officer 2 star Watson? Do not be afraid to go gentle into that good pussy.
"For me, my basic do's and don'ts during sex would have to be no slapping my face, spitting, [and] remembering to be gentle when necessary as well," Watson offered. "It's so important to be sure your partner is comfortable and feels good."