Welcome back to HUSTLER Two-Timers, where we celebrate Honeys so nice, we've featured them twice!
Today we're focusing our attention and affection on Tiffany Watson. Tiffany hails from Boise, Idaho, which is often referred to by its nickname The City of Trees—and this sexual dynamo has no doubt caused her fans to sprout plenty of wood during her time in the industry.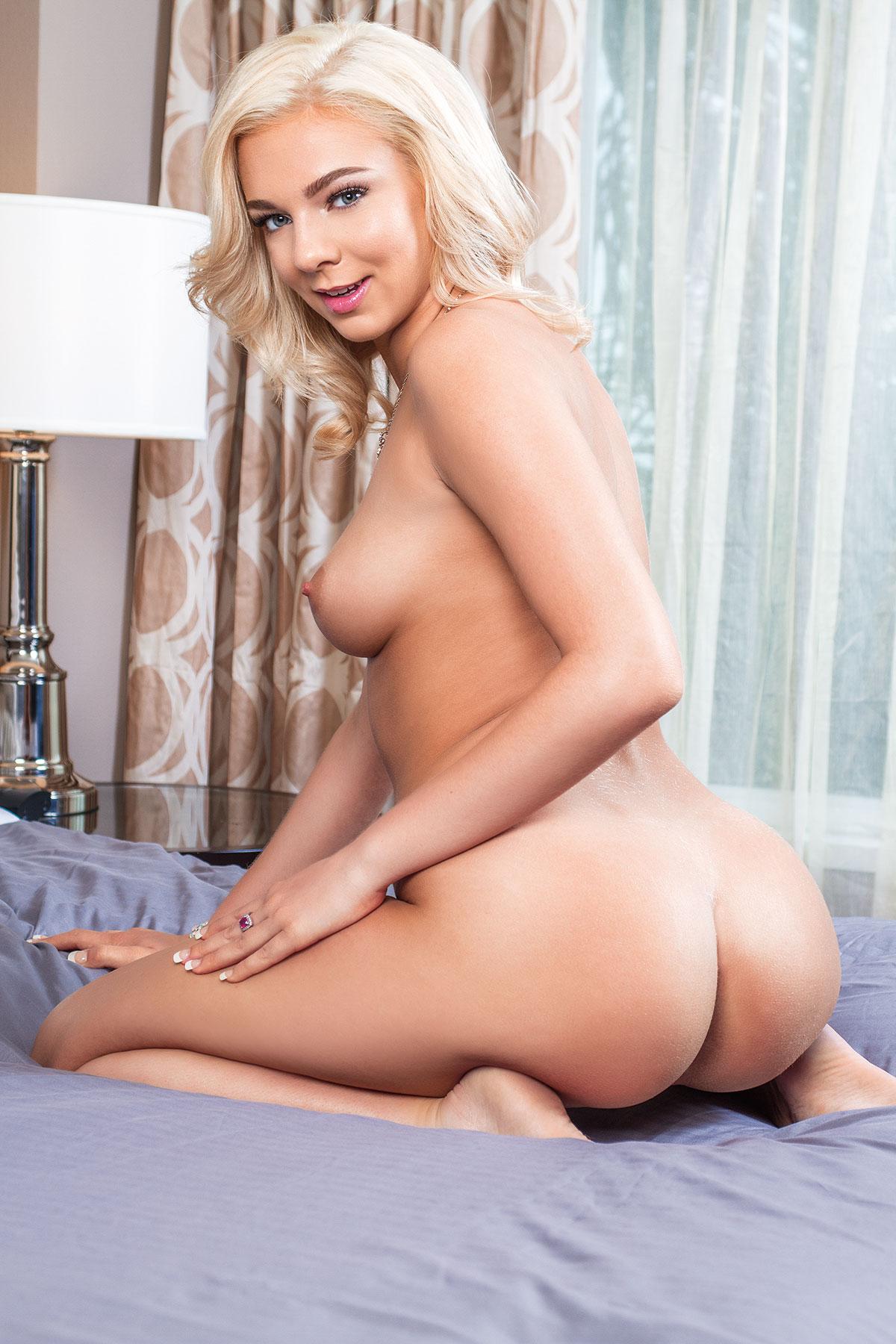 Tiffany first came to HUSTLER readers' attention in a big way with the February '17 issue, serving as the Cover Honey. In the accompanying, lap-melting pictorial "Wild Thing," Tiffany showed off her goods—and revealed herself to be a sexual adventurer from an early age.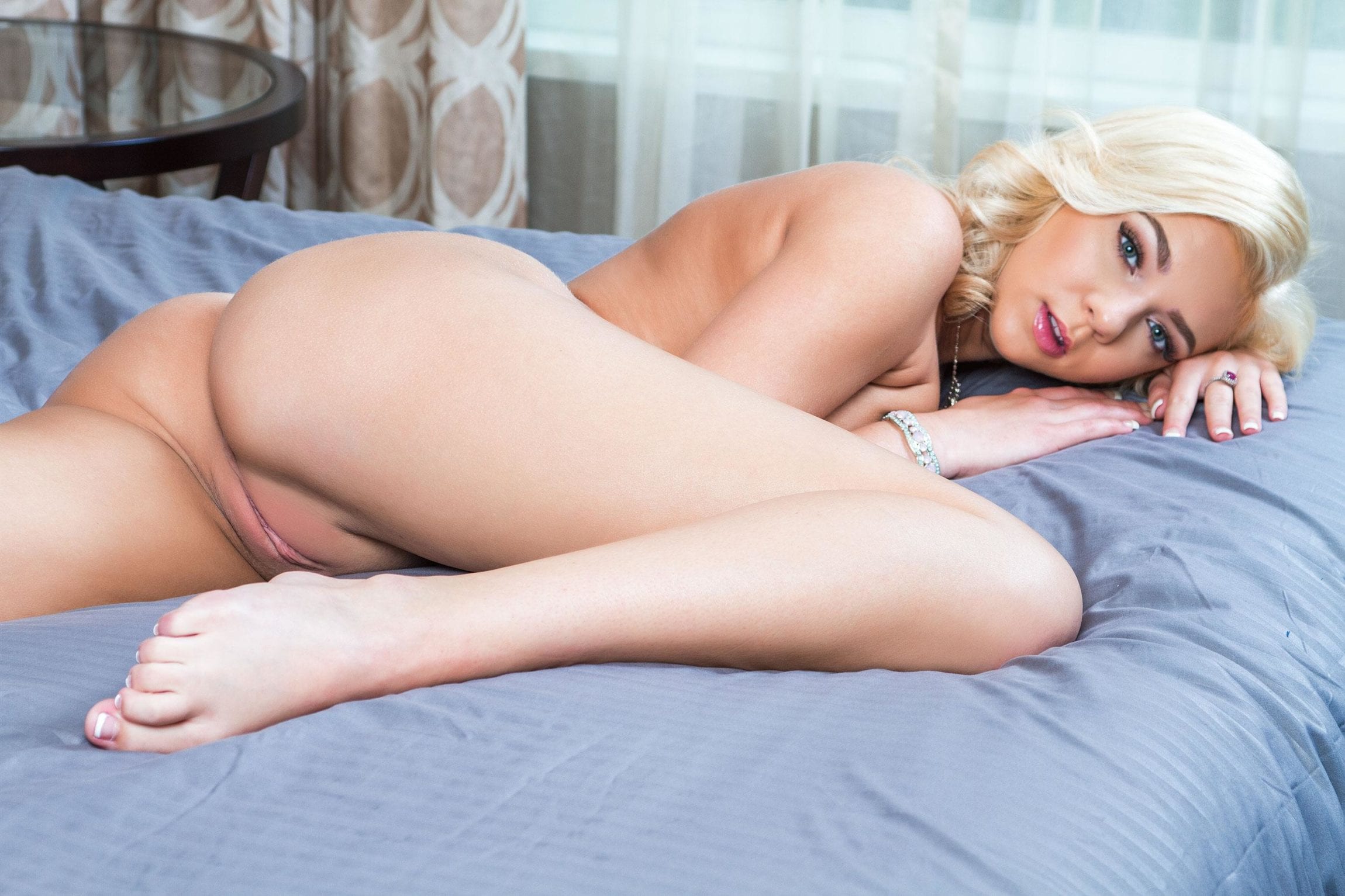 "Sex makes me very happy. My favorite position is doggy. I like having my hair pulled, my booty smacked and, every now and then, being choked. I'm not a shy girl," Tiffany divulged.