Brushing up on bottoming out
Pleasure is such a personal space. No two people are aroused the same way, and finding out what works for you is a journey of both body and mind.
Let's look at BDSM, and the myriad permutations that populate this complex and nuanced community. Encounters with kink can be an eye-opening experience for some, especially those whose satisfaction is rooted in submitting completely to a higher power. Preferably, a higher power in latex boots.
Max Power (not his real name, clearly) is a lifelong submissive whose journey started at the tender age of 12. Since then, Power, who's now in his 30s, has ensconced himself in Chicago's fetish scene, acquiescing to the will of pro dommes who have helped him to actualize a fulfillment that transcends orgasms. 
And you too can reap the rewards of sweet subservience—just heed Max's advice. Are you ready to surrender?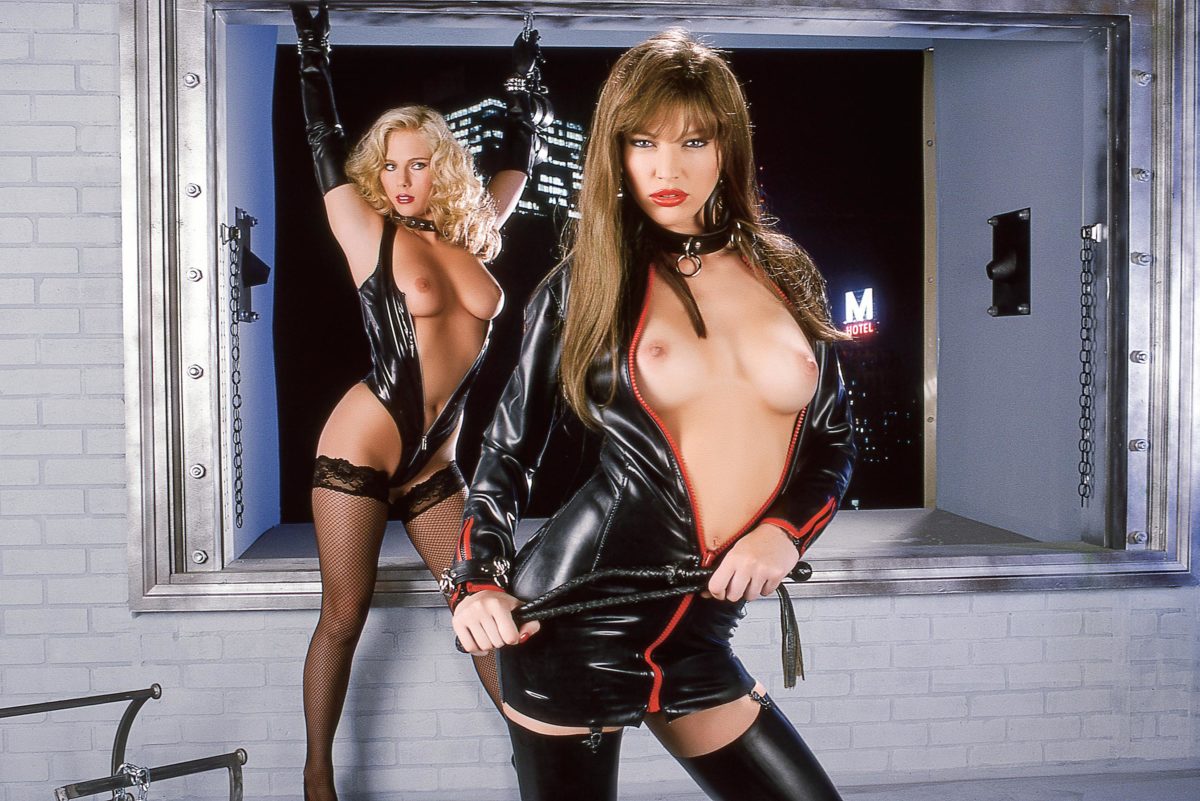 HUSTLERMagazine.com: Please tell me about how you got into BDSM, and how you came to identify as a sub.
Max Power: I started expressing an interest in BDSM and the fetish scene when I was 12. Of course, I didn't realize it was that at the time. But the idea of giving up control of my body and mind, especially to a female, was very arousing. I would eventually go on to discover the back pages of the local alternative newspaper and started to realize it was a "thing." A bit more reading and some preliminary Yahoo! searches led me to some exchanges with pro dommes, and I would eventually go on to meet one at a party she was throwing. This opened the door to my first of several domme/sub relationships.