The do's and don'ts of visiting a female submissive.
What comes to mind when you think about visiting a dungeon? A stern but sexy woman in black latex, wielding a whip, the only acceptable response to her punishment and demands being a bashful, "Yes, Mistress"? For a lot of men, the opportunity to surrender control is quite literally worth the price of admission. But what if you would rather dole out the lashes than receive them?
In the public's imagination, dominatrices get all the glory, but most commercial dungeons employ professional submissives as well. The culture may vary from dungeon to dungeon, but like any workplace with a significant amount of down-time, the employees talk, and a lot of that talk is about the customers. Word gets around quickly about clients, for good or for ill. I spent some time as a pro-sub in a West Coast dungeon, so I want to offer you some tips about visiting a submissive, whether it's your first time or your regular Tuesday night. My hope is that you not only have a fantastic time, but that the nickname the girls give you (sorry, it's inevitable) is one you're proud to wear.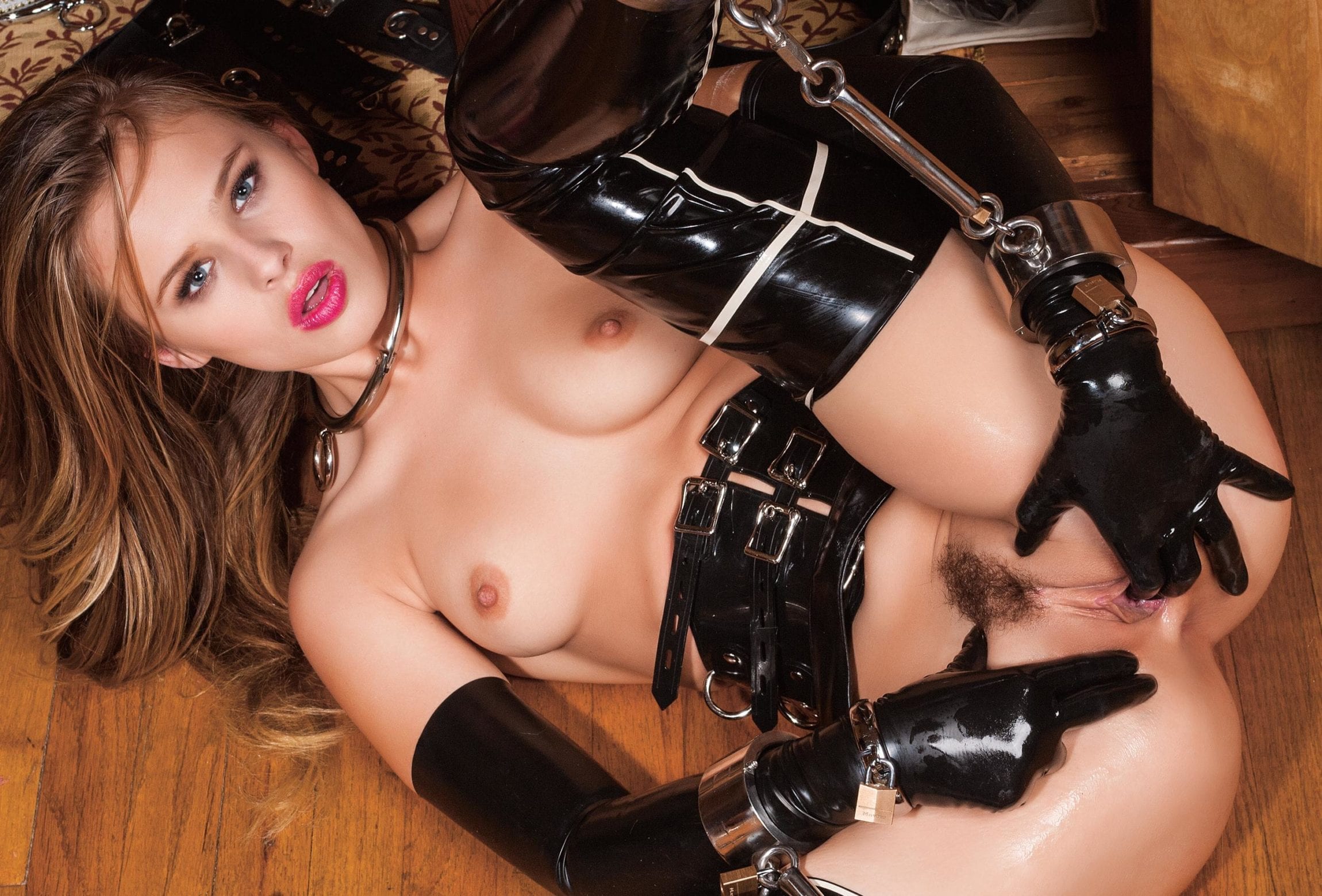 First things first: DO educate yourself. BDSM can encompass a wide range of skills, but the good news is that you don't need to have them all. A successful role-play scenario requires little more than a creative imagination, and some light spanking is pretty self-explanatory. If your interests rank a bit higher on the difficulty scale, make sure you have researched both the basics of the activity and the safety precautions they entail. If you use a hitting implement, avoid the kidneys. If you tie someone up, make sure you can slip a finger between the rope and their skin. If you're into hair-pulling, start at the base of the neck and pull up, not out. Books, videos, and classes (check online or at your local sex shop) can all lend valuable insight.
"Don't be afraid to admit you're a newbie and ask questions… We'd much rather know beforehand if you've never used a particular implement, so we can advise you on how to use it safely and we'll both have a better experience."