Welcome back to HUSTLER Two-Timers, where we celebrate Honeys so nice, we featured them twice!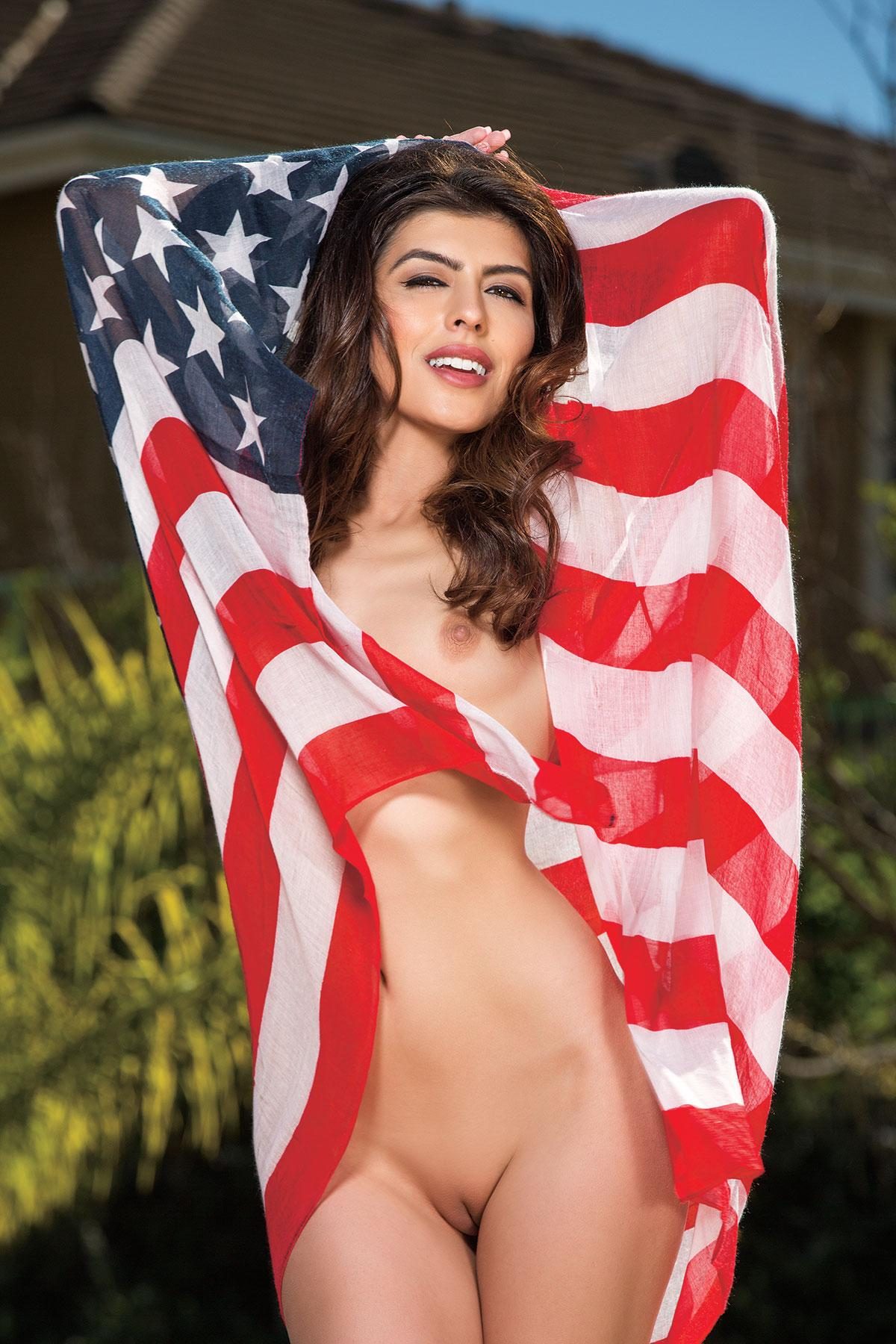 Today we focus on exotic beauty Audrey Royal, a dark-haired, Middle Eastern babe. In her first HUSTLER pictorial, the Anniversary '17 issue's All-American, Royal, who calls Los Angeles her home, had readers swelling with patriotic pride as she waved the flag before slipping out of her stars and stripes-patterned bikini top and short-shorts to show off her tight little body.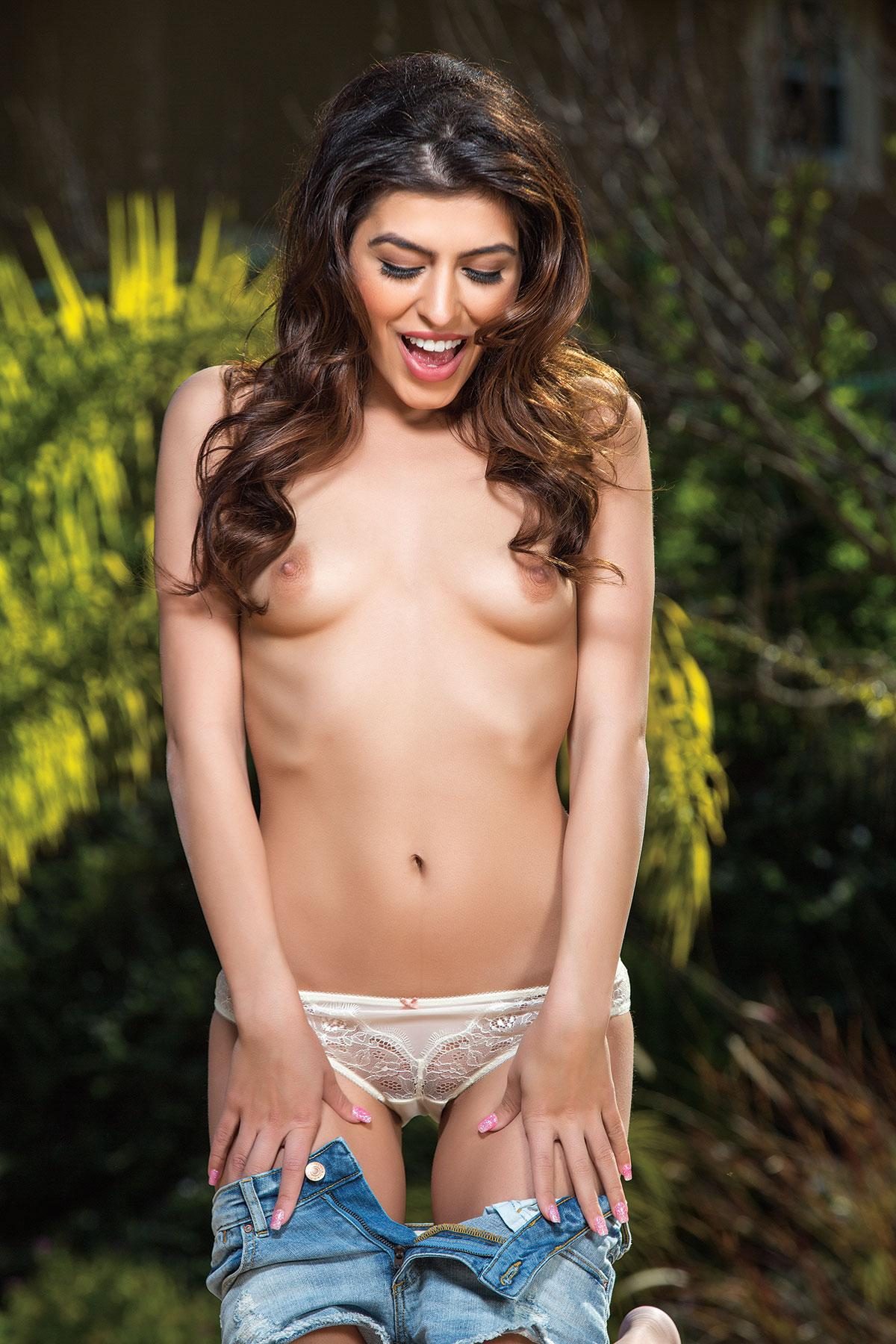 In a particularly sexy celebration of the birth of America (and America's Magazine), Audrey buried a flesh-colored dildo in her sweet pink pussy, providing a sight as inspiring as a group of U.S. Marines planting the American flag on Iwo Jima.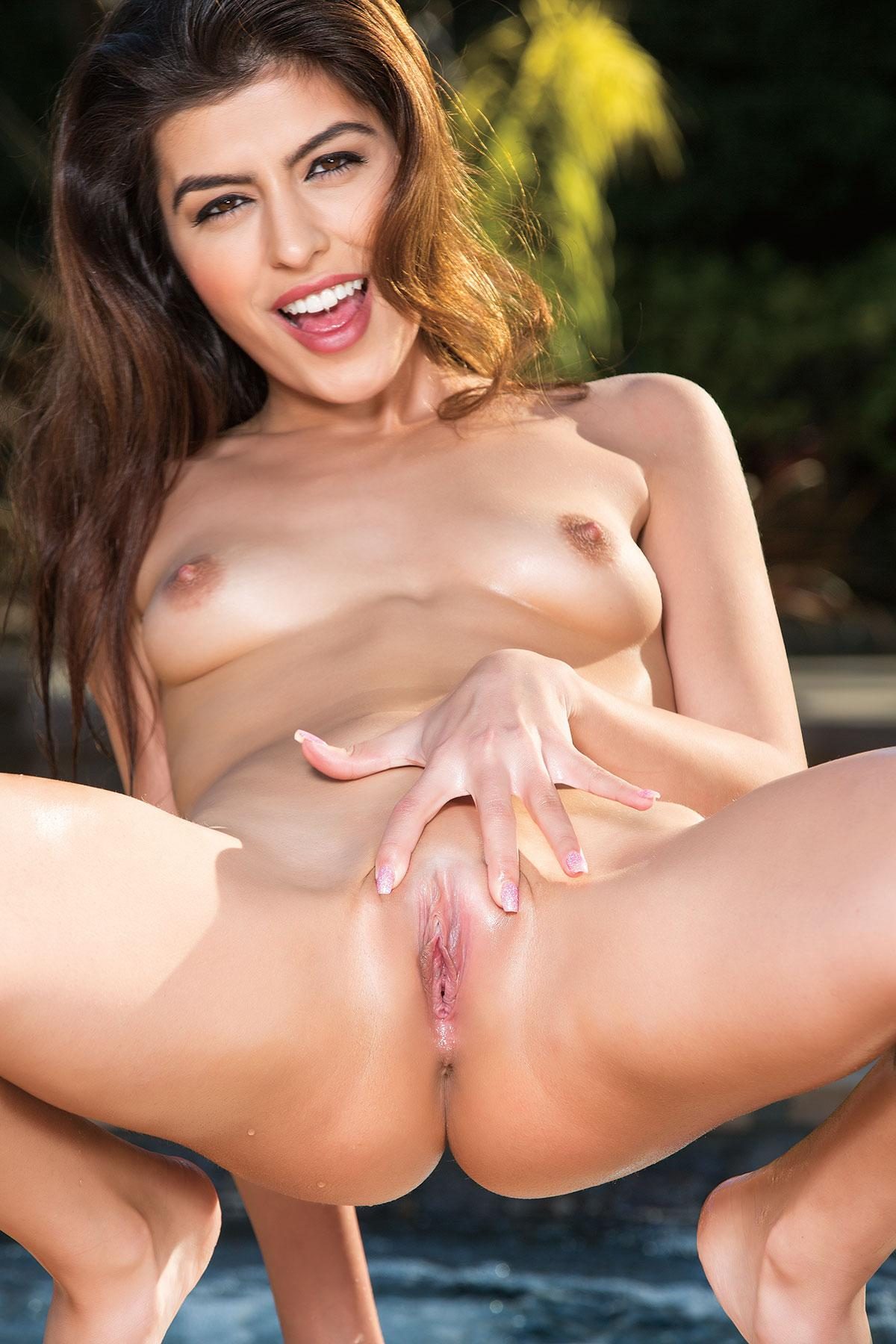 In addition to offering drool-worthy glimpses of her glorious bod, Audrey provided an intimate look into her personal life.