In an out-of-this-world discussion, some of our favorite adult-industry performers share their thoughts about life on other planets.
The universe is big. Okay, it's REALLY big. Is it possible that there is life on other planets? How can we explain dancing lights in the sky that aren't from any known source in our world? I had the stellar opportunity to ask a group of performers their thoughts on aliens, UFOs and the unknown. Don't worry, they come in peace!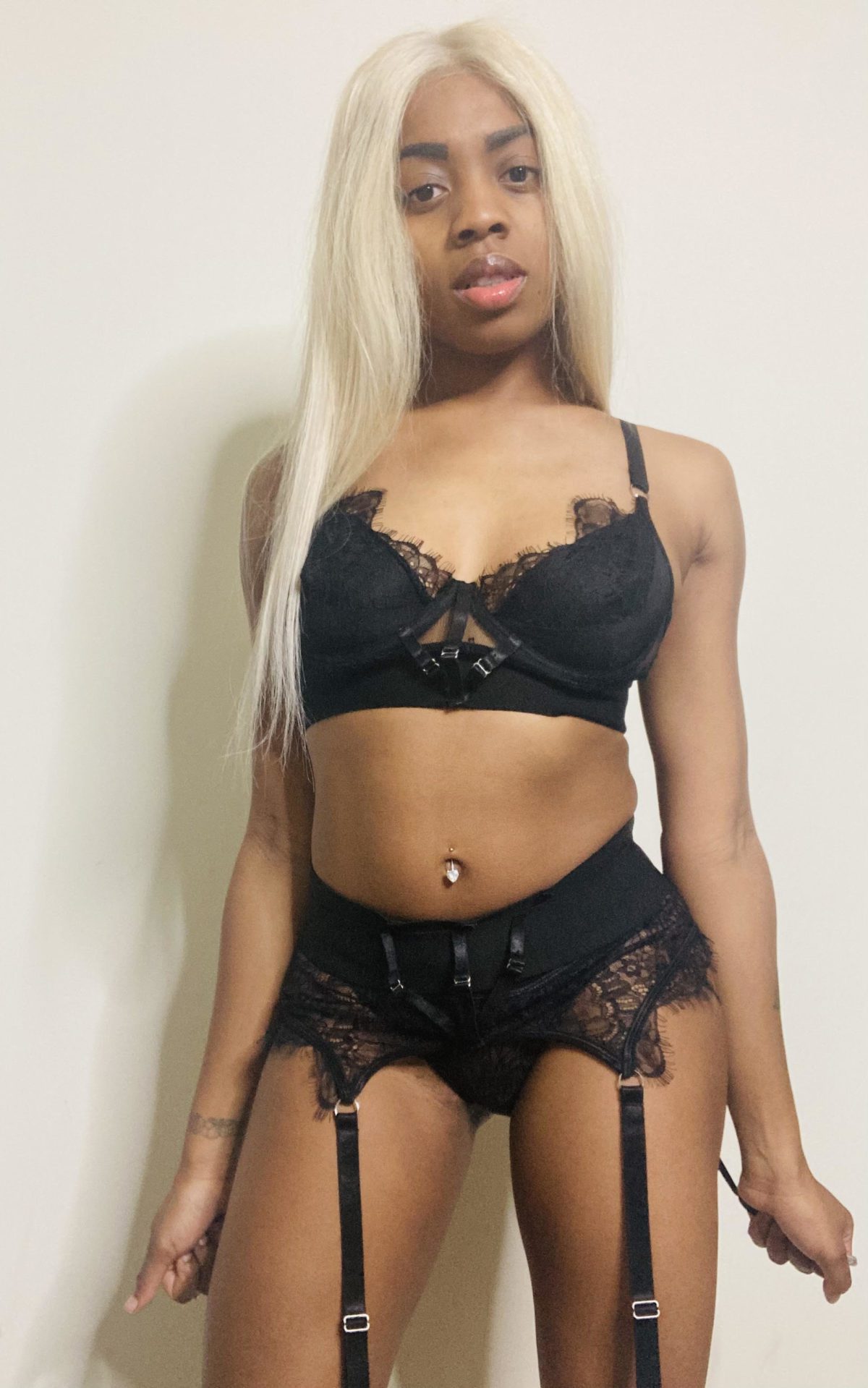 HUSTLERMagazine.com: Do you believe in extraterrestrials?
Ana Andrews: Yes, absolutely! The idea that we are the only sentient beings in an ever-expanding universe seems a little…pompous to me.
Monique Miles: I absolutely do. To think that we're the only ones out here in this infinitely vast galaxy is not only vain, but ridiculous.
Angela Zorah: I do believe extraterrestrial life exists beyond our galaxy, maybe even just beyond our star system. There's over 100 billion planets alone in the Milky Way galaxy, and an estimated two trillion galaxies in the universe. It's impossible to make a conclusion that Earth is the only planet to host organic life, just by looking at these numbers and the development and evolution of life forms on Earth alone!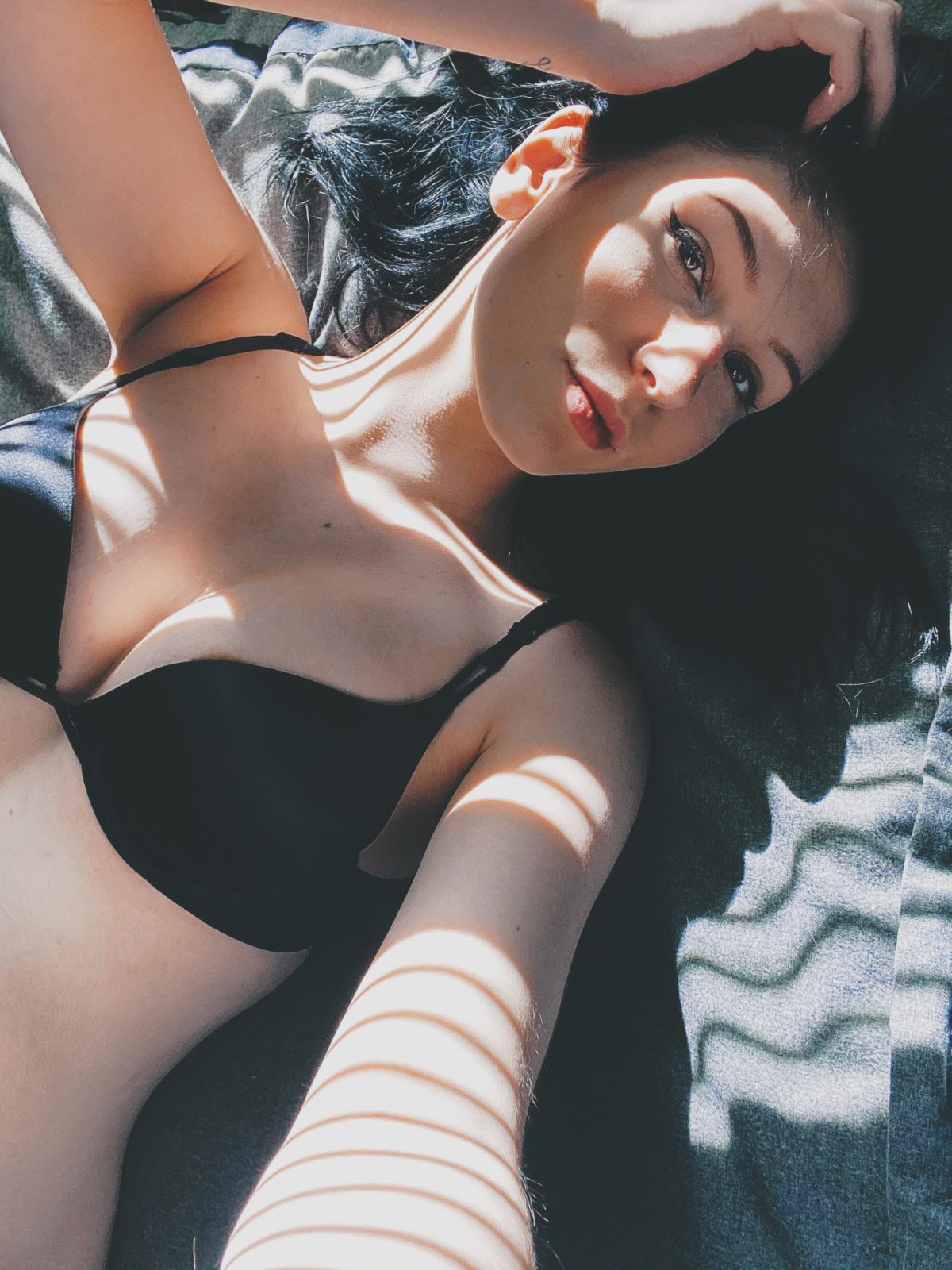 Mz Dela Florez: Absolutely! It's almost a statistical impossibility that in a universe with the number of galaxies and planets that we know this one has, that life never evolved anywhere else. Now, whether or not it's life as we would recognize it is another question altogether. I frankly wouldn't be surprised if we eventually found out we'd encountered it already, and just been completely unaware. But do I think that what humans are encountering here on Earth in the way of UFO/UAP phenomenon are lifeforms from another physical planet? I'm on the fence there. I think when you really start to study these topics, there's way more interconnectedness between fields such as UFOlogy, the paranormal/metaphysical, folklore and cryptozoology than has been explored in the past. But more and more researchers are starting to take an inclusive perspective that embraces the possible overlap of various forms of high strangeness. I fall into that camp. I personally feel that the majority of UFOlogical phenomena are native to Earth and interdimensional, rather than intergalactic. Now, could advanced interstellar travelers utilize multidimensional methods of transportation, or other means that we haven't yet dreamt of that would make traversing light years practical? Maybe! And it would be really fascinating to find out which were true one day.