Join us as we explore the unique friendships shared by adult-industry performers.
Friendship is an important part of life, and there are different levels of friendship, ranging from casual acquaintances to the ultimate buddy relationship—BFFs (best friends forever).
In the world of porn, it can be hard to find a close friend (for many reasons), but the XXX stars below have fused work and play by finding their friendship soulmates among other performers.
How did they meet? Is it weird if they shoot together? We asked these questions and more to some adult-industry bosom buddies, and their answers will melt your heart!
Akira Shell and Dacey Harlot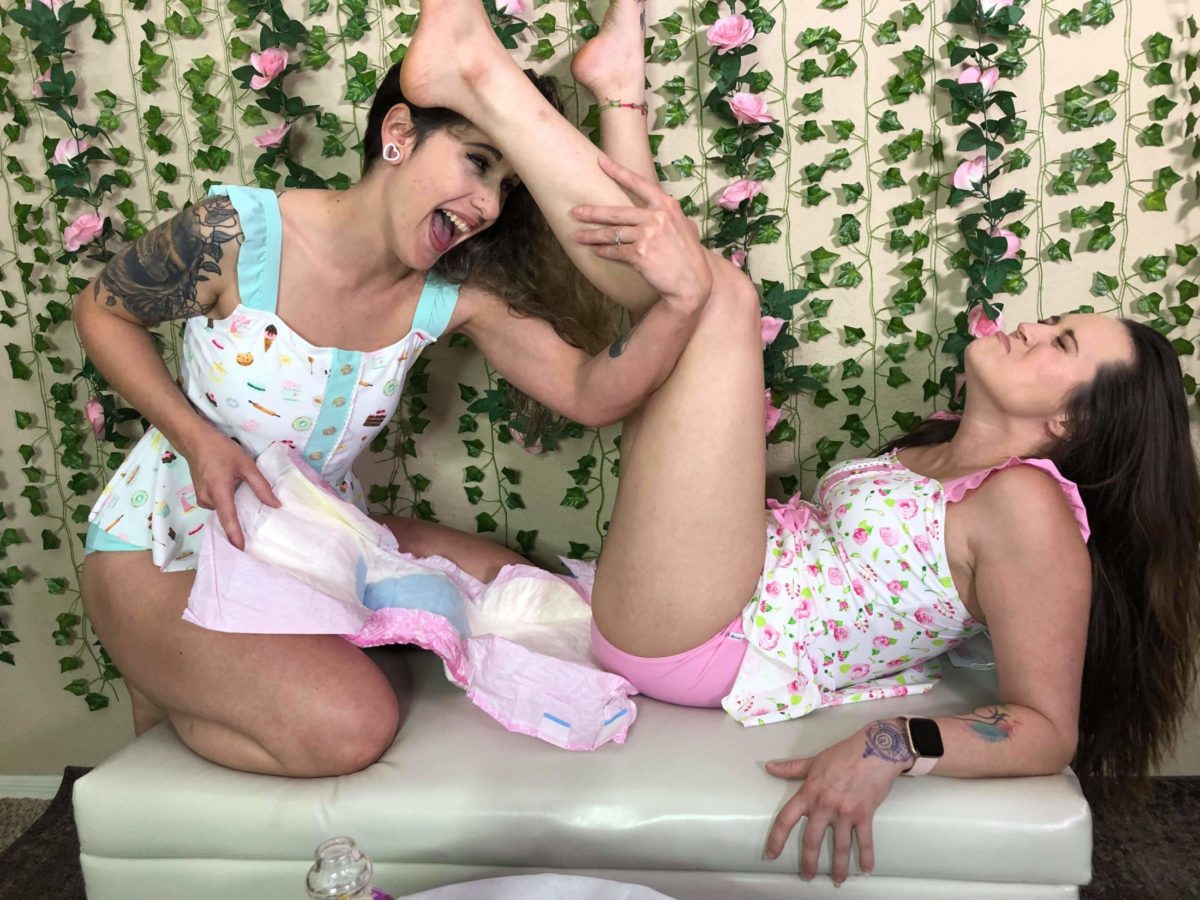 In a typical workplace, employers and workers generally don't extend their relationships into the social realm. But Dacey Harlot and Akira Shell are far from typical—as you'll quickly discover.
"We've been best friends for over two years…probably like three years, I think," Dacey Harlot says of her close-knit relationship with fellow performer Akira Shell. "Akira actually hired me for a shoot a couple months prior to us becoming inseparable!"
Since becoming besties, Shell and Harlot have continued to shoot content together. While that could lead to boundary issues in some friendships, the bond between these two performers is remarkably free of restrictions and awkwardness—Dacey even shares her beau's talents with her pal in the name of creating content.