How to tell your woman that you want to unleash your inner sex freak.
It's nice to fall in love with someone special. To find a best friend that you can curl up on the couch and watch Seinfeld with, share your dreams with, and know in your heart that they'll always be there to help you through the tough times.
On the other hand, not many people are satisfied with making sweet love with the mother of their children through a hole in the sheet exclusively on Saturday nights. Sometimes they want to pull out the nipple clamps, break out a three-foot jelly dong, crack open the Vaseline and bone their significant other like they paid for it. But there's a delicate balance when it comes to showing your partner that you love them dearly—can't live without them—and occasionally treating them like a sex slave. How does one go about navigating this fine line of depravity and introducing raunchier behavior in the bedroom without fighting or getting divorced?
The solution to any dilemma in the boudoir, one often professed by sex experts far and wide, is almost always communication. Just like a child must learn to crawl before it can walk, a couple needs to learn to talk before they bone. And while it might sound out of the question to get your wife to drop a Hot Carl on you while she sings "America the Beautiful," you never know until you try. Studies show that half the U.S. population wants to get kinky in some fashion, they just aren't always open about it. Katie Bloomquist, sex therapist and licensed marriage and family therapist at the Minnesota Sexual Health Institute, tells HUSTLERMagazine.com that this reticence is mostly brought on by a savage fear of rejection. After all, nobody likes to be told "no," and the possibility of being laughed at by a loved one is terrifying.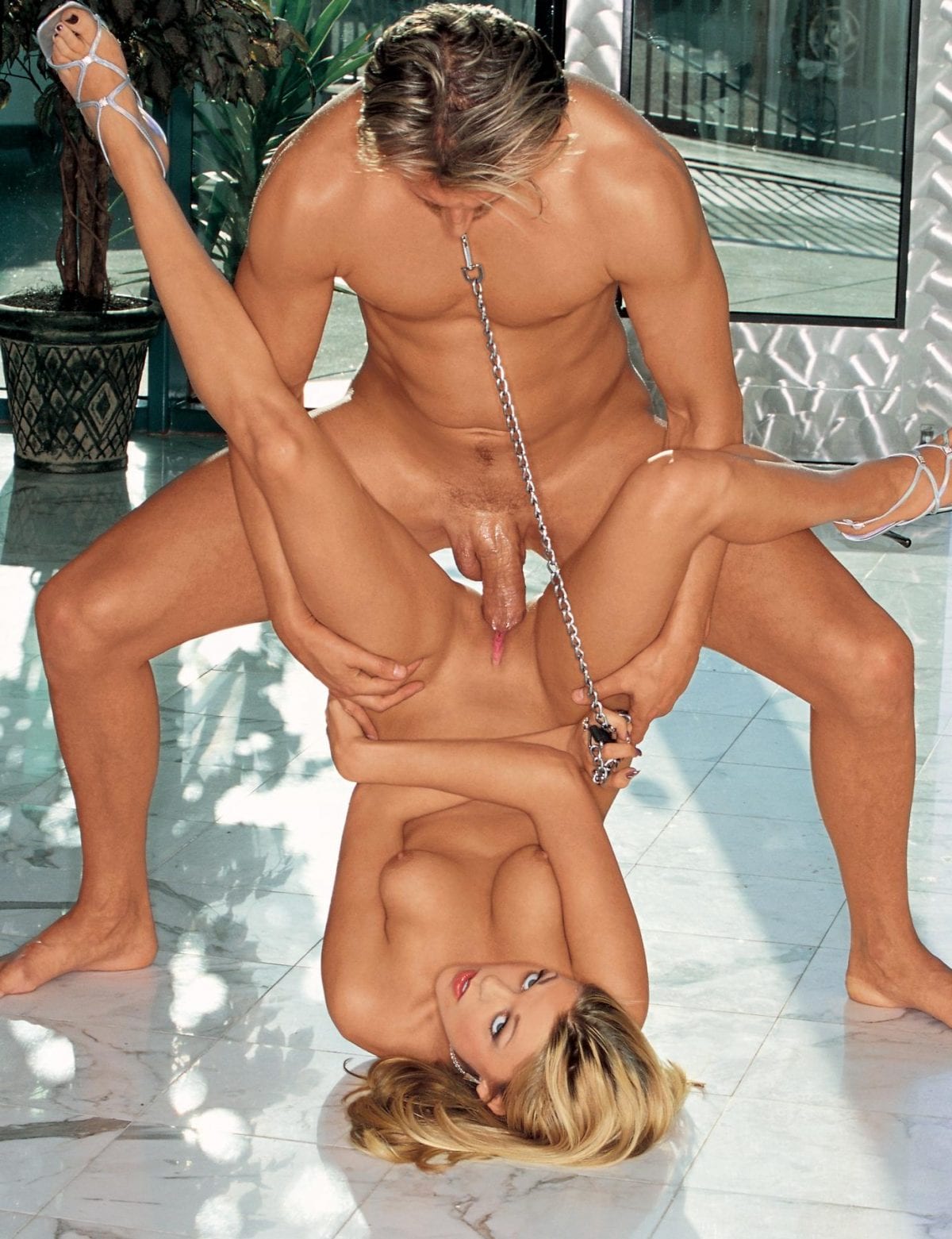 However, as sexual animals, we need to learn how to discuss our fetishes. It's not like educators are talking to us about the darker side of boinking in high school. "Most sex education classes do not teach us how to navigate sex-related conversations comfortably, and they certainly have not evolved to contain material on 'how to discuss your piss-play and macrophilia,'" Bloomquist observes.
Then there's the matter of finding the appropriate time to discuss kinking it up with the missus. Should it be done before, during or after dinner? Or maybe while the kids are in their rooms doing their homework? Perhaps it would be best to wait until Her Highness is finished babbling about how long of a day she had and how exhausted she is?