Can XXX entertainment really serve as a form of sex education? Real people weigh in with their experiences. 
Sex education, when it exists at all, varies from school to school. Some teachers show boring anatomy videos, others awkwardly put condoms on bananas, and many just preach abstinence and wonder why so many students still end up pregnant. With schools largely failing to teach the birds and the bees, who is actually stepping in to fill the education gap? Parents? TikTok? How about porn?
That's right. Porn.
According to a new study led by the Boston University School of Public Health, porn is teaching young minds about sex. The research was published in the journal Archives of Sexual Behavior, and it found that American adults aged 18 to 24 said that porn was the most helpful source of information about how to have sex.
The study surveyed 357 young adults (18 to 24 years old) and 324 adolescents (14 to 17 years old). The adolescents said that their parents were the leading sources of sex information, followed by their friends, and only 8% of them cited porn. With young adults, XXX material was the most popular resource, and fewer looked to their parents or friends.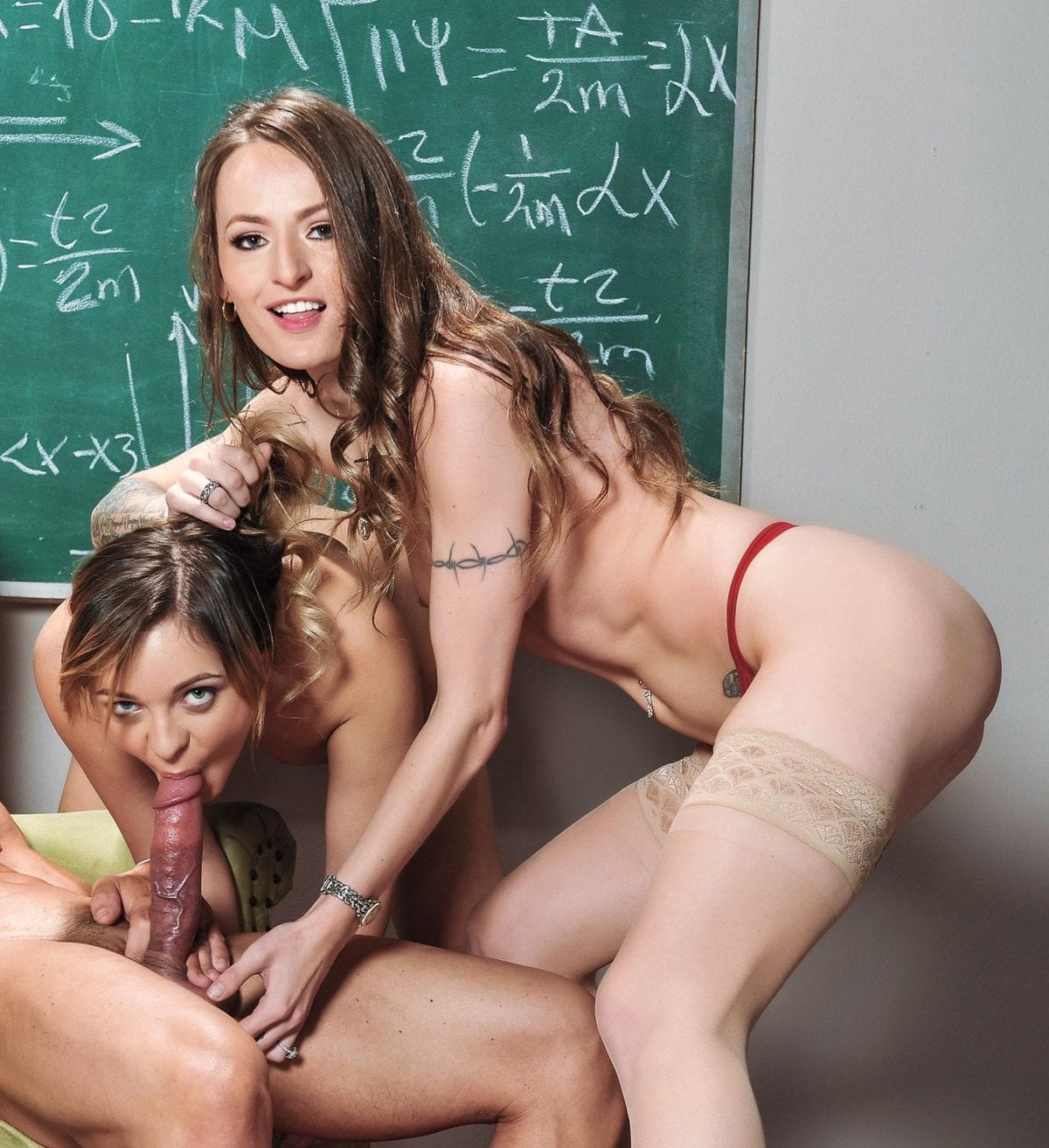 While we at HUSTLERMagazine.com obviously love pornography, we also have to admit that an orgy does not ensue every time a pizza guy shows up. (Trust us, we've tested this theory.) So what are the useful sexual tidbits that someone can learn from pornography, and what are the hilarious disaster stories that ensue when someone enrolls in Porn University?