We're all adults here, so start fucking like it! Just as every woman eventually learns that she shouldn't tolerate a lousy lay, every man must learn not to be one.
We hate to break it to you, fellas, but all of the women you've been out there trying to bag since your peckers crawled up out of the sea are fed up with lousy sex. They've come to realize, through a seemingly endless string of dry-sheet disappointments, that a lot of guys are selfish bastards with no concept of what it means to fuck like a champ. They are privy to the fact that most men don't give two flying squirts about their needs or, at the very least, are incapable of meeting them. Either way, they are done. Done with the premature ejaculators and all of the wussy-boy refusals to chow down on that muff like it's their last meal. We'd be willing to wager that the ladies would surely stage a walkout if domestic dicking was a unionized operation. Let you guys fuck each other for a while and see how that goes.
Unfortunately for them, women often don't realize what bad sex is until they've logged some miles on the ol' snatch. They know right out of the gate that they want a guy who can make them come like a cranked-up banshee, but they don't truly understand what that means. Sure, they've read the advice columns in magazines, but—initially, anyway—they have no first-hand experience to solidify the definition of being properly fucked.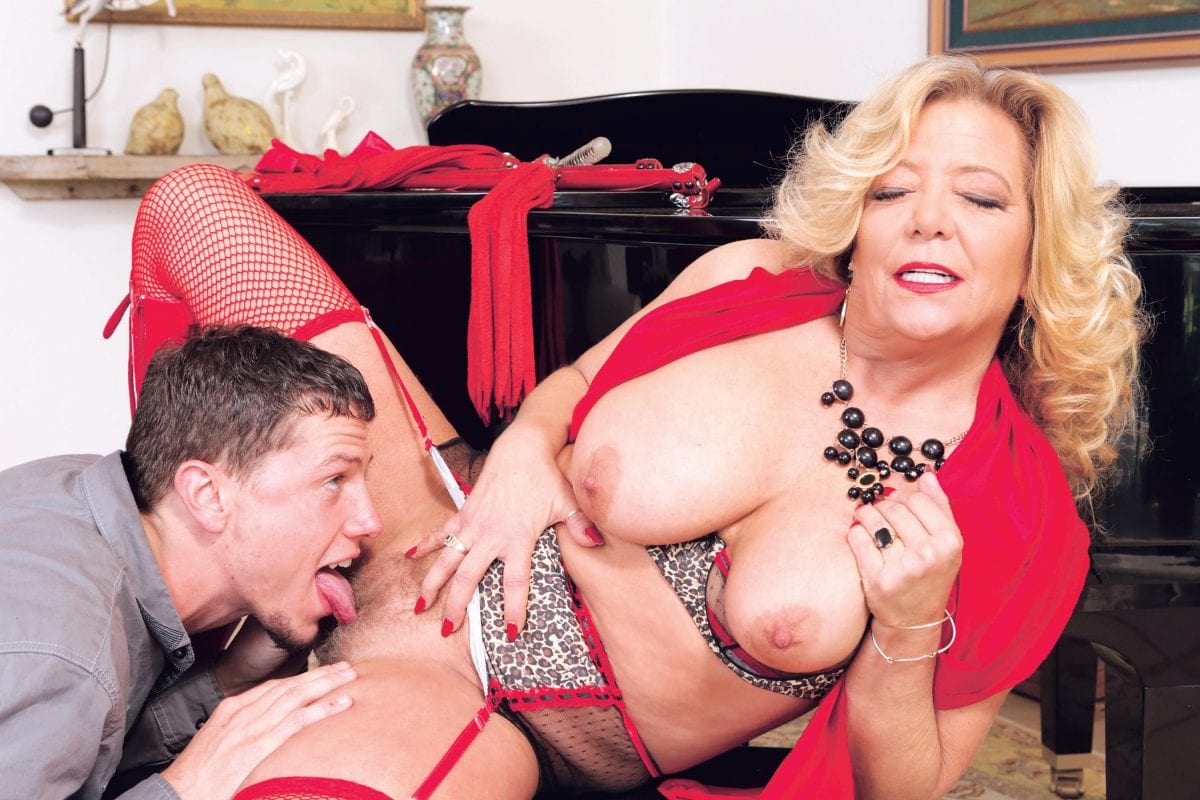 The first guy to climb on top of a woman and hump her brains out for 30 miserable seconds might be able to convince her that he's as good as it gets, but the second she sleeps with someone that even remotely surpasses that initial boning; the jig is up. That's when a woman starts questioning everything. No man is safe from the steamy wrath of her expectations. By the time she reaches a certain age, it's simple. If a dude can't make her cuss and quiver, she's moving on.
Fucking next!