February 14th is either welcomed or dreaded. There doesn't seem to be much of a middle ground—the day can either be marred by a heightened sense of loneliness or the burden of expectations or, ideally, it can be filled with roses, stuffed bears, chocolates (and hopefully) steamy sex! 
What experiences have adult actresses had with Cupid? Hold on to your bows and arrows; we're going to find out the best and worst V-Day times they've had!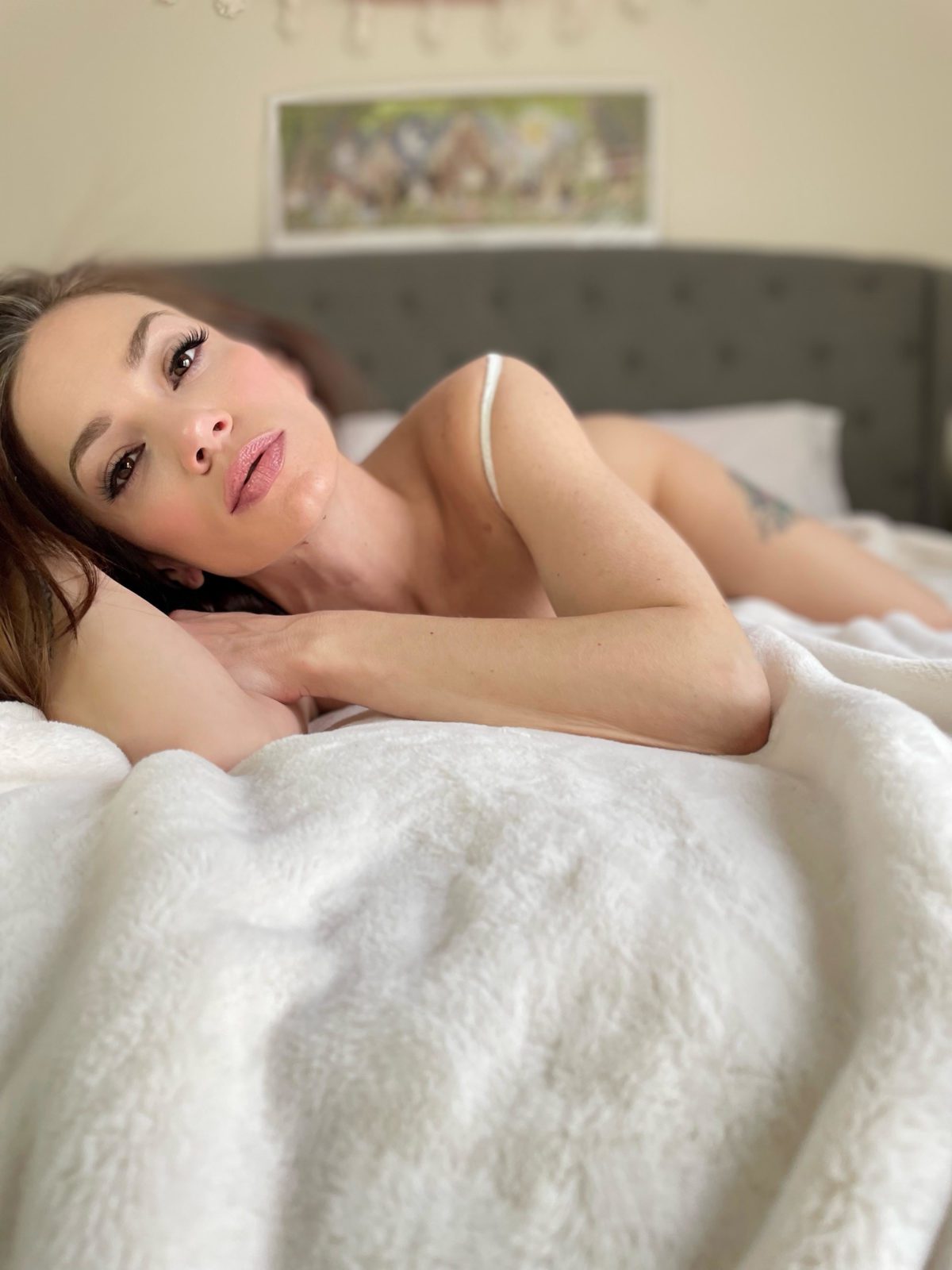 HUSTLERMagazine.com: Valentine's Day is made to feel like such a big deal! Do you have any times where a significant other went all out and made the day extra-special and memorable for you?
Crystal Clark: Valentine's [Day] 2020; I had never had a "good" Valentine's Day prior to this one, and it was amazing. My partner knew that I had never had a good one and [I] didn't really celebrate it. I told him I didn't celebrate it but he planned an entire surprise for me, which included the most heartfelt custom handmade Star Wars card, a million little cute items from Etsy (of all my favorite little things), and then he took me on a surprise dinner—and of course the best sex! Something about hand written cards always means more in my opinion, and it was the ultimate thought that really made it extremely special.
Jordan Maxx: My best Valentine's Day ever was when a boyfriend (who I am still friends with to this day!) took me to the zoo, where they were having an after-hours event for adults only. We basically had the whole place to ourselves! We got to learn all about the different animals' mating rituals and how they reproduce. It was so cool and informative! Then we got to have a three-course dinner "under the sea" (aka next to the dolphin and shark tanks) while a string quartet played. It was like 15 years ago, and no Valentine's Day date has topped it (yet).
ScarletteLoves: One year I woke up to sticky notes everywhere telling me how much he loved me and Happy Valentine's Day. Then, when I came home from work, he had built a blanket fort in the middle of the living room. Inside were flowers, balloons and waaay too much chocolate. (I ate them all!) He then proceeds to serve me dinner he made in the fort. It was really sweet and we had a lot of fun in that blanket fort.