Meet Carol and David, the free-wheeling hosts of a podcast dedicated to making the public happy, healthy and horny.
Talk about turning lemons into lemonade!
About 15 years ago, Carol and David both "got dumped on the same day," when their respective spouses decided to divorce them because Carol's ex-husband and David's ex-wife wanted to be together. It was a difficult time and an incredibly tangled situation, of course, but because Carol and David had both been in "sexless marriages," they took that opportunity to turn over a new leaf.
"We supported each other through that first year of craziness," Carol explains. "But then we became fuck friends immediately and started having crazy monkey sex."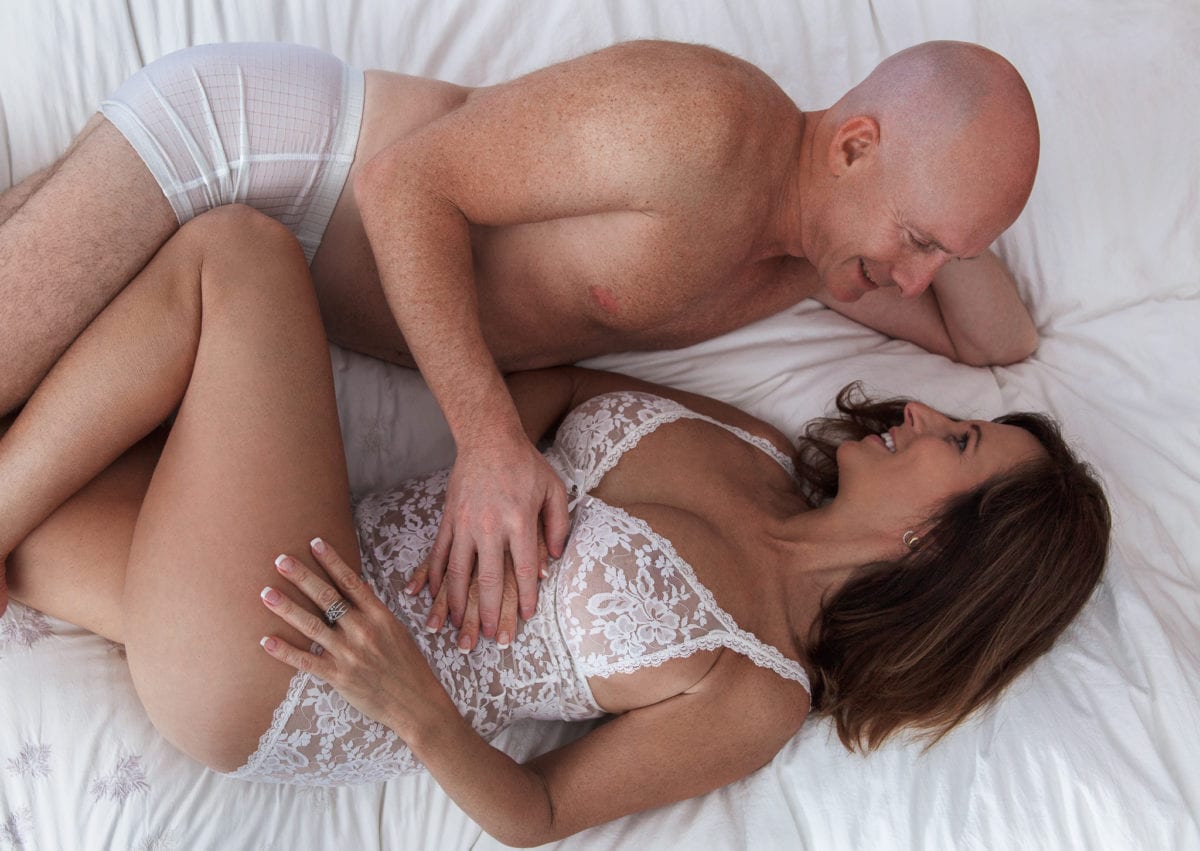 Carol and David are both 58 years old, born and raised in Montreal, and the "crazy monkey sex" that was part of their origin story has become a way of life: Together for 15 years now (and married for eight), the couple have been swingers for nearly 13 years. They were introduced to the swinging lifestyle back then at the Temptation resort in Cancun, Mexico, when a European couple they'd been chatting with on the beach eventually asked if they wanted to take a swing at swinging.
"And we said, 'Hell, yeah!'" David says with a laugh. "So we ended up in their bedroom, naked, licking pussy, sucking tits, coming on tits, and we haven't looked back since…"