Not sure if someone is expressing romantic interest in you, or if they're just being friendly? You're not alone. Luckily, the scientific community is here to help.
Peter (not his real name) thinks he's a catch. The 38-year-old has a thriving career, his own apartment and no crazy exes. But when it comes to flirting with women, he's as successful as Chris Wallace moderating a presidential debate.
"I've been told I come on too strong," Peter tells HUSTLERMagazine.com. "I'll approach cute women, and I'll tell them how beautiful and sexy they are. Sometimes I'll put my hand on their arms. They all hate it! No one's ever slapped me, but I can tell they want to."
Peter suffers from the inability to know when a potential partner is interested or just being friendly or polite—a common dilemma for guys who aren't able to read a woman's signals or lack thereof. Thankfully, a new study published in the Journal of Sex Research examines the cues that women use to indicate interest in someone.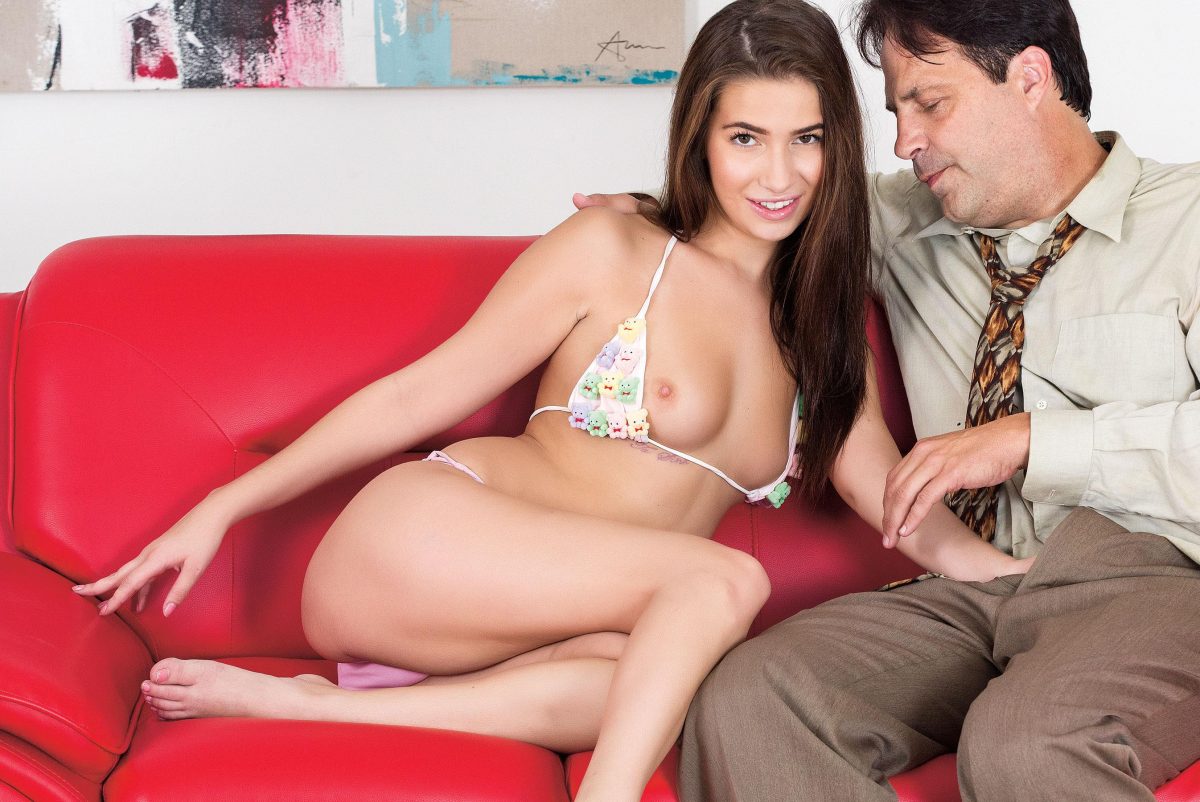 Perhaps not surprisingly, the researchers behind the study first looked to women's faces to determine the presence of flirtatiousness.
"Although flirting has been studied in the past, little research has examined the actual structure of a flirtatious facial expression. In our study, we wanted to understand what constitutes a female's flirting expression, so we used the Facial Action Coding System (FAC) to discover the morphology of this facial expression," Parnia Haj-Mohamdi, Ph.D., lecturer at Cornell University and lead author of the report, tells us.