Digging deep into the fetish mindset.
Recently I was engaged in some pillow talk on the phone with one of my regular phone-sex clients after a particularly intense Mommy-Domme session. We were chatting about what aspects of the call—and the Mommy/little boy dynamic—turned us on when he said, as if to defend or justify why he enjoyed the fantasy, "I think this turns me on because I have mommy issues."
I responded that I think that it turns me on because mothers in our culture are often desexualized (the MILF category, after all, has very little to do with actual motherhood), and it allows me to claim some sort of sexual power in the very act of mothering.
But later, after I hung up the phone, I started to wonder why we felt compelled to explain to each other why the fantasy got us off, as if just enjoying the moment wasn't enough. We could perhaps chalk it up to the taboo nature of this particular kink, but it isn't just taboo kinks and fetishes that folks attempt to explain away.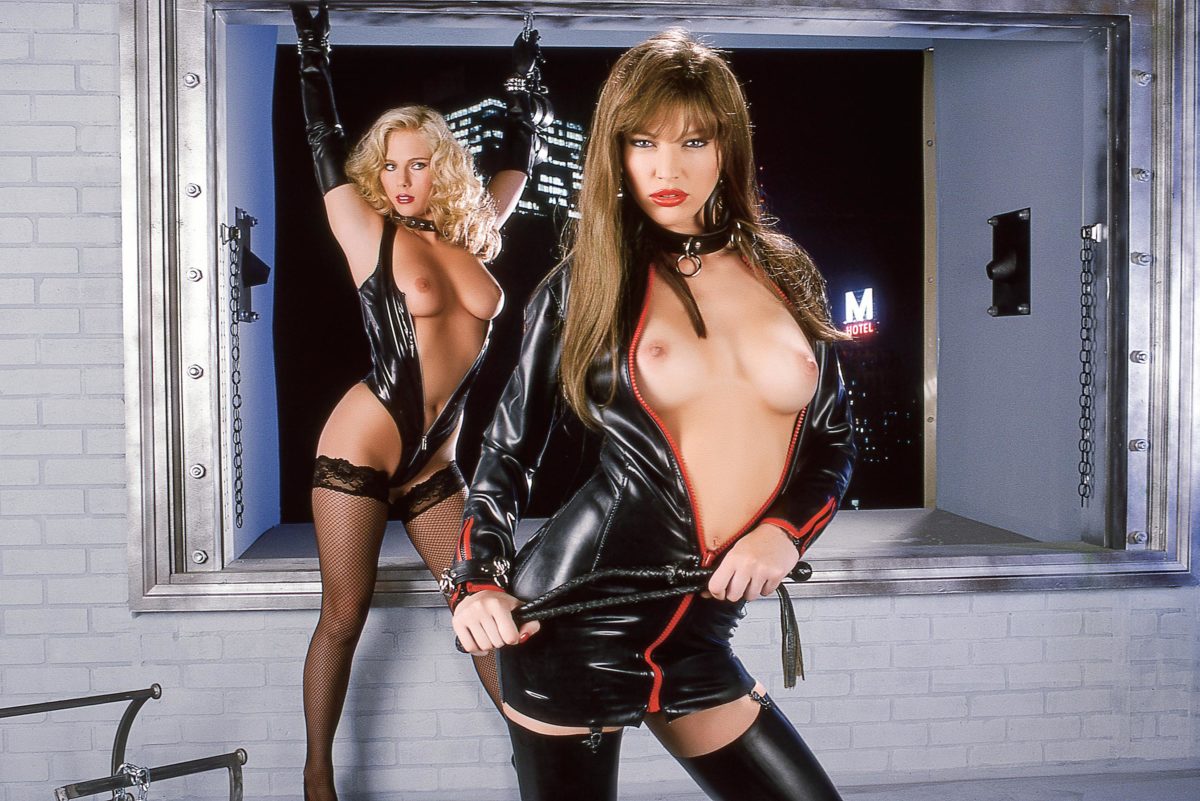 After half a decide in the sex industry, I have been exposed to hundreds of people with wildly different kinks and fetishes. Quite often—particularly within the context of phone sex, because it's heavily dialogical—my clients spend a lot of time talking about the origins of their particular desires: tickling, spanking, belt whipping, being called Daddy, pacifiers, leather, feet, nylons, balloons, breath play, bondage, exhibitionism, cross dressing, cucking, small penis humiliation, cock and ball torture, and forced chastity, to name a few.
Dr. Celeste Pietrusza, a clinical psychologist who wrote her PhD dissertation on kink practices and now works as a therapist to folks in the kink, poly, BDSM, sex work and LGBTQ communities—says that the quest to understand the origin of our particular sexual proclivities is natural, because the quest to understand ourselves in all aspects of our lives is natural. "As a child we ask, 'Why this, why that?'" Pietrusza observes. "We have a drive to ask why we are the way we are. Not just with sexuality, but with our existence." This, in other words, is an existential question. Sexuality is just one part of this.