Not sure that you're giving proper lip service to your partner during oral sex? Don't worry, our panel of pros will help you lick your insecurity in no time!
Eating pussy can be…intimidating (to say the least). Every woman's snatch is like a snowflake—no two are alike, and the ways they orgasm are equally unique!
If the intricacies of going down have your head spinning, you're not alone. And don't worry—we asked a group of performers (who give, receive or both) how they give it, get it and love it. Take notes; learning to eat pussy can be as easy as 1, 2, 3…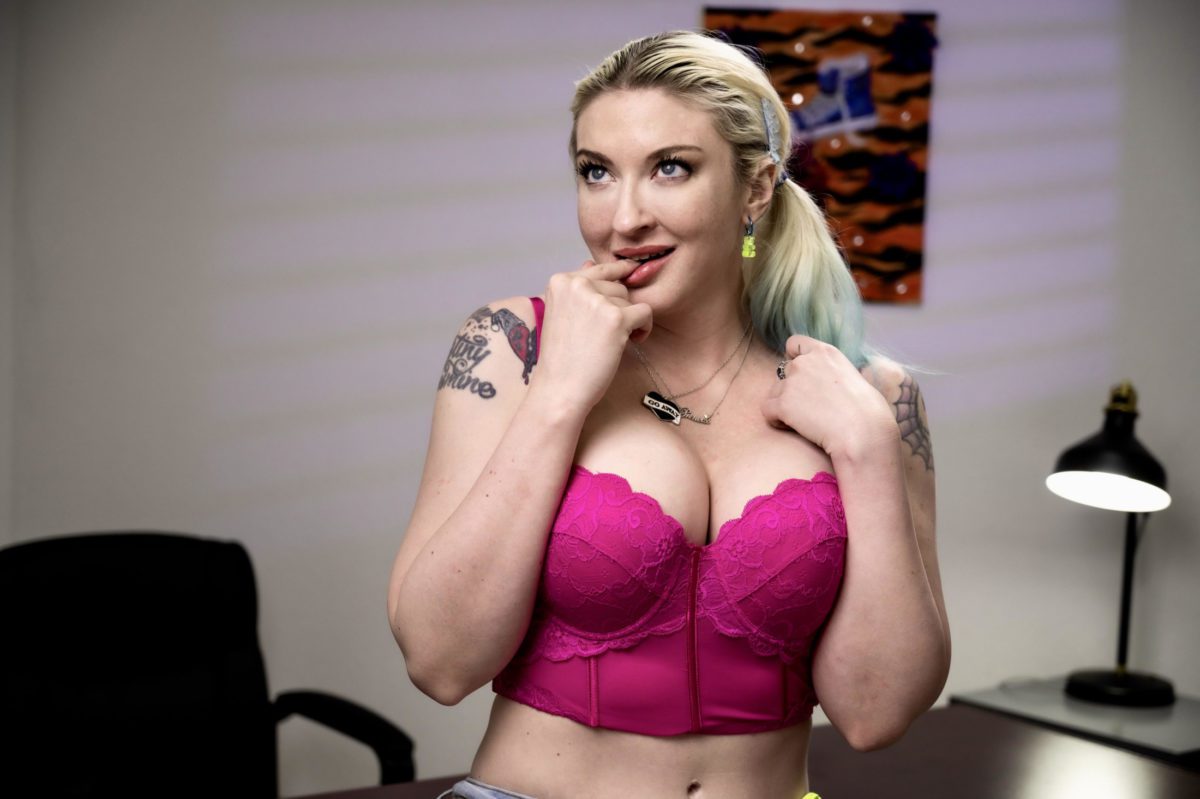 1) LISTEN, ENJOY, RHYTHM AND CLIT, CLIT, CLIT!
"Paying attention to women's reactions is going to be extremely helpful, because I personally notice it very easily, and if I see that my partner is waiting for my guidance, she will definitely get it." Valentina Bellucci (Twitter: @MrsValentinaXXX) begins, noting that taking (and giving) cues helps make for a satisfying orgasm.
A key factor Leya Falcon (Twitter: @LeyaFalcon) points out is: it's important that you actually like eating pussy. "Women (including myself) enjoy when someone is down there and truly enjoying it."
As someone who is no stranger to pleasing the ladies, Kai Bailey (Twitter: @kaibaileyxxx) advises that "[t]he act of savoring your partner, making it clear that you appreciate her for allowing you to pleasure her in this way" is crucial.