How an unconventional family in Alaska has found emotional and sexual fulfillment with consensual cheating
Infidelity: The Great Equalizer
Porn is fantasy. What we jerk off to is not documentary filmmaking, nor is it a blueprint for sex and relationships in the real world. Make no mistake: Porn is beautiful and sexy and deeply arousing. But let's take a step back and consider how the things we see played out in porn actually work in real life.
Cucking and cuck play are great examples. There are innumerable variations on the theme, but in porn videos it usually goes like this: cisgender hetero husband or boyfriend is forced/shamed into watching his cisgender hetero wife/girlfriend get it on with a "superior" male who is better looking or has a significantly larger penis (usually both). Sometimes it's played out as humiliation—a sort of Top/bottom, sub/Domme-type scenario—while at other times it's portrayed as a consensual experience where he's having as much fun as her. And while the term "interracial" is fast falling out of favor, let's just say that a lot of cuck porn involves black men pleasuring white women. It may not be "woke," but the demand speaks volumes.
In the world that exists beyond the typical porn depiction of the practice, cuck play can take on numerous forms. It's fully consensual and can go either way—he cheats on her, she cheats on him, etc. And it is in no way restricted by gender, race or sexual orientation: Consensual adultery as kink is an equal opportunity thrill.
The etymology of "cuckold" derives from the word "cuckoo." The cuckoo bird is notorious for laying its eggs in other birds' nests. But enough with the vocabulary lesson; how does this work in real life? For this answer and more we go to Alaska, where we find living proof of how a family that cucks together, stays together.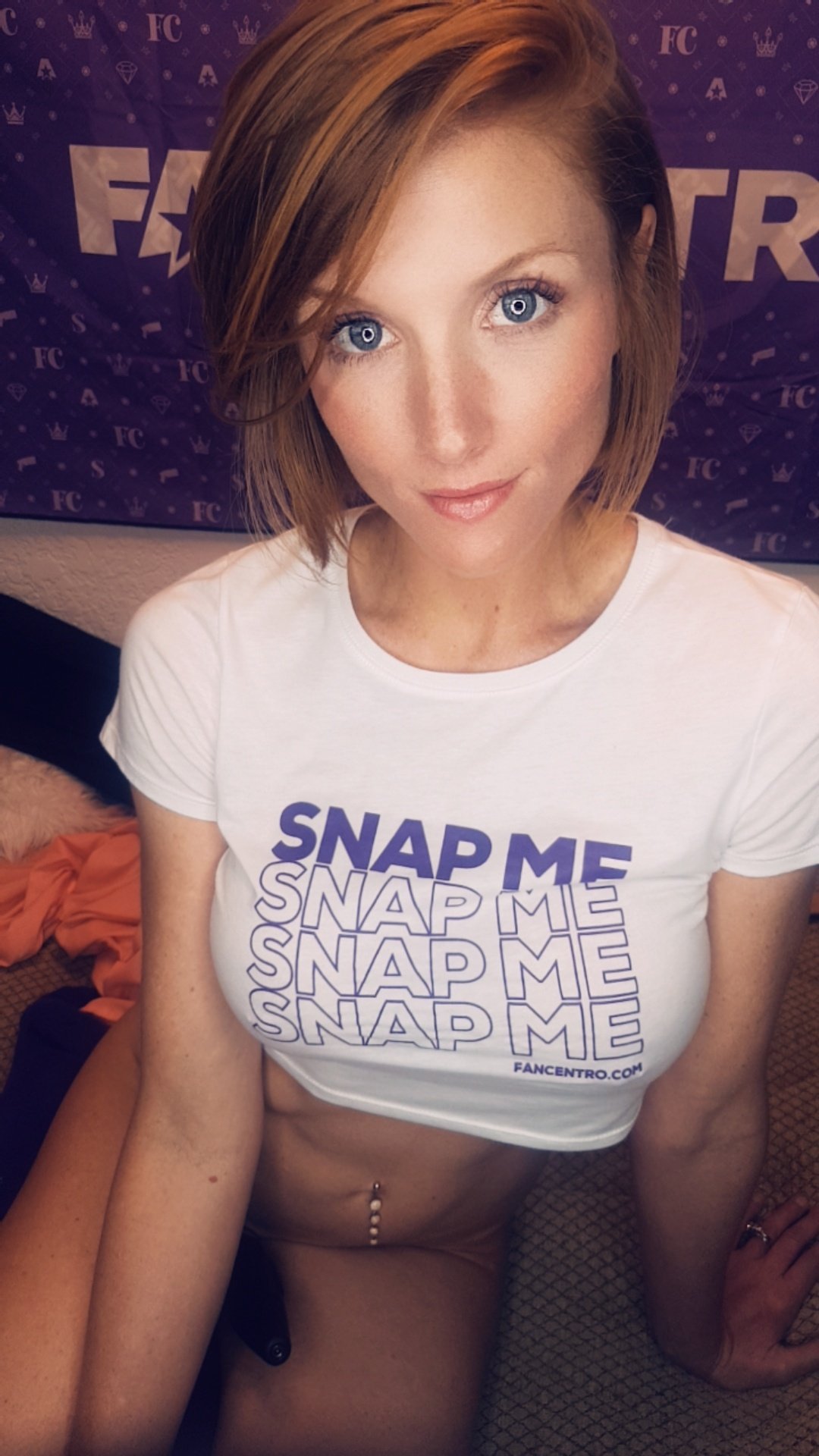 All in the Family
Ginger is a gorgeous and successful cam model living her best life in snow-kissed Anchorage. She's part of a polyamorous porn family that enjoys cuck play both on and off camera. It's a bit complicated so strap in, because there's a lot to unpack.
Ginger is married to Smassh. They've been together for 12 years and counting. Lana Mars is their girlfriend of two years, and Nikki Spanks is the newest addition to their unit.