Meet Brenna and Brian, who've turned their love of nonmonogamy and podcasting into a masterclass on the swinging lifestyle.
The United States was founded on Puritan values, and those Puritans loved sex…to remain between one husband and one wife, for procreation purposes only. But for people wanting more than a scoop of vanilla, a weekly podcast is available to dish out 31 flavors of naughty.
Hosts Brenna, 30, and Brian, 50, launched the Front Porch Swingers podcast in October 2018, and since then they've dedicated themselves to sharing stories of their journey in the swinging lifestyle in hopes of educating others about the joys of nonmonogamy.
We recently spoke with this frisky couple, who met on Craigslist's now-defunct Casual Encounters forum (R.I.P.), to talk about all things swing.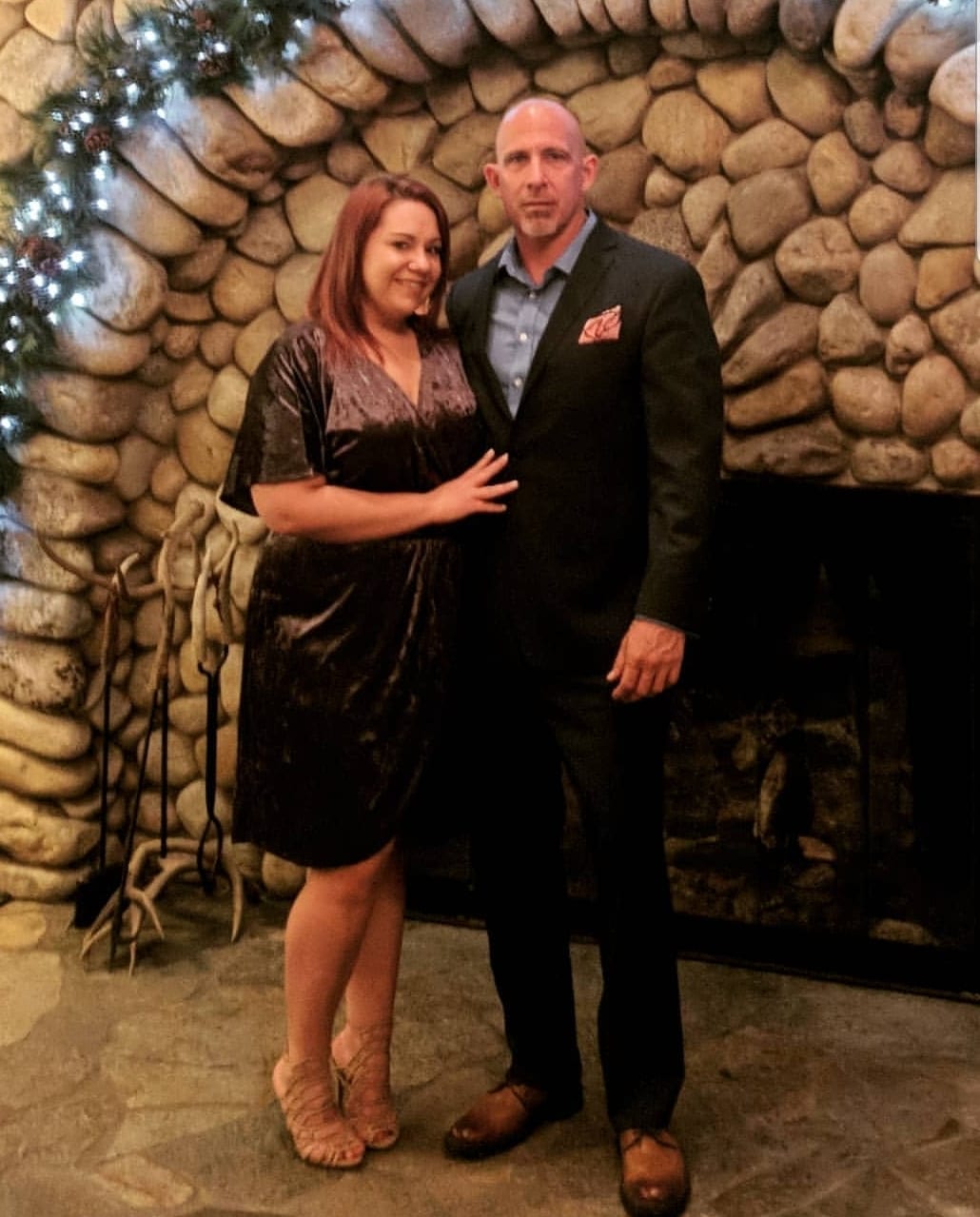 HUSTLERMagazine.com: Where do you as a couple fit in along the swinging spectrum?
Brenna: What you typically see in the swinging lifestyle are couples who engage with other couples in "partner swapping" dynamics or who play with singles. For us specifically, we enjoy playing with other couples, single women and single men, so the options for play are pretty endless.
What do you see as the difference between the hotwife and cuckold lifestyles?