Sex-tech expert Dr. Kate Devlin gives us a glimpse into what's to come in the world of science-enhanced intimacy.
Nothing gets people's attention quite like the combination of sex and robots. Dr. Kate Devlin knows this all too well.
One of the world's leading experts, researchers and academics in the field of sex technology, Devlin bridges the gap between hard science and pop culture, allowing for an approachable and understandable take on some seriously complex issues. Her bestselling book Turned On: Science, Sex and Robots (Bloomsbury) has just been released in paperback form, and it offers a magnificent run though of the history of sex toys throughout the ages, as well as highlighting the most outlandish and genuinely innovative developments in the world of AI and sex-tech.
Devlin recently spoke with HUSTLERMagazine.com about the preconceptions of the sex-tech industry, staying connected during lockdown and why some sex-related technological innovations fall well short of the mark.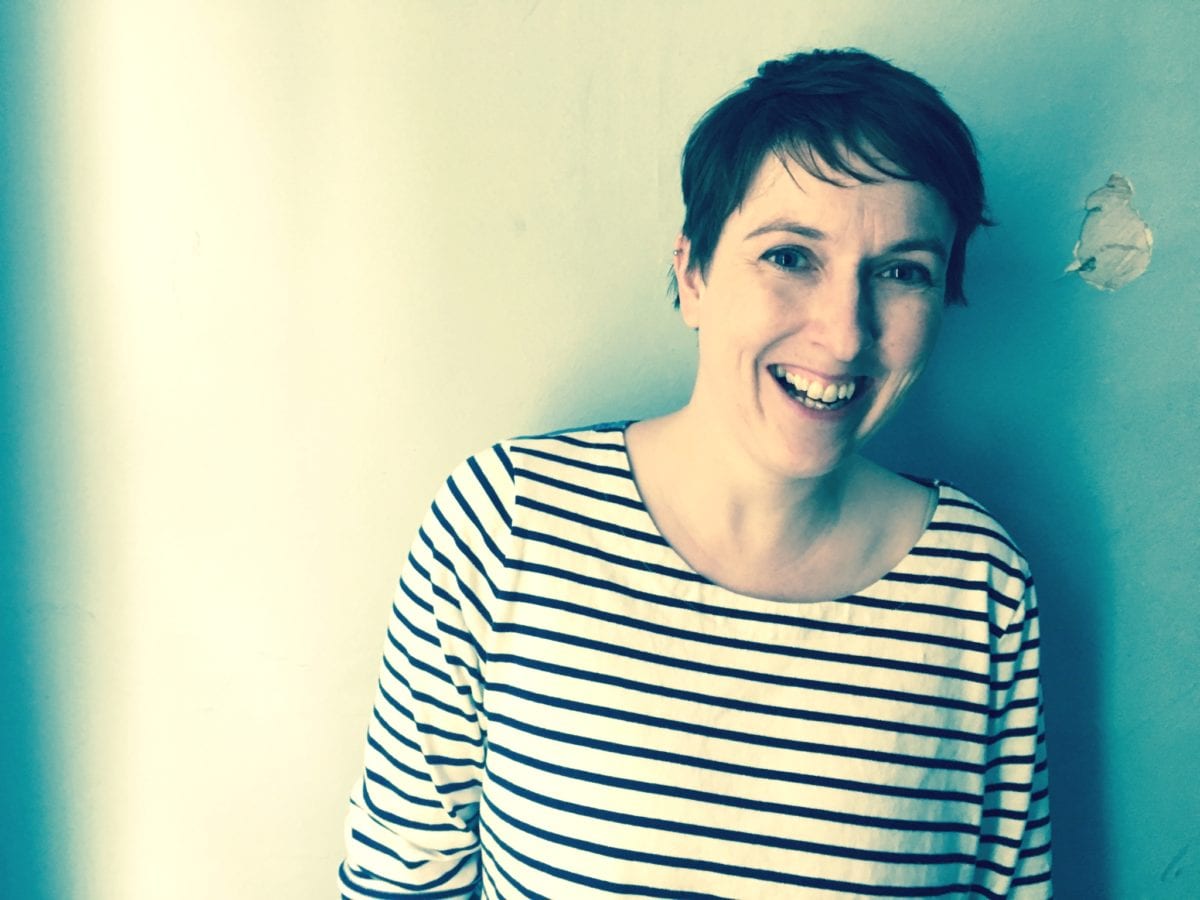 HUSTLERMagazine.com: The subjects covered in Turned On seem more pertinent than ever before. In the current age of distancing, a global pandemic and uncertain futures regarding social interaction, how do you think intimacy, sexuality and technology will be affected in the coming months and years?
Kate Devlin: We've already seen that sales of sex toys are increasing, and surely an increase in pleasure can only be a good thing. Whether those toys are for solo use or for video calls with partners, it's great that people can enjoy themselves. We don't need to have smart, connected sex toys to be able to share a sexual moment online. But one downside is the lack of physical contact for those alone. If you're trying to meet someone new, it can be a very positive experience connecting with someone online and building a closeness, but if that can only go as far as a video date, that's not so great. It's a reminder that real-life chemistry is still key. Sadly, hook-ups are completely off the cards right now. And if you aren't alone—if you're in lockdown with a partner—it can be tough too. Even if you're still speaking to them by the end of the day, getting intimate when there are kids to supervise 24/7 is a logistical nightmare. We're all dealing with this weird and unsettling shift in our worlds, so if anyone is in the mood to get their rocks off, good luck to them.