Daughter of the Dark Lord J. Isobel De Lisle takes us on a trip down the ladder of our most primal desires with boudoir photography dripping in sex and fear.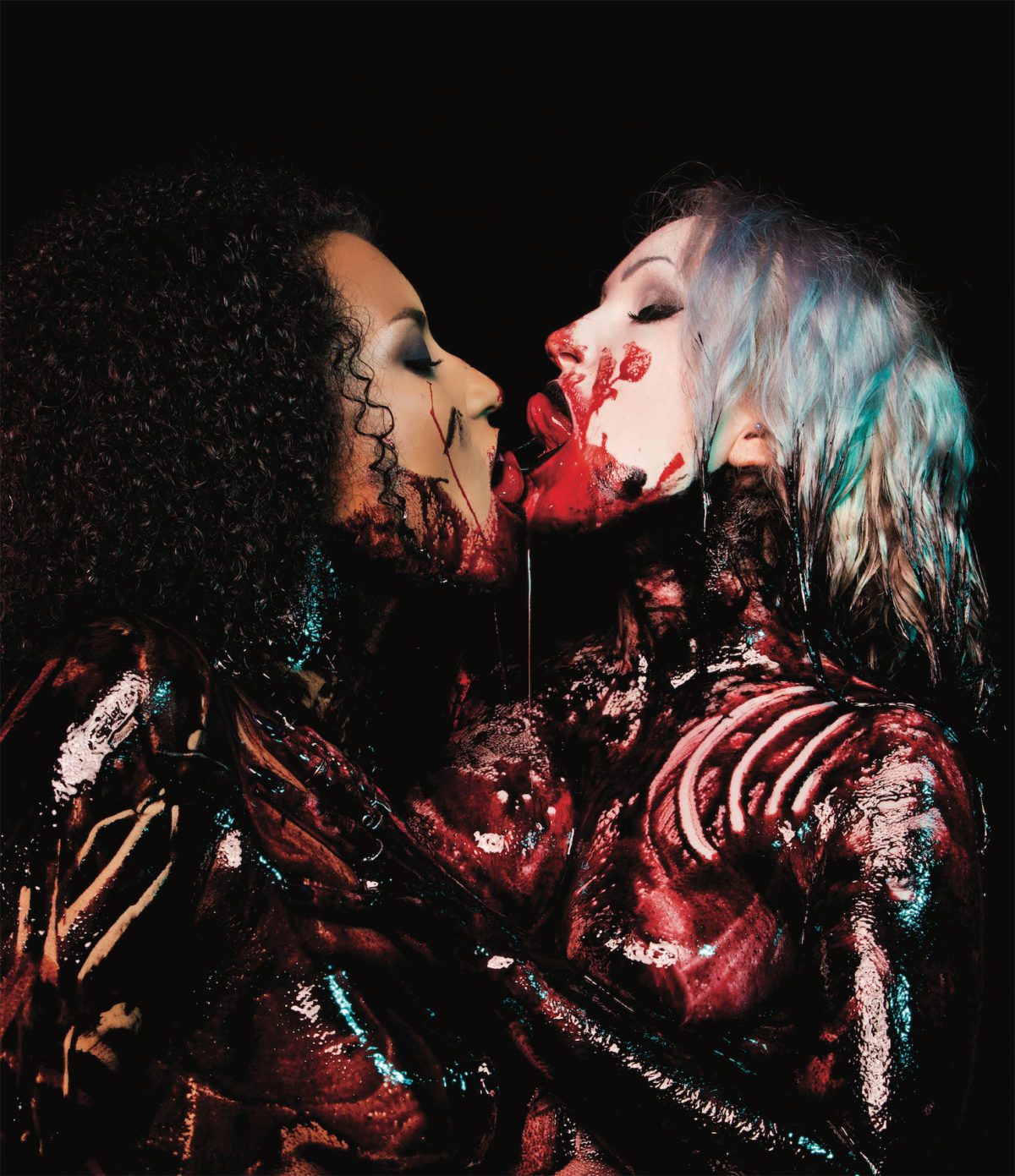 J. Isobel De Lisle says she doesn't wander far from home these days, but she is in such demand, she doesn't have to. When they come to you, it means you're doing something right.
If you follow your favorite sex workers on social media, then you've likely encountered her jarring, erotically charged portraits of models drenched in (fake yet disturbingly realistic) blood or seductively draped across a repurposed urinal. Sleaze and horror are De Lisle's language.
Born and raised in suburban New Jersey, this fetish photographer honed her singular vision over a decade, finding inspiration in urban decay, slasher flicks and the inexplicable allure of gore.
De Lisle, a self-described pervy horror nerd with a passion for dead media, enjoys exploring haunted houses and long walks in the barrens, where she hunts a cloven-hoofed demon for its vital fluids. You know, normal stuff. We caught up with her on a rare day off to discuss tradecraft, Japanese laserdiscs and the enduring empowerment of Final Girls.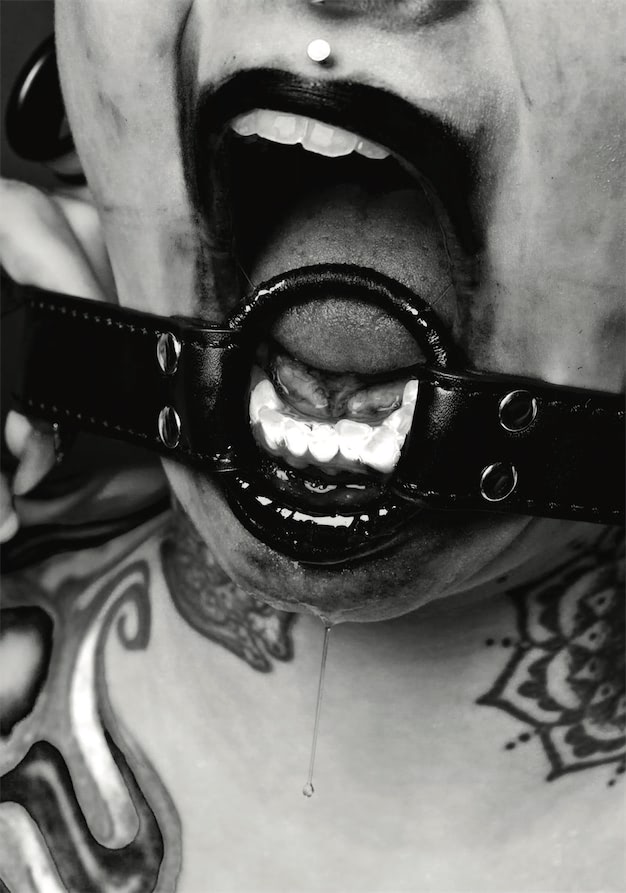 HUSTLER: Happy day off! What are you doing to relax and unwind?
J. ISOBEL DE LISLE: I'm actually not relaxing and unwinding; that's not a thing that I do. I ended up retouching a set and then got started on the next one. But I was recently in Maine on vacation and just lay around, enjoying the ocean and the fog…and exploring haunted houses!