Still searching for that sexy something to get that special someone in this season of giving? We're here to help you fulfill your ho-ho-horny holiday needs.
The holiday season is all about treating ourselves and the ones we love to luxurious gifts and decadent delights. It's also a great opportunity to make the most of the long winter nights by fooling around as much as possible. We go all-out on food, drink and revelry during the festive season, so there's no reason why we shouldn't indulge in some sensual spoiling as well. (Just make sure that the relatives have gone home by this stage, okay?)
With that in mind, we've done all the hard work for you by putting together our horny holiday gift guide. We've shortlisted some of the best ways in which to make sure that everyone gets what they deserve this XXXmas.
To make life even easier, everything on this list is available via HUSTLER Hollywood, so it's all guaranteed to be a success, whether you plan on being naughty or nice.
For Couples
Gift options for couples are increasing all the time, with amazing new products specifically designed to heighten the sexual experience for both parties.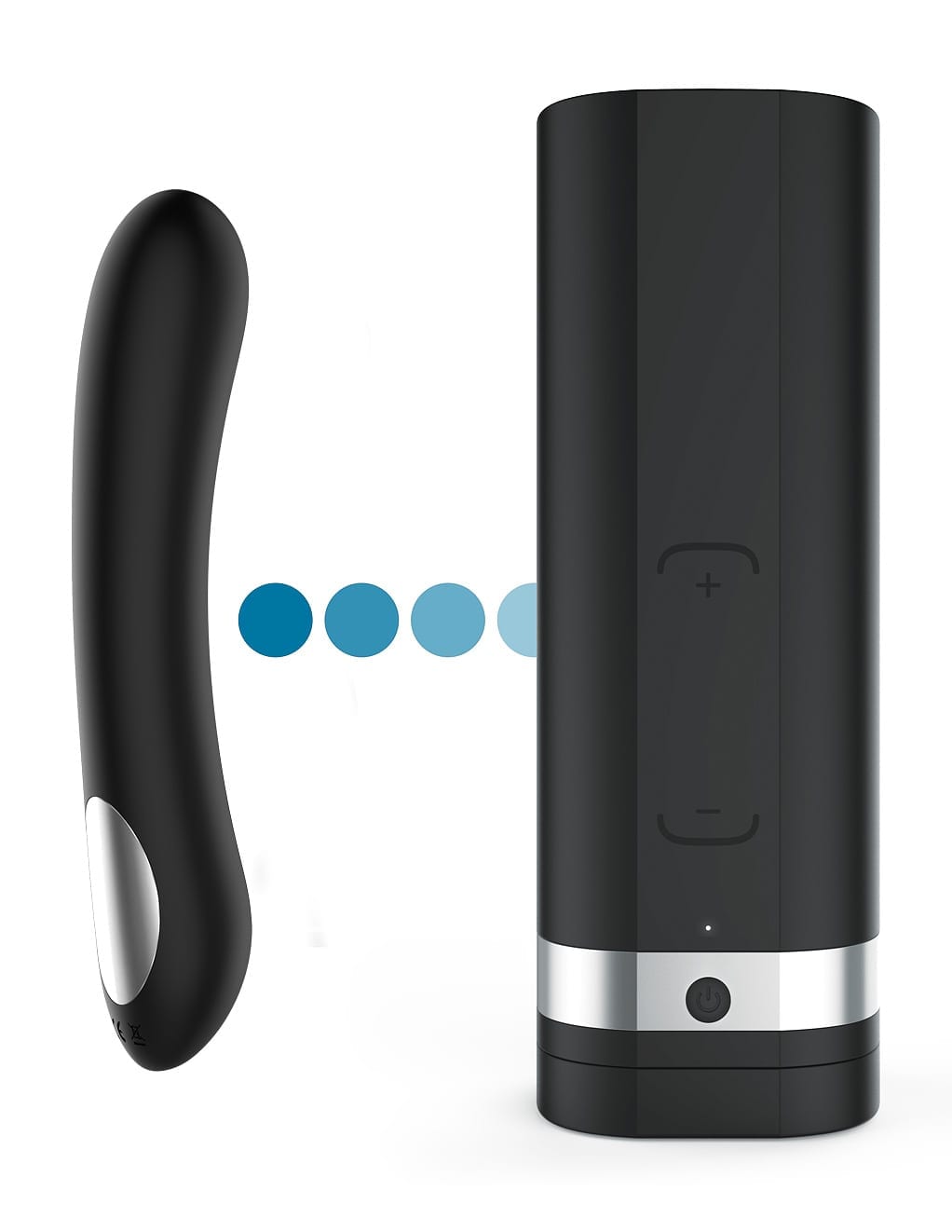 1) The Kiiroo Onyx2 Masturbator & Pearl2 G-Spot Massager Couples Set is an elaborate and truly sumptuous treat that will add a whole new dimension to your sex life by allowing you to completely control your partner's experience. We spoke to the founders of Kiiroo as part of our "Future of Sex" article a while back and we're continually blown away by the insanely creative tech they develop. This device allows you to stimulate your partner, even when you're both in different ZIP codes! It's jaw-droppingly amazing and well worth the price tag of $299.