On the night of May 9th, 2013, in a tourist district of Mexico City known for roving mariachi and seedy strip joints, Malcolm Shabazz, the grandson of legendary civil rights activist Malcolm X, was beaten to death in the street by two waiters in a dispute over a $1,200 bar tab.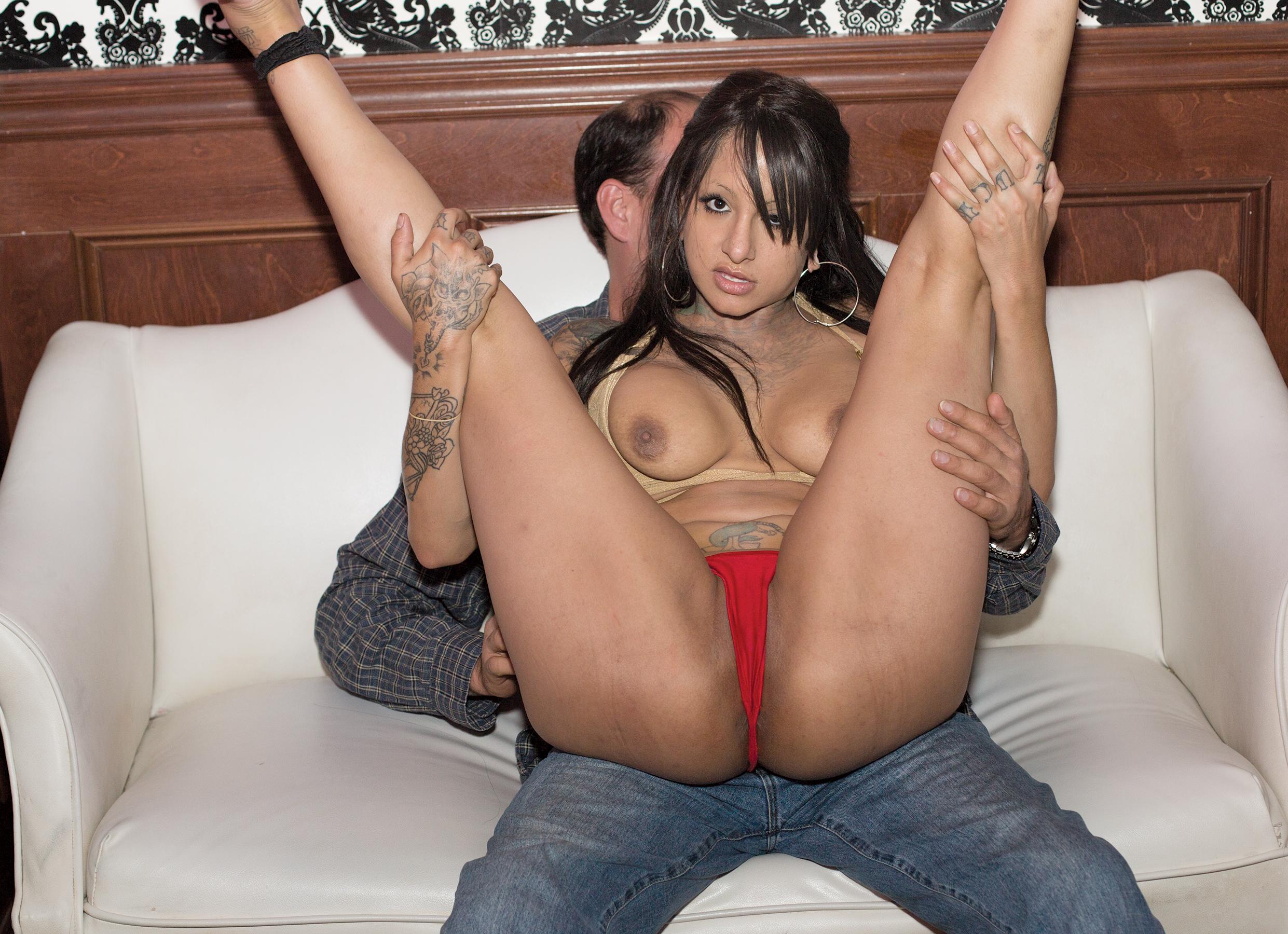 Malcolm and a buddy had spent the evening being hustled for drinks and lap dances at a local titty bar. When the bill for the evening's festivities was presented, the management demanded that they either pay up or get their asses kicked—and then pay up anyway. Malcolm opted to fight, and died several hours later in a local hospital.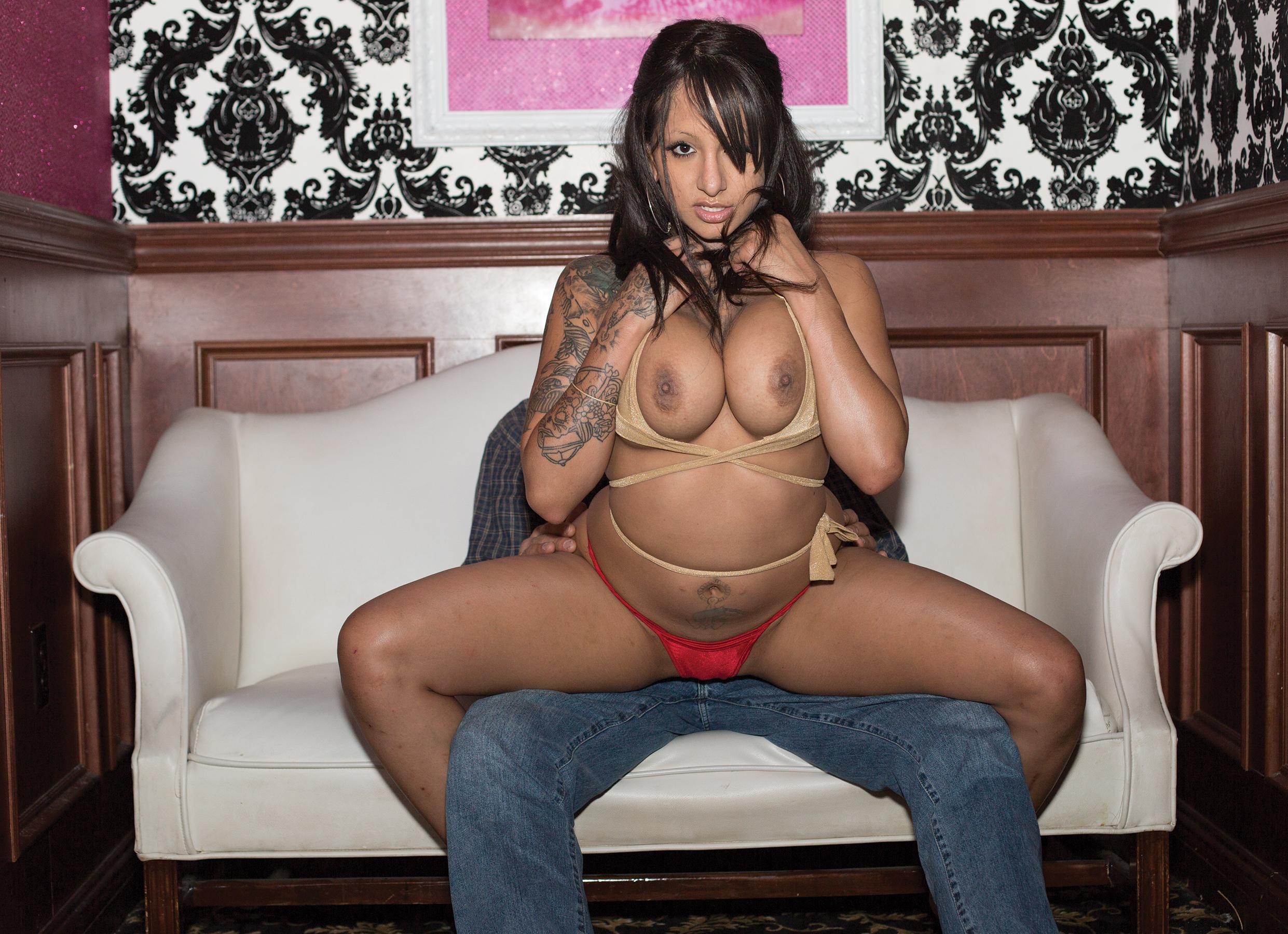 It was a totally, one hundred percent avoidable tragedy. Had someone gone over simple strip club etiquette with him before that fateful night, Mr. Malcolm Shabazz would be alive today and looking forward to enjoying lap dances well into his golden years.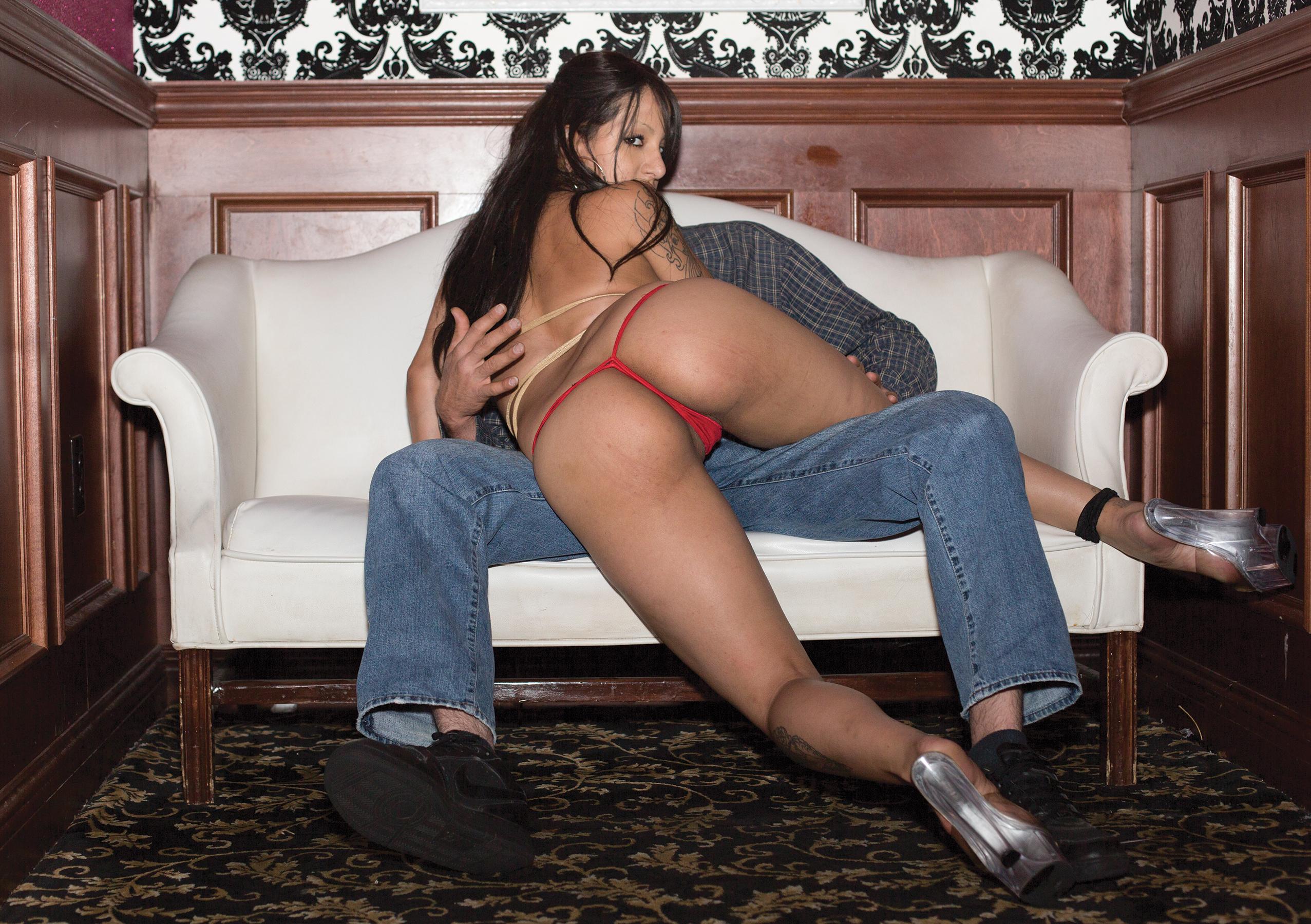 To get the definitive dope on strip club dos and don'ts, I traveled to the pussy equivalent of source Perrier, the best strip club in America, a club that sets the bar for ambiance, customer service and first-class pussy—Larry Flynt's Hustler Club, New York City. No one's going to beat you to death over a bar tab at this place. It's a safe, upscale environment. "We've created a true gentleman's club," explains the manager, Anthony Mario. "It's more than just a luxuriously decorated space with beautiful women. It's a meeting place, a place to relax or do business—all in a low-key atmosphere."