In 2016, webcam model and adult performer Sophia Locke was at the top of her game—then she disappeared. In 2021, she returned to reclaim her crown. So where did she go, and why? HUSTLERMagazine.com finds out what happened to porn's prodigal daughter, now a mouth-watering MILF with the same insatiable hunger for hot loads and heavy bondage. All hail the queen!
This is not a drill: Sophia Locke is BACK!
And not a moment too soon. Mere weeks after I interviewed her for my very first HUSTLER article back in 2016 ("Yes, We Cam!", Anniversary Issue), she vanished. A formidable talent whose career was just hitting its stride. I felt perplexed by her sudden exit. Was it something I said? And how else could I make this about me?
The good news is, she's returned, and Sophia Locke V2 is the same amazing, cock-hungry temptress I fell in love with all those years ago. Except this time, she's using her expertise to educate regular folk about adult entertainment and the sex worker experience. Prepare to be left breathless by this fun, funny, hard-working, entrepreneurial, compassionate and whip-smart gem of a human being.
HUSTLERMagazine.com: Hey, stranger! How are you?!
Sophia Locke: Fantastic, how are you?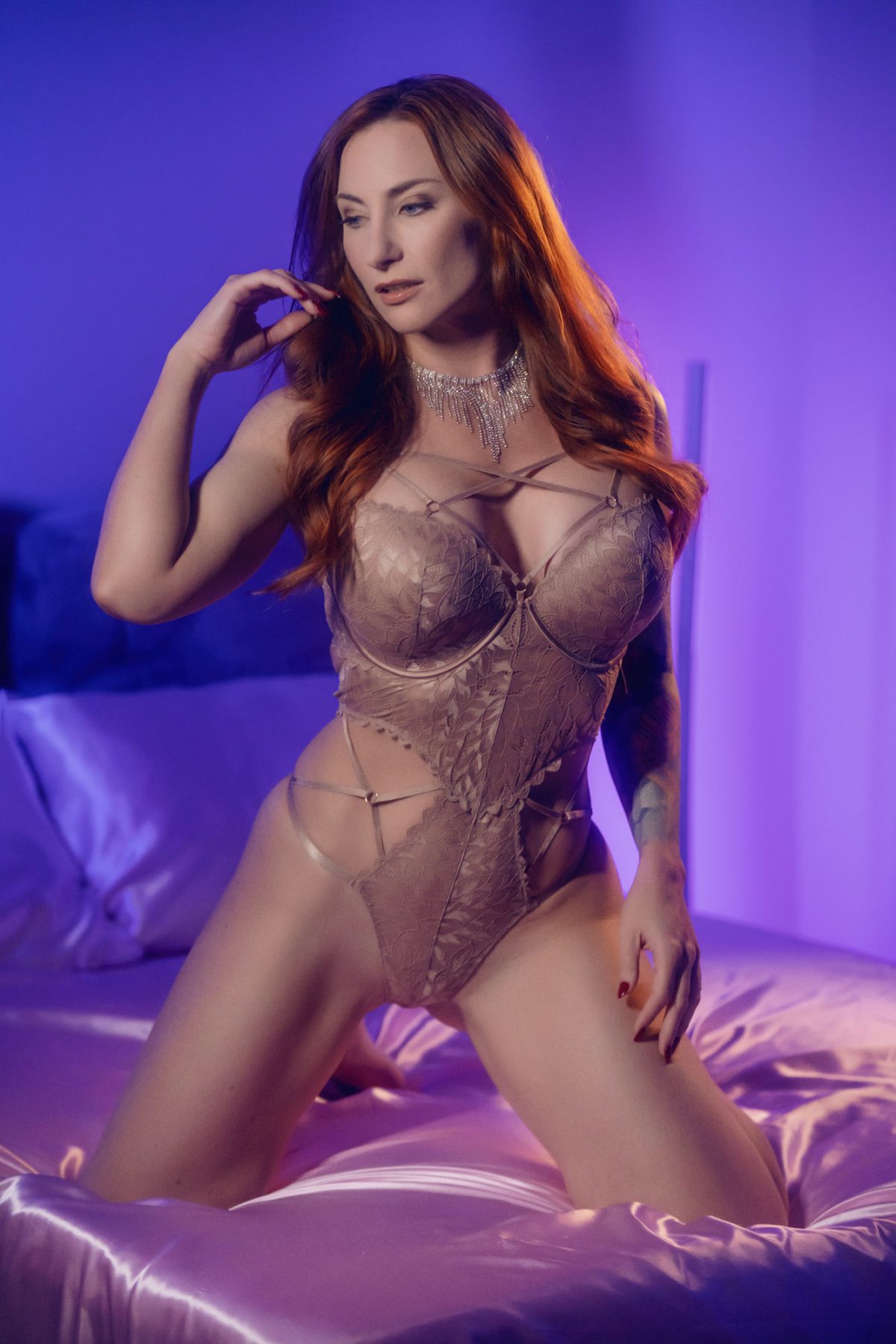 Very well. Glad we found the time to talk, because you seem busy as hell these days. What do you have lined up for today?