It's that time of year when, no matter where you go, even in this pandemic, seasonal holiday music is putting a hurt on your eardrums. To counter the onslaught of treacly tunes, we've compiled this playlist of songs about or related to pornography, nudie magazines and adult entertainment. Throw a log on the fire, have another rum toddy and put on the headphones, because we got the jams…
"Centerfold," J. Geils Band: By the fall of 1981, the hard-driving J. Geils Band changed up their R&B image to get on the massively popular MTV. They put on New Wave clothes and played power pop, but when your harmonica player is named Magic Dick, well… With this track, the band delivered a hook-filled, singalong tune about the singer seeing his secret high-school crush in the pages of a "girlie magazine"—which we assume, of course, is HUSTLER.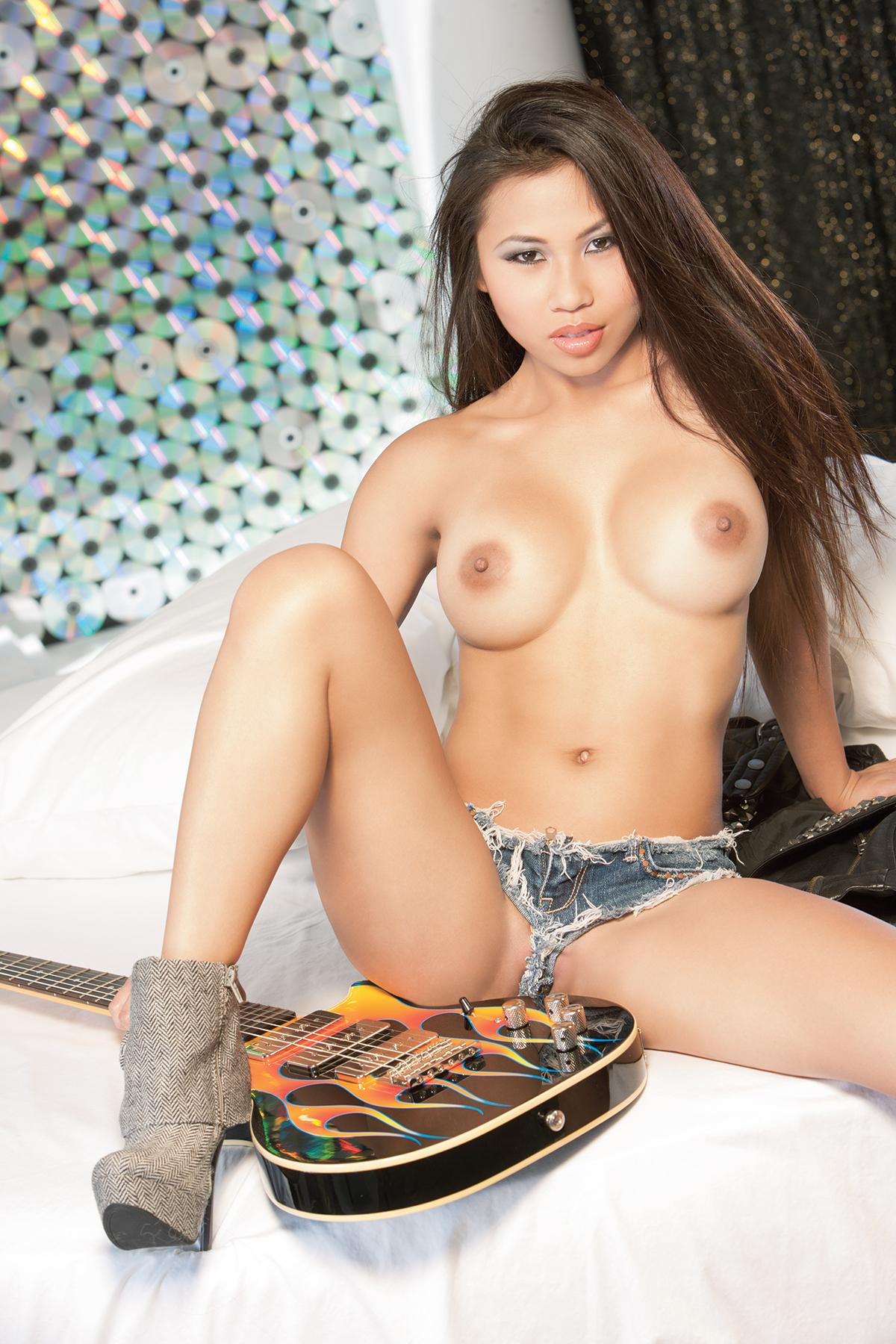 "Darling Nikki," Prince: If Prince knew anything, it was how to be funky and how to get down. He also knew that porn imagery is completely interactive and has a profound effect on the viewer. Hence this chick Nikki, who is "masturbating with a magazine" right in the middle of a hotel lobby. Hey, masturbating is what you're supposed to do with porn, whether you admit it or not … but you should really get a room first.
"Lady Godiva," Peter and Gordon: When they weren't being mistaken for chart-topping doppelgängers Chad and Jeremy, Peter and Gordon could bust out charmingly weird pop efforts like this one. It's all about a 17-year-old stripper who knows the value of tease … until a Hollywood director comes to town, and Lady G cuts off her protective locks and becomes a star in the so-called "Certificate X" movies the punters are so crazy about.