How to find the right sexuality professional for you.
At its best, sex can be fun, exciting, relaxing, intimate, raunchy … even mind-blowing. But there's a good chance that your relationship to sex (as well as to your body and possibly your partner) has its ups and downs. Sometimes you hit a rough patch and realize that where you want to be is far from where you actually are. Thankfully, seeking the help and guidance of professionals is becoming increasingly normalized. No matter what you are struggling with—loneliness, erectile dysfunction, trauma, boredom, mismatched desire—you don't have to go it alone.
However, knowing where to turn to for help can be difficult. You might be ready to call in the sexuality pros, but do you know who is best equipped to meet your particular needs? Let's look at five different professions and what they do and don't offer.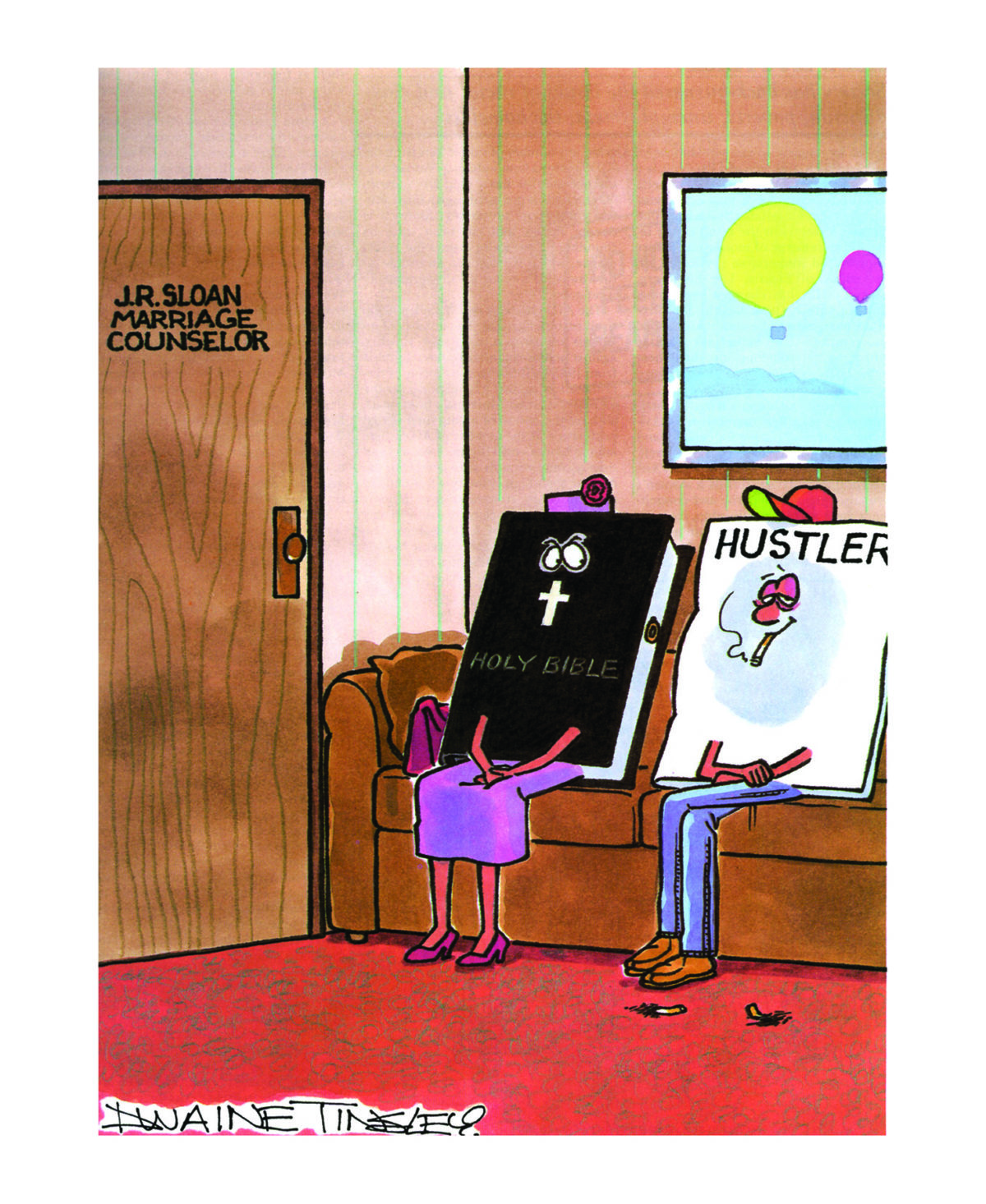 THERAPISTS
The main role of a therapist is to support their clients' mental health as it relates to all aspects of their lives, including sex (whether or not that was their educational focus, as is the case with sex therapists). Mental health encompasses a lot of things, and you don't need an official diagnosis to benefit from talking to someone. If you're experiencing panic attacks, depression, sexual side effects from medication, emotional triggers, or relationship conflict, therapists are licensed and trained to provide the care you need using a variety of talk-based approaches. Often, therapists will delve into your past to help you uncover the patterns and root causes that might be negatively affecting your life. In couples' therapy, they can create a safe, unbiased space for you and your partner to work together through communication breakdowns, relationship stressors and other types of conflict. An added benefit to therapy? Therapists are often (but not always) covered by insurance, which can help with the cost.