Meet Lauren Lime, who's on a mission to help people get to the naked truth about their sexual issues.
Sex and sexuality can be difficult concepts to navigate. And for some people who have difficulties with physical intimacy, the stigma that going to see a counselor might carry makes the idea of seeking help unappealing. The result? There are a lot of confused, frustrated, and angry people with untreated sexual dysfunctions walking around in the world.
Sex therapist Lauren Lime is here to assist people with such issues. Her unique approach to online sexual therapy (via her website LaurenLime.com) provides a non-threatening and, moreover, very inviting style of counseling: She does it while nude.
We recently spoke with Lime about her unusual practice and her path to becoming possibly the world's only online naked sex therapist. Read on for her story.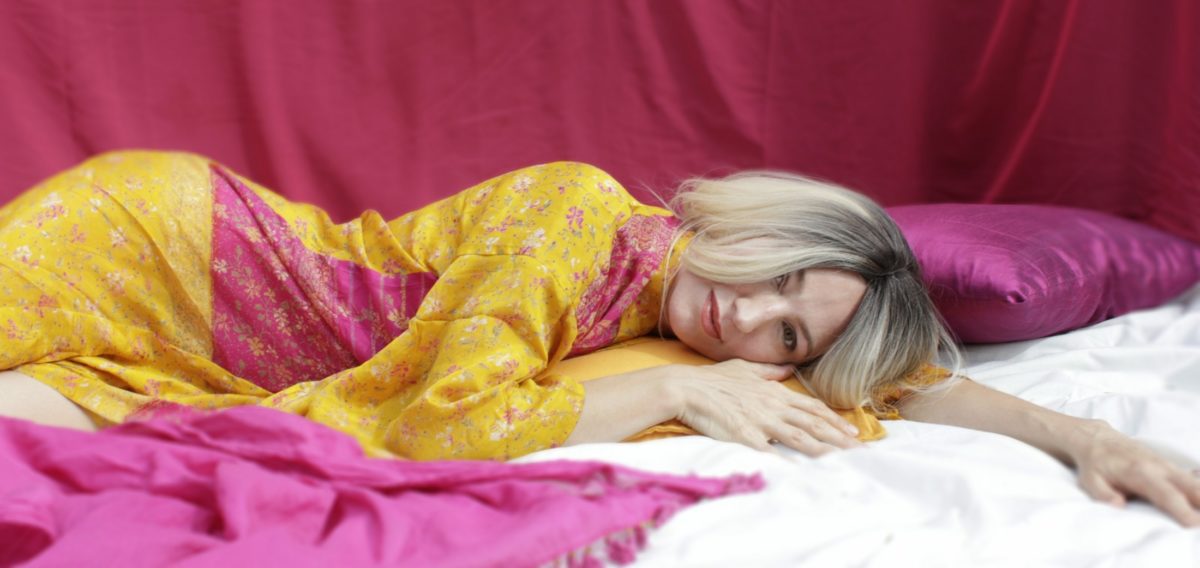 HUSTLERMagazine.com: How did you get started with sex work?
Lauren Lime: I started out as an assistant to a research scientist in a polymer plastics lab, and I got made redundant. I had a friend who was a male stripper, and he said, "Why don't you come along and just try it out until you find another job in a lab?" I was supposed to be going to uni[versity] and all that kind of stuff, and I was doing strippergrams in these sort of dingy little bars in the north of the UK. And then I moved on from there. Instead of going into another research lab, I moved on to lap dancing clubs. I did that for nearly 20 years [while] traveling all over the world, and it was so much fun!
How did this experience lead to your becoming a therapist?