No, spanking it won't ruin your eyesight, shrink your dong or give you prostate cancer—in fact, it has many benefits. So go ahead and whack away (after reading this, of course)!
Hairy palms, loss of eyesight, eternal damnation and a hideously curved and ever-shrinking penis! The myths surrounding masturbation are plentiful, but it's time for them all to be put to bed after a thorough spanking. It's long overdue that HUSTLERMagazine.com explored the health and well-being benefits of masturbation, as well as negating some of the nonsense that surrounds the act of self-love.
Masturbation wasn't always viewed as a negative activity. In fact, in pre-Christian Egypt, it was believed that the god Atum had created the universe in part by masturbating. This conception of masturbation as a cherished act was furthered by an annual ceremony in which the Egyptian pharaoh would ritualistically rub one out into the River Nile.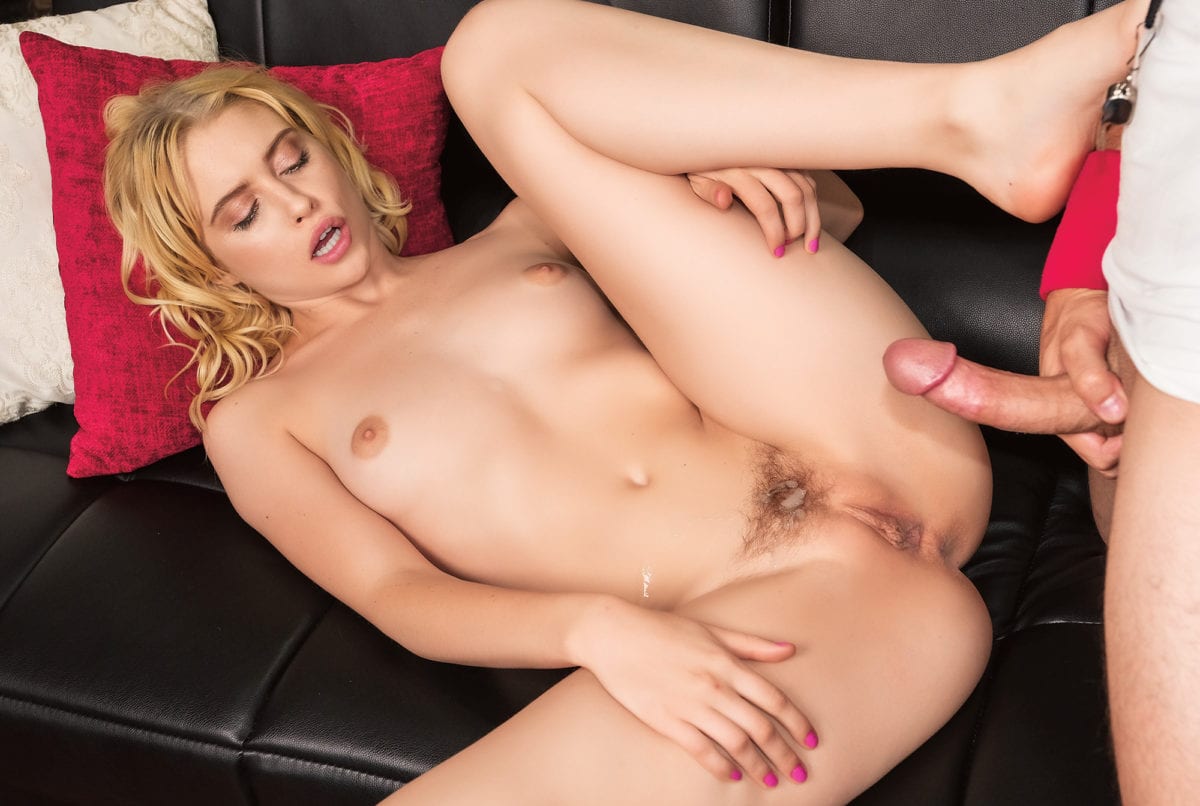 With the onset of Christianity, however, such views would drastically change, as guilt, shame and ostracism became associated with any form of onanism (a fancy word for jacking it).
During the Victorian era, a period that was defined by its sensibilities of abstinence and purity, anti-masturbation devices became particularly in vogue. Brutal contraptions of iron and steel were designed to keep people away from themselves. Male codpieces and female chastity belts became all the rage as the foppish upper classes became determined to suppress their natural urges.
Predating this, the jugum penis, or "pollutions ring," was a brutal device containing cogs and teeth that was meant to discourage both masturbation and cure people of wet dreams (known at the time as spermatorrhea, or nocturnal emissions). Basically, if you ended up getting a boner in one of these things, you wouldn't be keeping it for very long, as the razor-like rows of sharpened steel would tighten into the shaft, resulting in a pretty swift elimination of any horny-time feelings.
All of this stems back to the belief that masturbation was a sinful act and, therefore, impure. The repression of sexual freedom has come in and out of fashion for centuries.