Some of our favorite porn performers share their easy-to-swallow thoughts on the joys (and taste) of ball batter.
Cum. Jizz. Spunk. Baby gravy. Semen. No matter what you call it (and all the names are pretty funny), it's an inevitable part of sex with a guy. Cum is a gooey, sticky, hot way for a man to say, "Thank you for the awesome sex!" Oh, by the way—a sommelier is a person who is an expert in wine. They can tell what grape/vintage a wine is by taste and even smell.
Now, where were we? Oh, yeah—semen! What does it taste like? Where is a girl's favorite place to have it on (or in) them? Hmm… who could I ask about these burning, sticky questions? Oh, I know—super hot porn stars! I could think of no better group than adult performers to share their likes, dislikes and sticky experiences. Now sit back, read and enjoy. (And try not to come until the end!)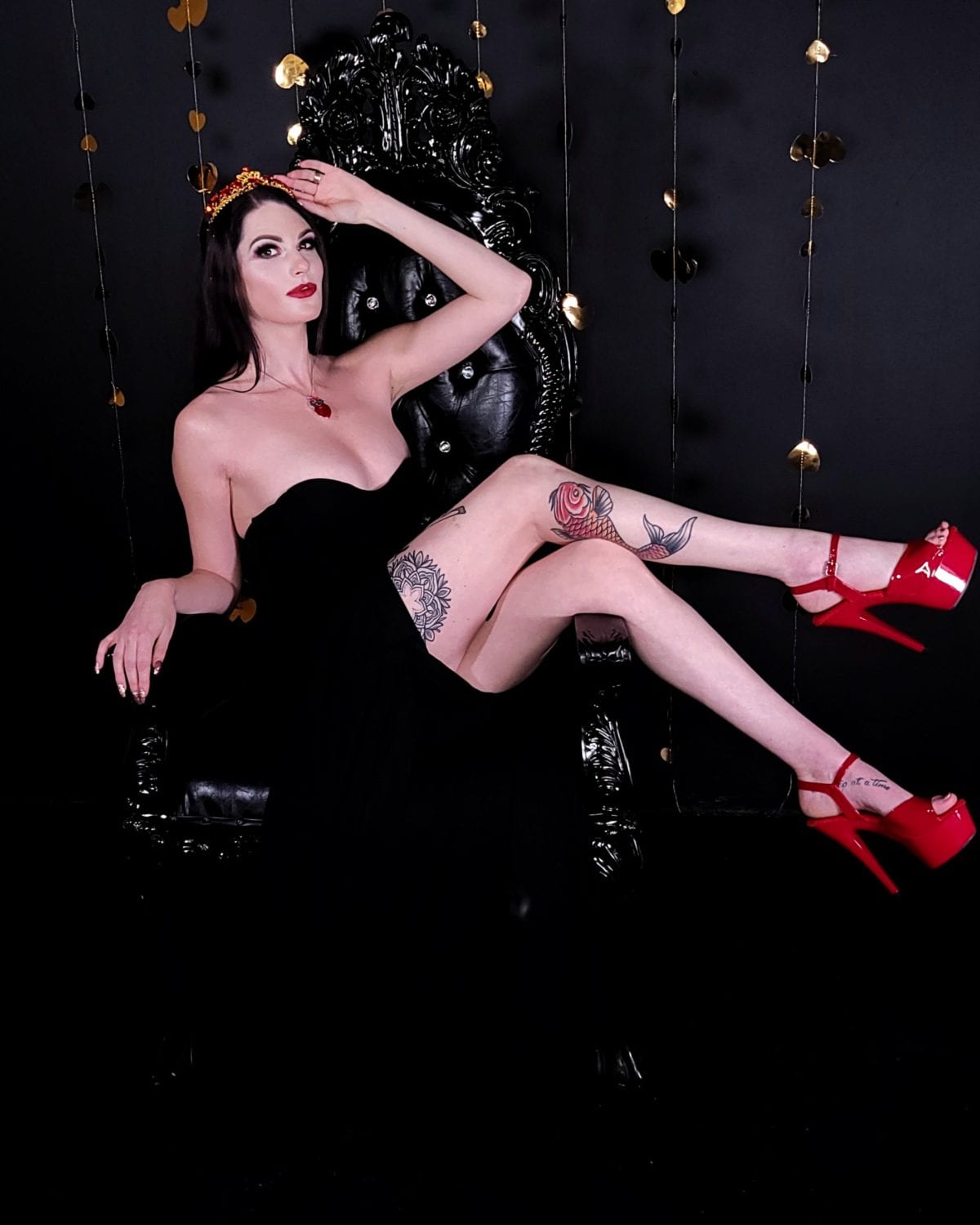 What makes swallowing/being covered in/taking cum so hot?
Aria Khaide: I love knowing that every last drop is mine and that I've pleased to that level to get that load. I have always called myself a greedy slut and I am very much also a greedy cum whore. I can get off just by sucking dick and getting a load on my face, swallowing or taking a creampie. I love being the cause of that load.
Linzee Ryder: Mmm, I just love the feeling it gives me, being covered in cum or swallowing a load—it feels so dirty, but in a good way!
Kaiia Eve: Alright, so … dudes' cum is the focus today, although I do guzzle femme cum as well. As for dude jizz, fuck, it's the whole act of him coming. I want their cum, but only after I've cum. After I have come, I am literally craving his huge load to be busted all over me. If I know the person coming on me really well, I love when they intimately come into my eyes and all over my face. Yes, it burns! Yes, I like it! However, only if I know the person really well, because I simply don't just let any dude come inside my holes. Some dudes' cum is nasty. Trying to gauge that before a shoot sometimes can be difficult, so that's when I will just tell them to bust all over my tits or ass, which is cool anyways, because another great feeling is smearing a huge load I've just earned all over my cum-drunk body!