We go more than skin-deep with a collection of XXX performers about injuries that left a mark.
Our bodies are so strong, and yet so fragile at the same time. We can survive so much, but sometimes we're left with a reminder of what we've overcome, whether it be from a fall, surgery or even being in a dark place mentally.
I had the pleasure of talking with a group of adult entertainers that bare it all for our pleasure about how having scars has shaped their experience in XXX. [WARNING: The following story contains discussion of attempted suicide. If you need help, it is available 24/7 by calling the National Suicide Hotline at 800-273-8255.]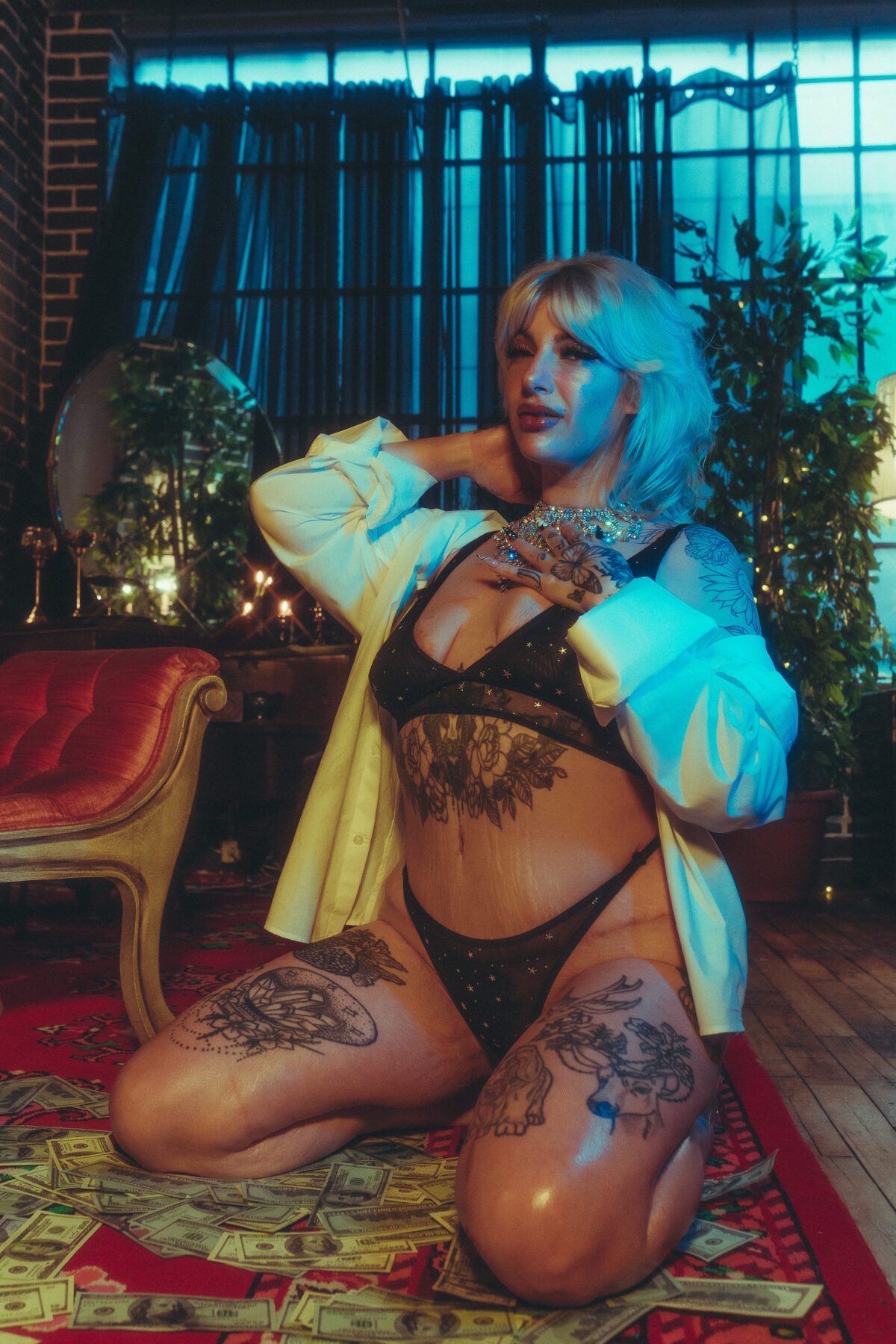 HUSTLERMagazine.com: When did you acquire your scars, and how did it happen?
Lil Moore: I was quite young when I acquired my original scars in the form of 50-70% of my body being covered in deep stretch marks. I experienced medical trauma in the form of a forced pregnancy, wherein I was denied access to abortion. I gained about 90 pounds over four months and almost died twice throughout the process. Having survived that, I now have scars from the plastic surgery I am using to heal this trauma and take back my body autonomy. I had an extended tummy tuck with abdominal muscle repair in March 2021 and a breast augmentation mastopexy in March 2023. I still have a few procedures and scars to go before I see the end of this 20-year-long journey.
SultryMissEm: I am a Canadian, I was spending some time in California. I had bought a new bottle of cinnamon essential oil and didn't notice how much had poured from the bottle in the bath. I sat down in it and, as the bath went on, there was a heating and burning sensation on my butt cheeks. I got out and the burning continued for hours, even as I spent time sitting on frozen packages of bacon. In hindsight, I should have gone to the hospital but, even though I had emergency insurance, the healthcare system there scares me a bit. Because I had sat down on the oil and stayed [submerged], it burned through skin, fat and into muscle layers. I had several burn spots that blistered and oozed for a few days; the largest didn't heal over for several weeks and was a few inches in diameter. I should have had some skin grafting done.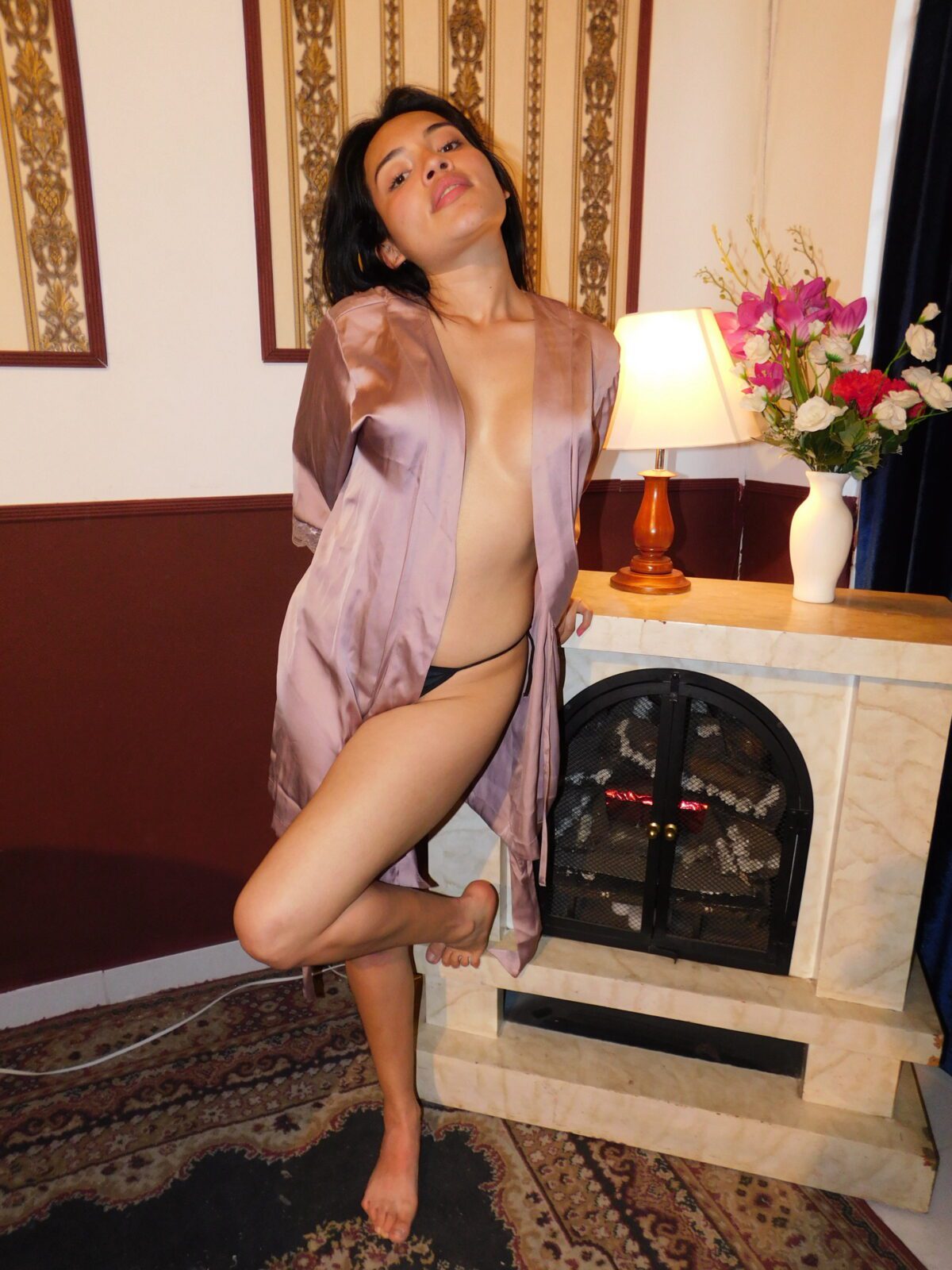 Lau Velez: I have scars on my wrists from a suicide attempt at age 18. I had started to be a webcam model, it was still very new, and my parents didn't know it. When they found out, they didn't accept it and stopped talking to me for many months; because of them, I suffered depression and tried to kill myself by cutting my wrists very deep. The scar is very large and thick, but I am grateful to be alive.