To any man who appreciates a massage for which the denouement is a happy ending—meaning, I assume, all of us—"nuru" might be "next level" massage, as it entails, not just a random woman generously pulling your pud during a therapy session, but said woman lubing up her entire body with a mysterious Oriental oil and then grinding her naked self all up and down a grateful you.
Nuru massage originated in Kawasaki, Japan, and has been popular in the bathhouses there for decades. "Nuru" translates to "slippery" or "smooth," with the defining characteristic of the technique being the thick gel that is used as a lubricant between bodies. That viscous substance has neither color nor smell and is composed mainly of fucoidan, a sulfated polysaccharide (I knew it!) that comes from brown seaweed plants and has been tested as a possible antioxidant that might, among other things, also fight cognitive loss, inflammation, viruses and, oh yeah, cancer.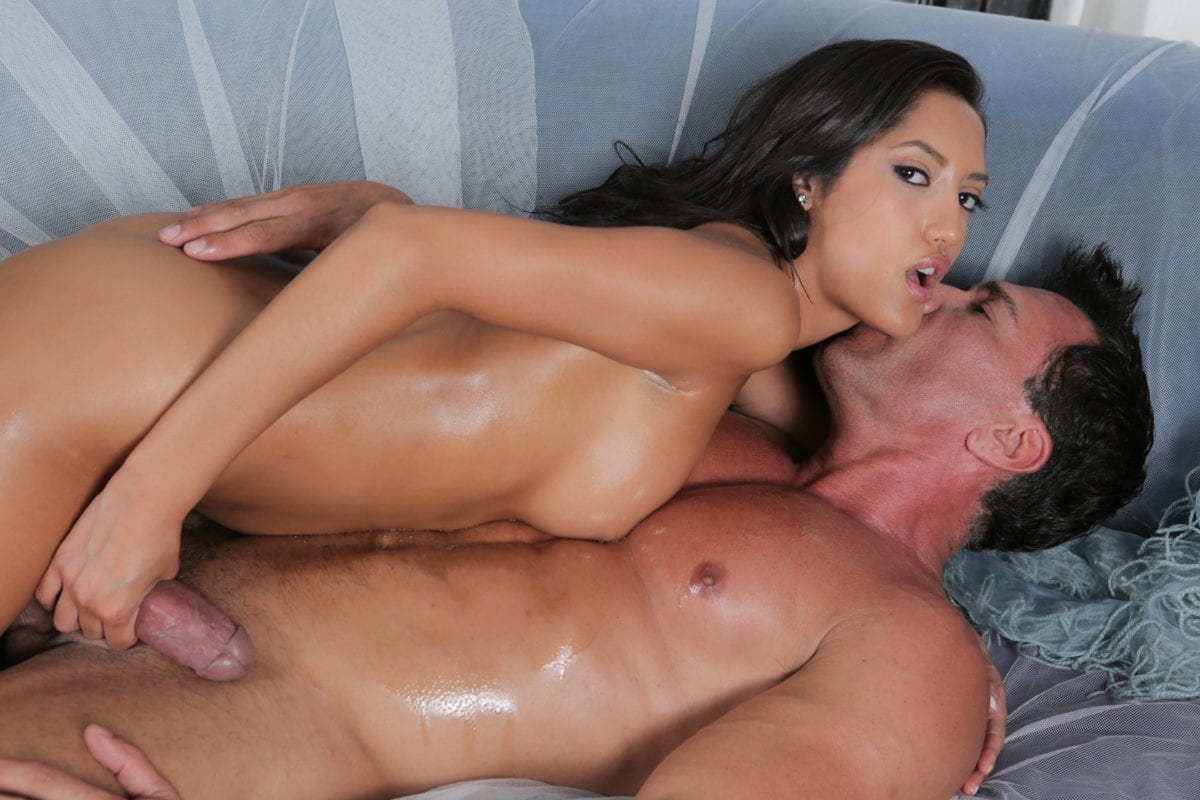 Shit, slather us all up then, right?
As a journalist (cough, cough) and happy ending enthusiast (that's true) who resides in New York City, investigating the medical miracle of nuru massage was obviously high on my to-do list. Ergo, I headed to that catch-all of carnality, the internet, to "research" the phenomenon and "study" various masters plying their trade. (Translation: I spent an afternoon masturbating vigorously to video clips of hot Asian chicks performing nuru massages.) After deciding that, yes, in the interest of journalism, I would like to have a sultry Asian babe slide her slick self up and down a doughy me—not to mention maybe enveloping my throbbing ding-dong with her sopping hoo-ha, which is how many a nuru massage on the Internet concludes—I googled "New York City nuru" and prepared to go undercover.