From safe words to boundaries to aftercare, here's a guide to the conditions you need to establish before getting kinky.
Getting started with kink—whether it's a new activity, a new partner or you're new to BDSM as a whole—can be as daunting as it is exciting. There are a lot of things to take into consideration, and it can be challenging figuring out where to begin. This is where a scene negotiation can help out immensely.
A scene negotiation is a guided conversation that covers all the important aspects of playing that are best determined before you are in the middle of the action. One helpful framework for that conversation is for you and your partner to ask each other a series of questions. I'm going to walk you through a sample negotiation from start to finish, but remember: it's always okay to shift things around to better suit the folks involved.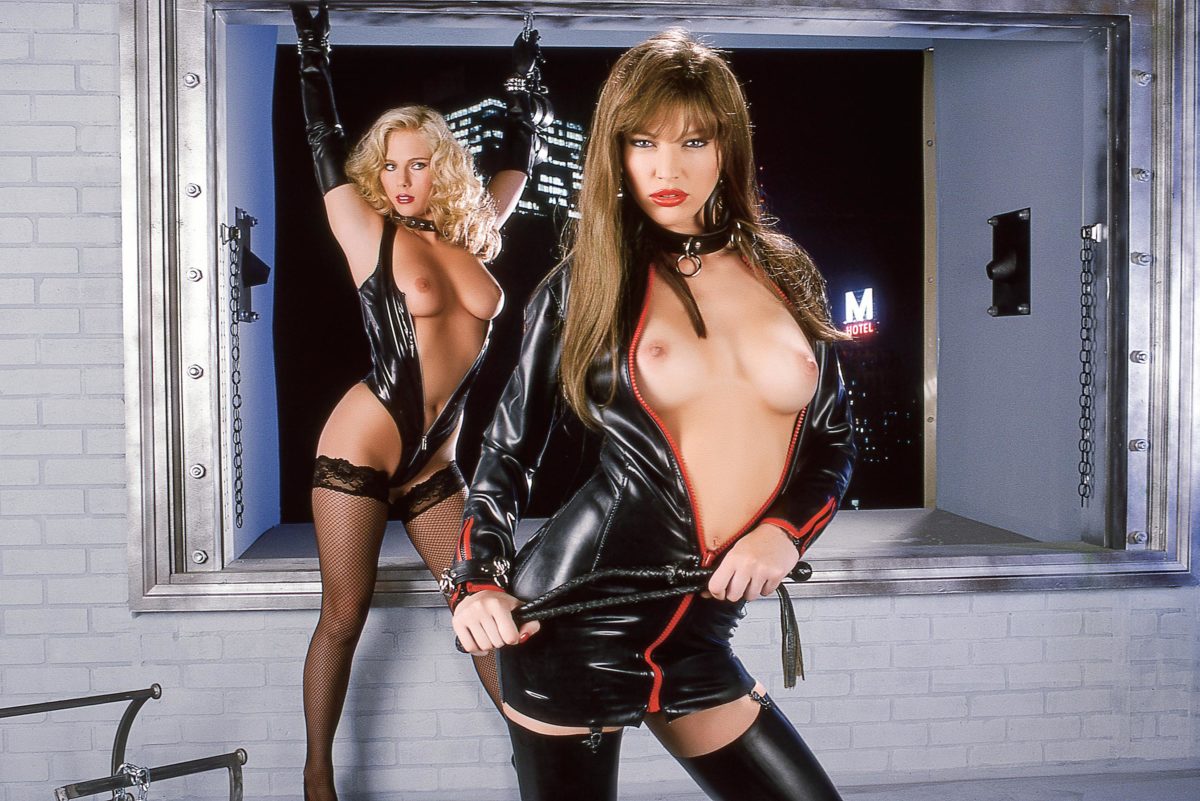 What do you want to do? This can be based on fantasy, curiosity, something you saw in porn or something that piqued your interest from an online yes/no/maybe list of kink activities. You probably already have an idea of this, but make sure to specify your roles, especially if either of you are switches. Who is going to be Dominant, and who is going to be submissive? Do you want to use names or titles (such as Sir, Mistress, Slut Muffin)? Determine the location and the ways you want to set the scene. Do you want candles? Music? What kind of lighting? Are costumes, leather or sexy outfits part of it? What toys and other gear do you want to make sure to have on hand? Do you prefer to plan the scene as a collaboration, or will the Dom be running the show?