Wrestler. XXX goddess. Horror-film scream queen. Meet the Renaissance woman of your dreams (and maybe a nightmare or two).
Linnea Quigley, Jamie Lee Curtis, Neve Campbell… Nadia White?
Of course, "Scream Queen" is just one of the many hats that Nadia wears as she continues to blaze a bloody path that puts her on a collision course with cult superstardom and underground horror infamy.
Rewind to the May 2022 issue of HUSTLER Magazine, when we interviewed Nadia about the gory, horny alchemy of porn and horror (Chills 'n' Thrills: The Unholy Union of Porn and Horror, written by yours truly). Nadia, an adult performer par excellence whose underground horror chops are beyond reproach, invited us into her wild world for a brief tour. And you know what? It wasn't enough. We need more Nadia, now!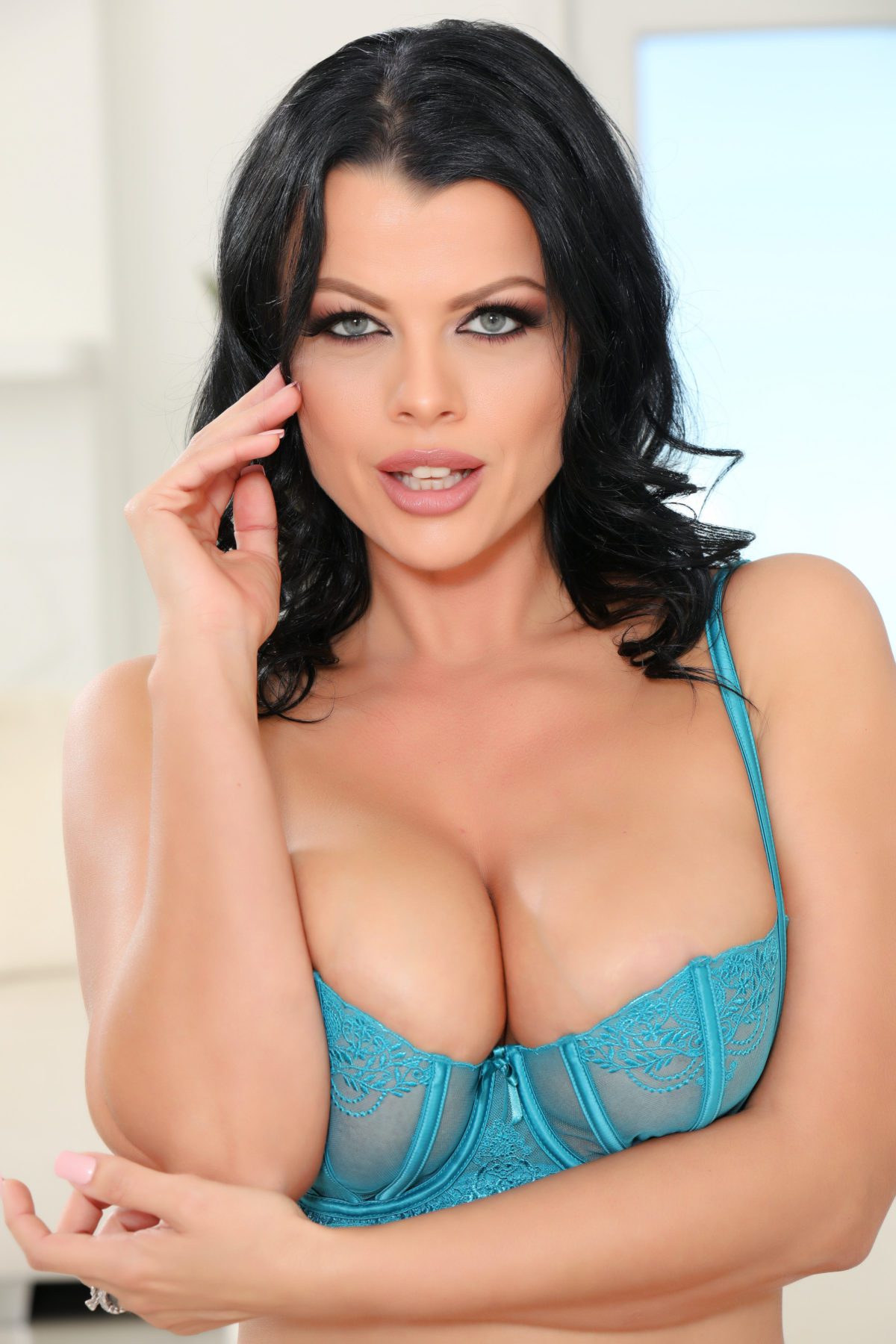 When last we spoke, the one-time competitive eater and current actor (XXX, horror or otherwise) had just made the move to Los Angeles after stellar turns in two recent Troma releases. And if you're unfamiliar with the works of Troma Entertainment and its president/co-founder Lloyd Kaufman, then get your hands on a copy of The Toxic Avenger (1984), ASAP.
Well we are happy to report that Nadia is still kicking ass and taking names—she recently expanded her CV with a foray into professional wrestling. She also continues to crank out quality hardcore with a vengeance, and we are all better people for it.
As unpredictable as she is irresistible, Nadia stopped moving long enough to muse on her latest cinematic triumph, Curse of the Weredeer, being a bad "actor person" and how she's having the time of her life—even when on the business end of a body slam.