Not all stories worth telling have happy endings.
In porn parlance, mopes are little more than cocks on call, earning a handful of bucks for fleshing out a scene in a XXX production, perhaps as part of a gangbang or bukkake scene. In between their infrequent, low-paying shoots, they tend to work dead-end jobs or, in some cases, perform menial tasks around minor porn studios.
This is where Stephen Clancy Hill ended up in life. It was the late '00s, and his dream was to hit the big time as the next male porn star—a woodsman so great, he would appear on the covers of porn videos in every adult store in America. The problem for Hill was that mental issues, narcissism and a detachment from reality would prove to be restrictive when it came to getting his porn career off the ground.
Hill teamed up with Herbert Wong, another mope who went by the porn name of Tom Dong. After roaming the XXX wilderness for a spell, the pair found semi-regular work for Eric Jover of Ultima DVD, a studio that produced gonzo-style titles featuring fringe and fetish fare. More importantly, Hill received a place to stay in the studio.
After a short while, Hill—who performed under the nom de porn Steve Driver—became persona non grata at Ultima. Actresses were wary of working with him, and his behavior became too erratic to control. Even Wong, who had become his performing partner (they fancied themselves as the "Chris Tucker and Jackie Chan of porn"), began to reconsider their relationship.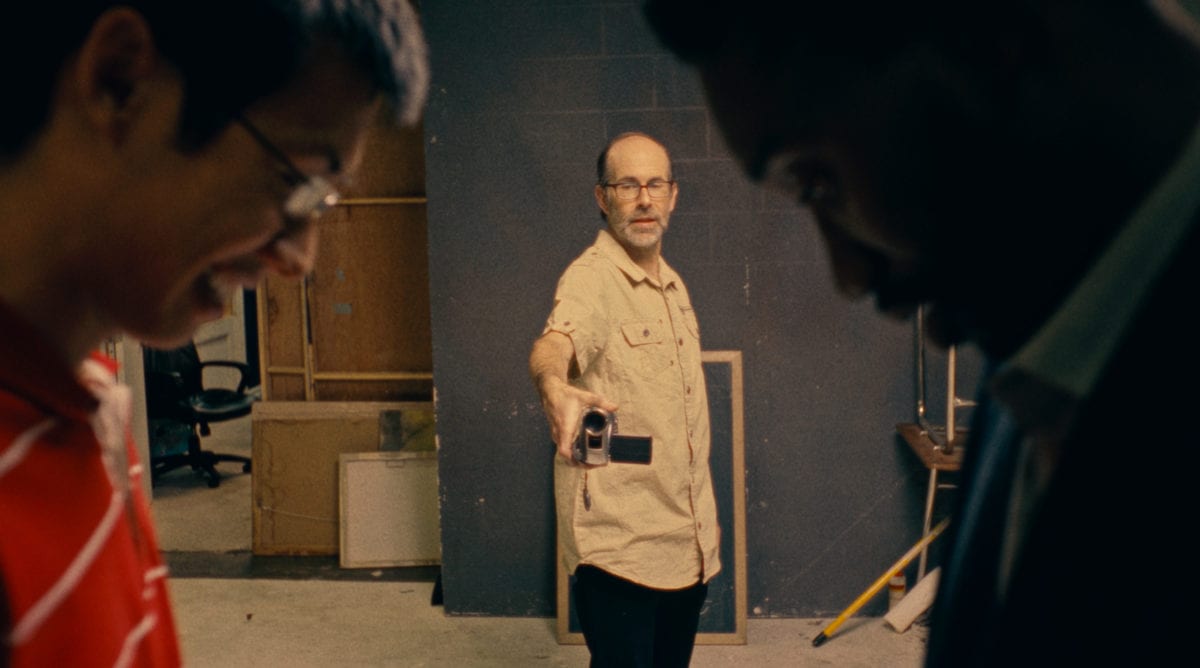 One night, as Hill was confronted for a final time and asked to vacate the room he'd been sleeping in, he snapped and launched a ferocious attack with a sword that would kill Wong and leave others brutally injured. Hill fled, leading to a pursuit that ended in an hours-long standoff with a SWAT team. Ultimately, Hill propelled himself off a cliff and to his own death on the outskirts of the Chatsworth Nature Preserve in the San Fernando Valley.