Get ready for a mouthwatering treat, because Miss Whitney Morgan is about to give us a tour through some of the Sunshine State's sweetest spots.
Step aside, influencers—there's a new foodie sheriff in town and she's eating her way across the Sunshine State, one cronut at a time.
When we last checked in with Florida fetish model and content creator Miss Whitney Morgan, she was gleefully extolling the virtues of ball-busting ("Truly Taboo," March 2023 issue). And while nothing beats seeing a man reduced to jelly by a swift punt to the Flander-doodles, our intrepid hero yearned for more.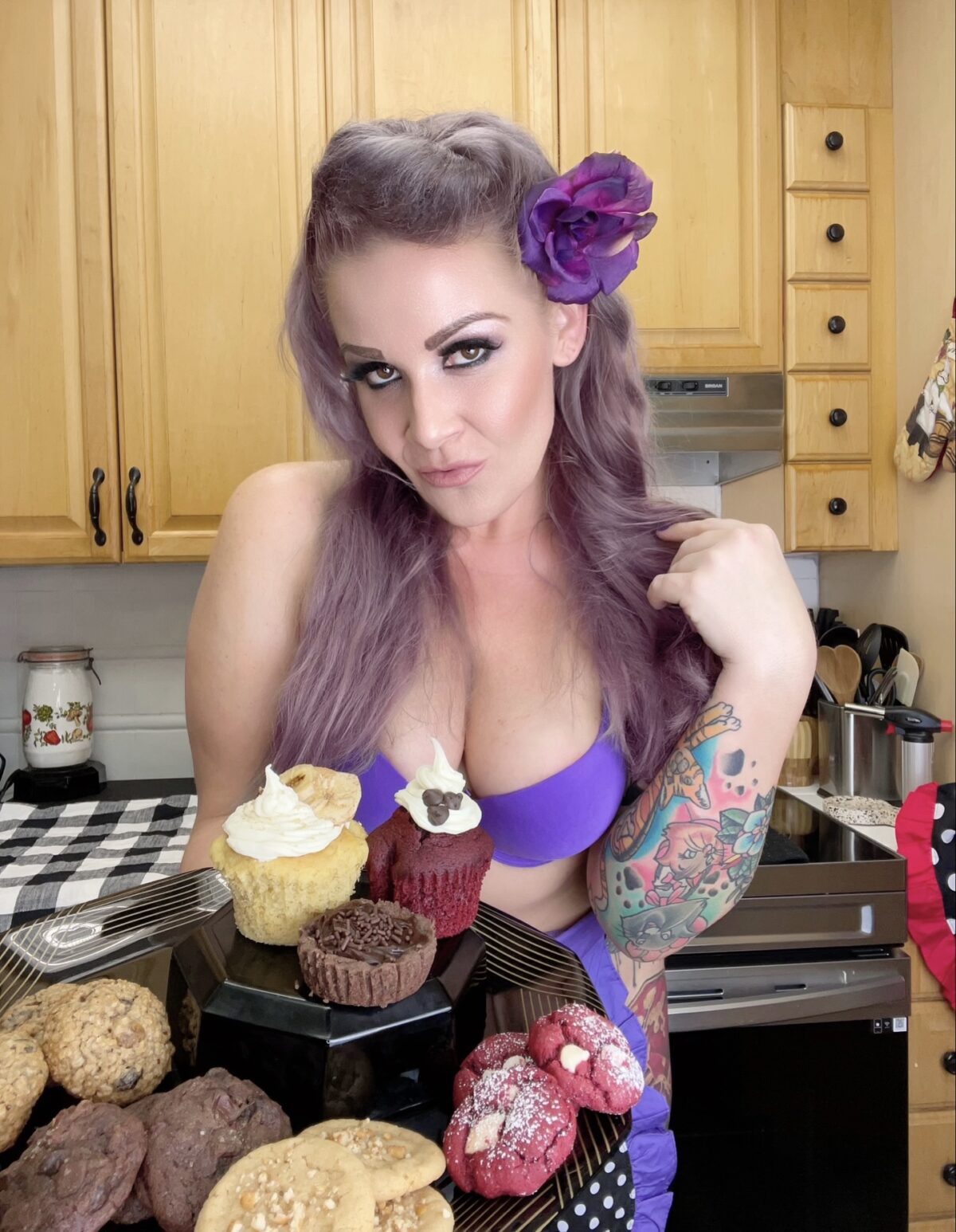 A world-class baker who never met a beef bulgogi she didn't like, Miss Whitney launched Florida Foodie Fetish (Instagram address below) and began documenting her hyper-local food adventures both at home and on the road. Replete with mouthwatering photography, it's an inspired project that delves deep into local cuisine and hidden treasures from St. Petersburg to St. Augustine and everywhere in between.
So where can you get top-grade sushi and a CBD-infused cocktail to wash it down? And are donuts the ideal meat delivery system? For these answers and more, HUSTLERMagazine.com chows down with the divine Miss W.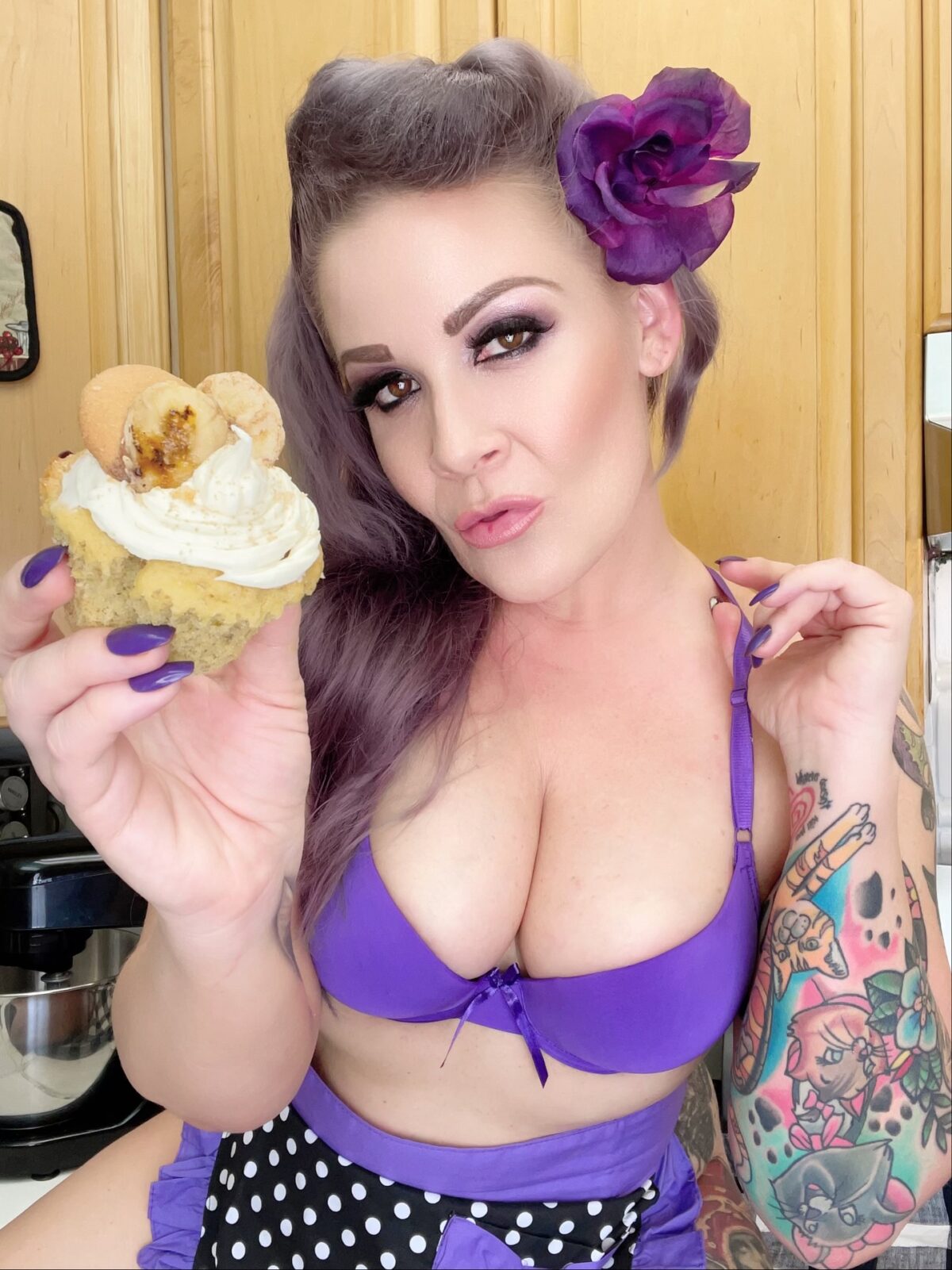 What I love about your food adventure on Instagram is how regional it is and how you keep uncovering all of these delicious discoveries from within your undisclosed Florida radius.
I grew up and live in a small-ish town that wasn't the best-of-the-best back in the day. But over the years we have turned it around in a full 180—now it's a foodie, craft beer and brewery destination for the state (they just released an app!). Yes, I love to eat, but more importantly I want to help promote and champion local businesses, most of which are brick-and-mortar, mom-and-pop operations.