NOTE: The professionals interviewed for this feature work under controlled conditions with the enthusiastic consent of everyone involved.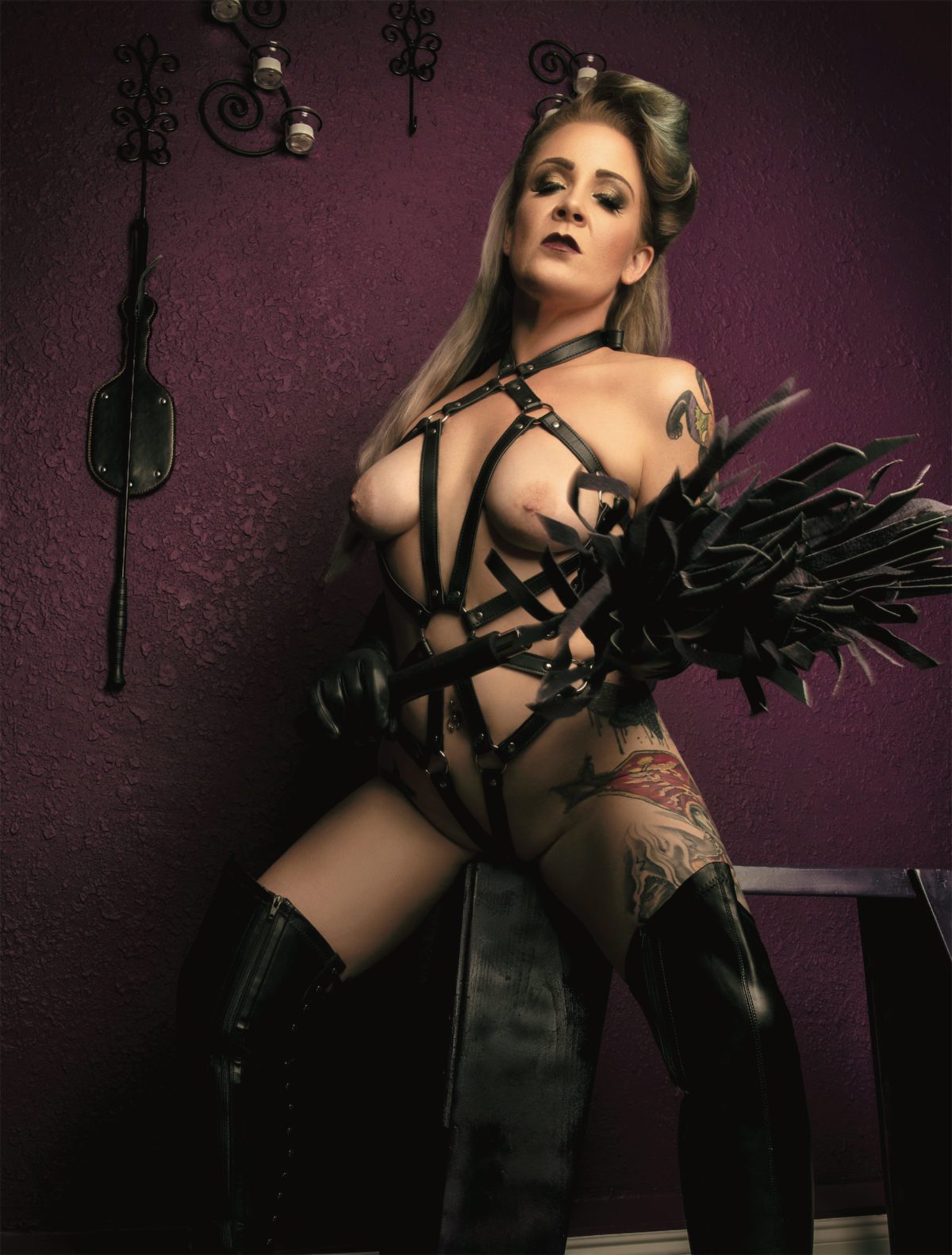 What is your pleasure? Taboo fetish creators take you to the edge of fear and fantasy, where consent is king and naughty fuckers run free.
When it comes to sexuality and the healthy expression thereof, the safe, consensual subversion of certain no-nos can be, well, exciting. You would never dream of cheating, but is it such a bad thing to be aroused by the fantasy of adultery? Not at all. Same goes for alien impregnation and executrix role-play: If it feels good, play on (but play safe)!
If forbidden fruit is what you crave, then hunger no longer as we feast on the dark and delicious offerings of some kinky kindred spirits who do "wrong" so very, very right. Say goodbye to shame as Madalynn, Miss Whitney, Cattie, LittleLillyFckslut and Drea take us on a tour of totally awesome taboo kinks that will leave you begging for more.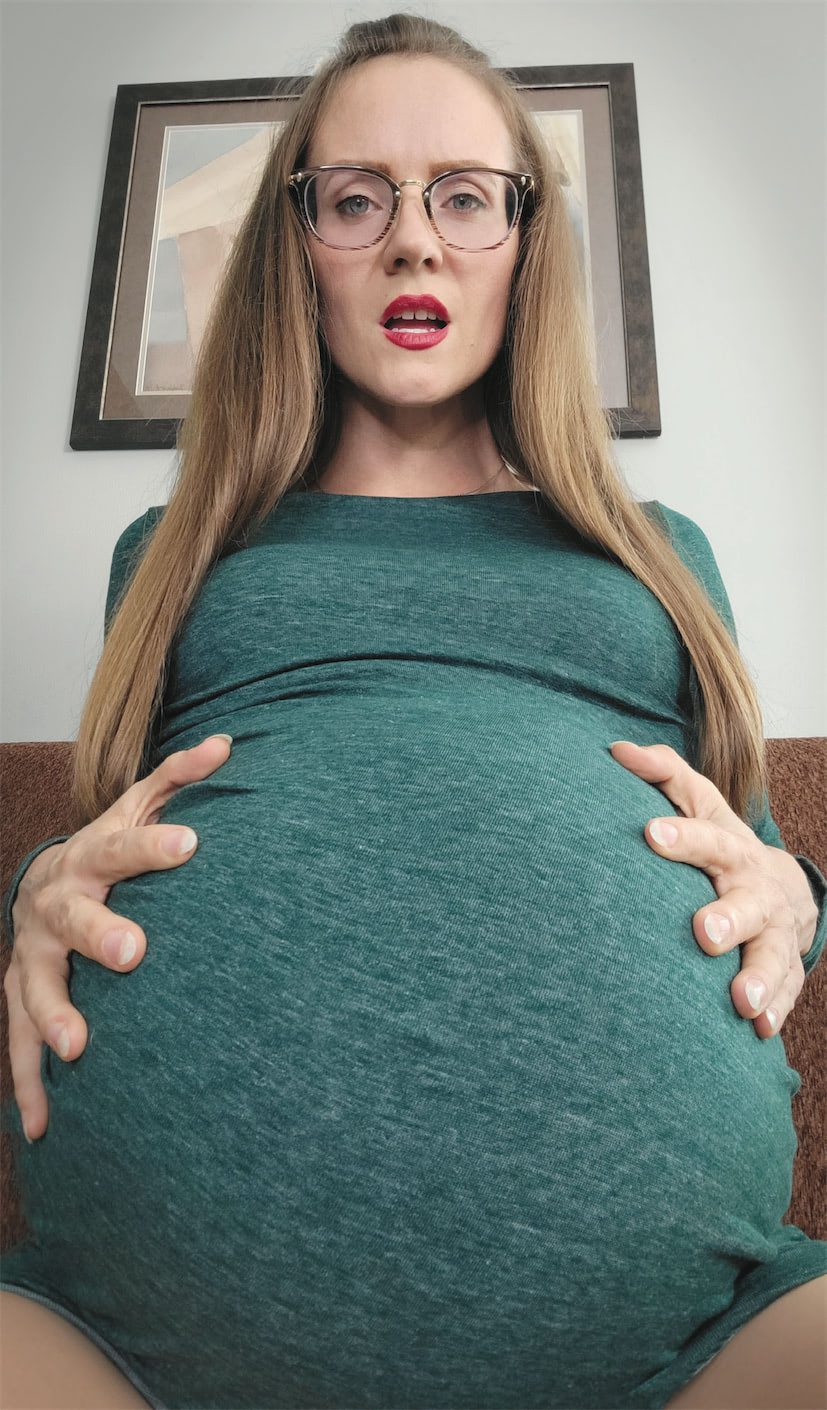 MADALYNN RAYE
Did you know that the female form of "executioner" is "executrix"? It helps to know your terminology, especially when staring certain death square in the eyes—those gorgeous, hypnotic, Black Widow eyes. Beautiful inside and out, you'd never guess that Madalynn Raye has an evil side. Truth be told, this down-to-earth soul is a devilish disciplinarian whose uncanny knack for edgy and sexy role-play always hits the spot. Be she the Bringer of Death or a pregnant homewrecker, Madalynn reveals the fantastic fun of creating dark art for naughty fuckers like you.
Impregnation/Homewrecking
Baby did a bad, bad thing: Your wife is banging your boss and gets knocked up. Then she brags about it in graphic detail while you sit there, impotent and humiliated. Now, ask yourself, does this make you angry or really, really horny? If it's the latter (or even both), Madalynn is the conniving bitch goddess of your dreams.
"I play the manipulator, the backhanded compliment-giver, gaslighter, and inevitably the bearer of bad news. A common scenario? I'm a trophy wife and my husband has gotten so boring—I need something new. So I drop my panties for his hot, successful boss, the neighbor, or maybe his brother, cousin, etc. And whoops, this real man has potent baby gravy and successfully bred me… Unlike my 'husband.' And then I tell him all about it!"
Preggo prop work: Uncompromising in her authenticity, Madalynn owns a top-of-the-line silicone body prosthesis for that about-to-burst energy. "The customer who requested it knew exactly what they wanted and where to get it. I really should make more homewrecker content with the belly, but it's a trip wiggling into the prosthesis and then trying to navigate my studio without bumping into everything!"