Welcome back to HUSTLER Two-Timers, where we celebrate Honeys so nice, we featured them twice!
Today we focus on Megan Rain, a native of Palm Springs, California, which is known for many attractions, including the nearby Joshua Tree National Park. An equally beautiful natural wonder, Megan first grabbed HUSTLER readers' attention with the March '17 pictorial Good, Better, Best. The brunet beauty gamely took a heaping portion of man-meat in her mouth and pussy.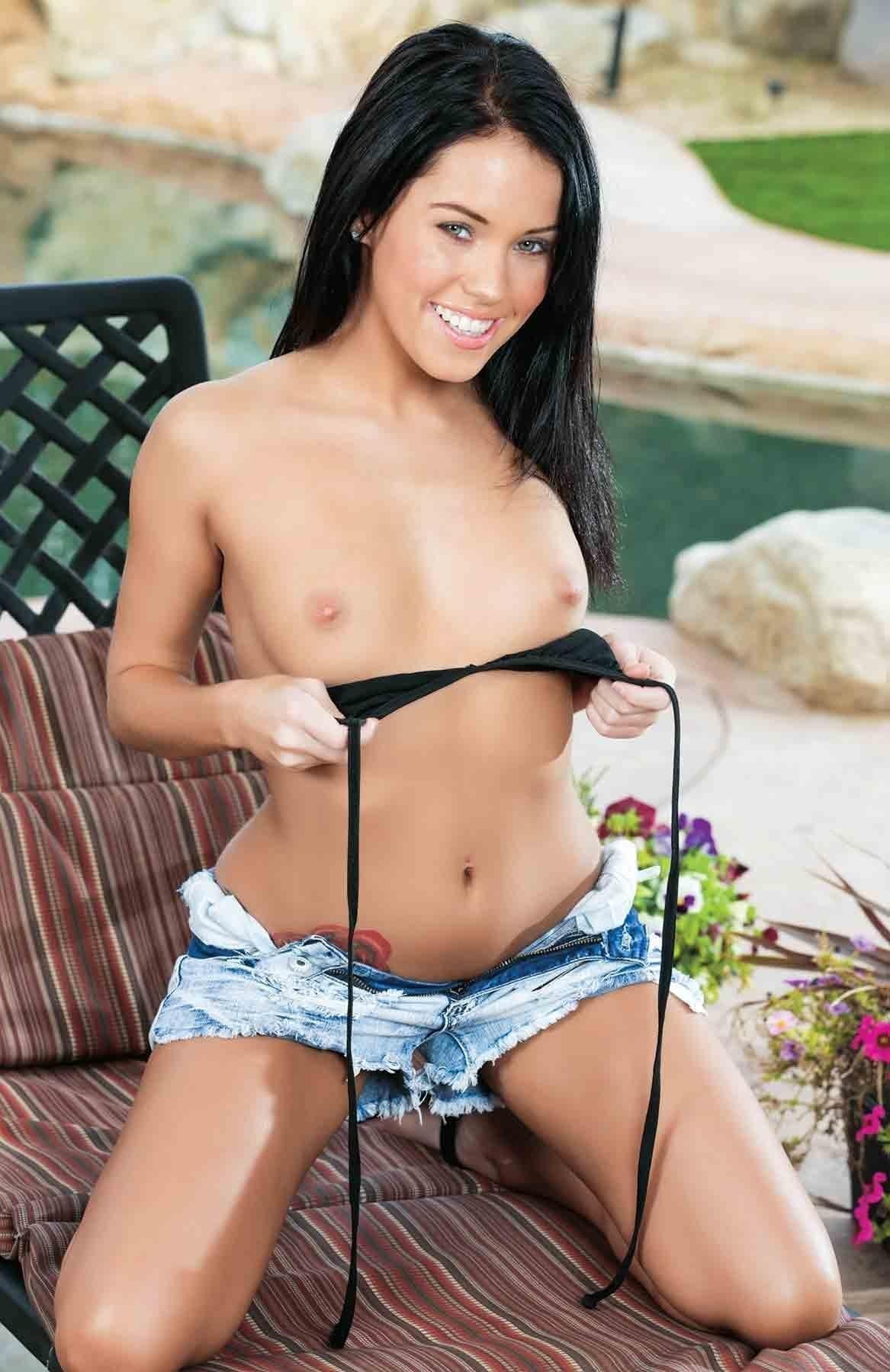 Rain also revealed that she initially thought she would be a poor fit for the adult industry.
"When a friend suggested I try porn, I just laughed. I really didn't think I had the right look," Megan recalled. "I'm too young looking, not a big-boobs, big-booty kind of girl. But I decided to check into it. Little did I know I was perfect for the barely legal look."