Cock-blocking roosters. Pissed-off dads who threaten castration. If you think that losing your virginity was awkward, check out these cringe-inducing stories of lost innocence.
Young people often over-romanticize losing their virginity as if it's going to be an ultra-sexy, mind-blowing affair that will inspire harp-strumming angels to emerge from the heavens. Although our first time will indeed be forever burned in our idiot brains, getting your cherry popped in real life is typically not as much of a religious experience as it is sloppy and chock-full of disappointment. There aren't any harps to provide a sexy soundscape, no angels to speak of. 
Still, there's an obvious upside to losing your virginity: you're finally getting some!
That being said, there's typically a funny and/or ridiculously humiliating detail that goes along with getting laid for the first time. Perhaps the guy couldn't find the hole and spends the first few minutes screwing the ever-loving hell out of a fat roll. Maybe daddy came home early and found his little princess with her legs pinned behind her ears while some guy's lily-white ass was bouncing up and down. And there's always the specter of near-immediate ejaculation when a guy dips his dick into pussy for the first time.  
Occasionally, a random chicken will even make its way into an awkward first sexual experience. Such was the case with Tony, a 30-year-old man from Virginia Beach, Virginia.
"After a few months of going home with blue balls, my girlfriend at the time finally decided it was time to ensure my denial into heaven," Tony recalls. "She told her father we were 'going for a walk,' and then she took me to this dilapidated two-story hoarder shed out behind her trailer."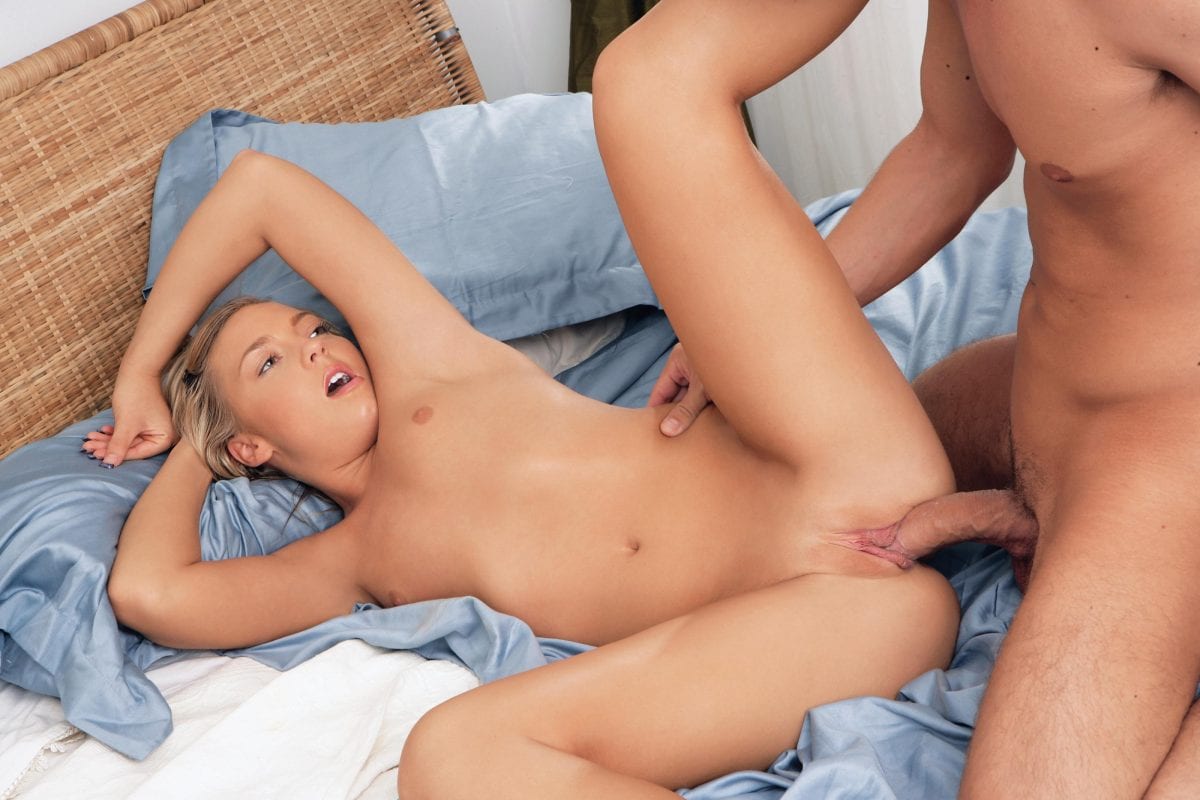 Despite the horror-flick vibe of the environment, Tony followed his girlfriend boner-first to the shed's upper level, "which was even creepier. It was dark, there was six feet of junk, bugs, spider webs and chicken shit, everywhere. I had no idea how to even begin to give her the sex." Tony's girlfriend had no such reluctance, and took charge of her beau's devirginization. Unfortunately, it wasn't long before the creepy environment and the fear of getting caught by his girlfriend's father sent Tony's paranoia into DEFCON 1 territory.