A Guide to the Knotty World of Rope Bondage
There's something erotic about seeing thread designs pushed against bare flesh. After all, there's a reason that fishnet stockings are a staple in any sex aficionado's closet. But fans of rope bondage take these knots and lines to a next-level sexual experience.
But what is rope bondage, and why is it so titillating?
According to Mistress Cassandra Loves Rope McGee, aka Miss Cassie, rope bondage is when a body is bound by rope. That's a simple enough explanation on the surface, but the actual execution is much more complex.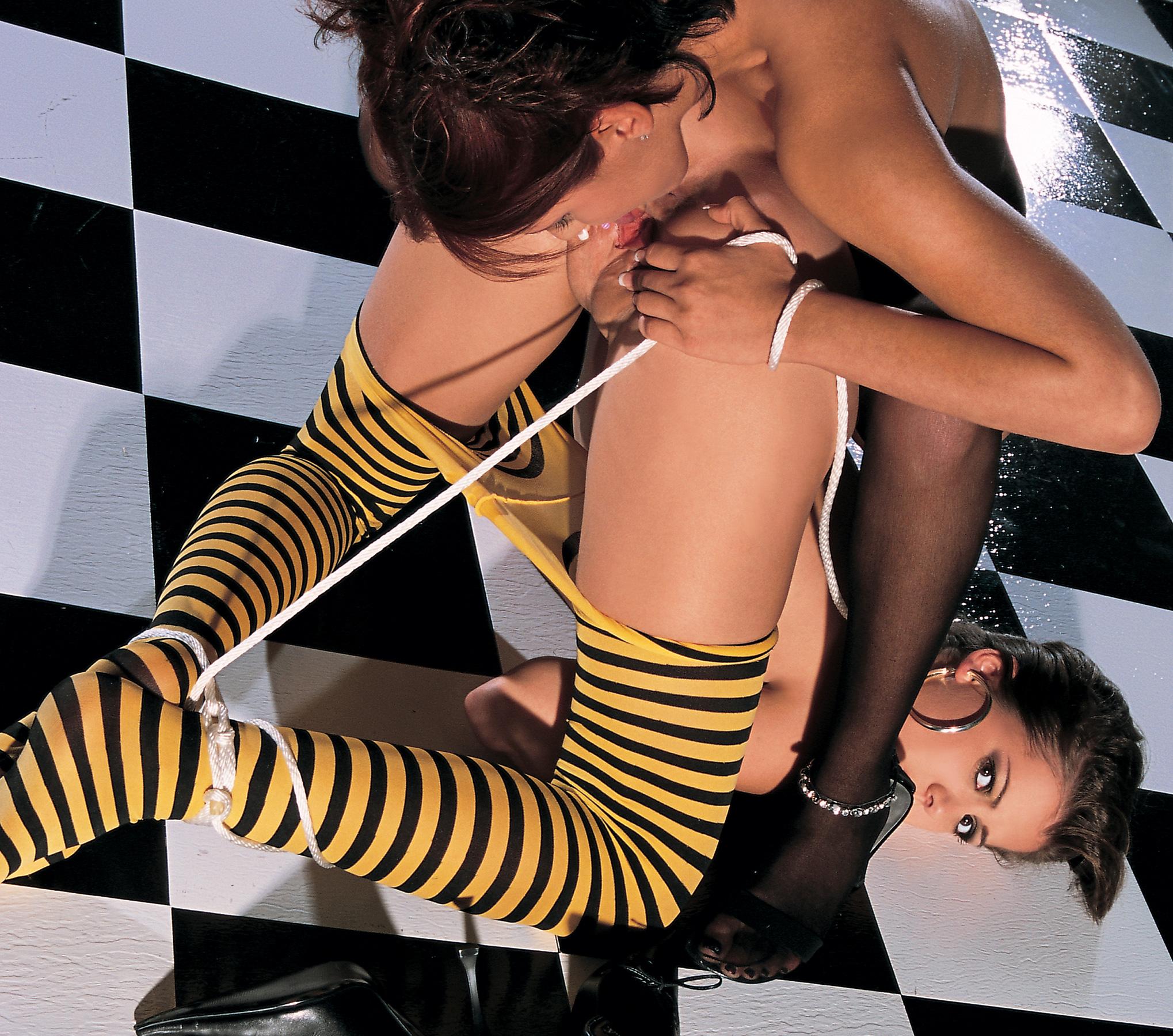 Miss Cassie, a professional dominatrix and rope bondage instructor, tells us that rope bondage has been around throughout history and has changed over the years.
"Rope bondage is a centuries-old art form that has its roots in war as a way to capture, restrain, transfer, torture and/or kill prisoners…but in modern times, rope bondage has evolved into an art form, a skill, a way to play, and a way to experiment with sensation," Miss Cassie says. "For many, it is a way to enhance their intimate relations."
"I thought it was weird [that] she brought the ropes, but it was weirder that she wanted my roommate to join us. We tied her up, and then we tag-teamed her."