Welcome back to HUSTLER Two-Timers, where we celebrate Honeys so nice, we featured them twice!
Today we explore the beauty, charm and jaw-dropping sensuality of XXX sexpot Jillian Janson. The 5' 7" babe hails from Minneapolis, Minnesota, which is perhaps best known for its long, brutal winters—ironic, really, since Jillian is hot enough to melt the deepest snowdrift.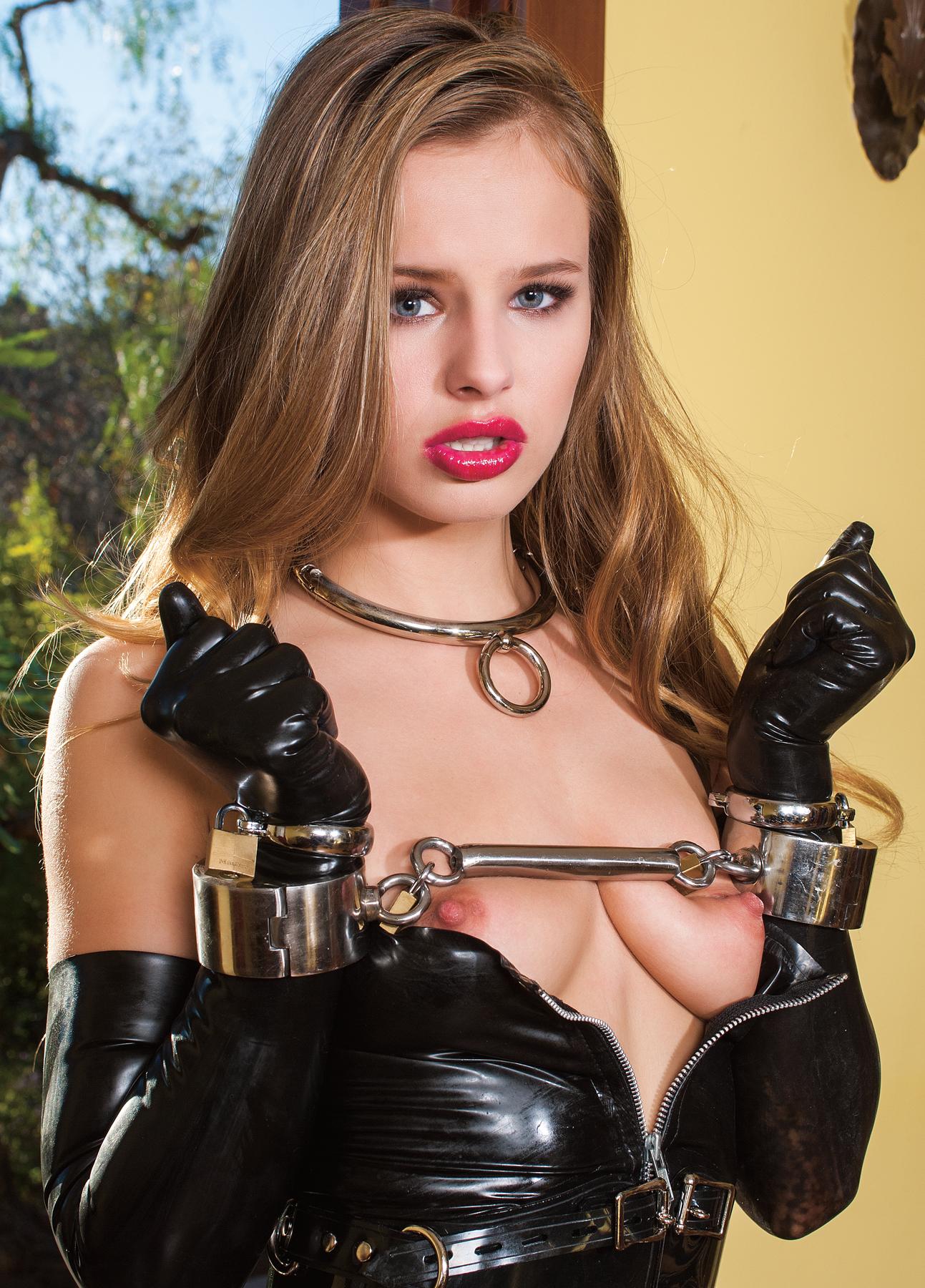 Jillian's first HUSTLER pictorial, Bound to Please, appeared in the May '15 issue—and wow, did it make an impact, both on readers and on Janson's drool-inducing body.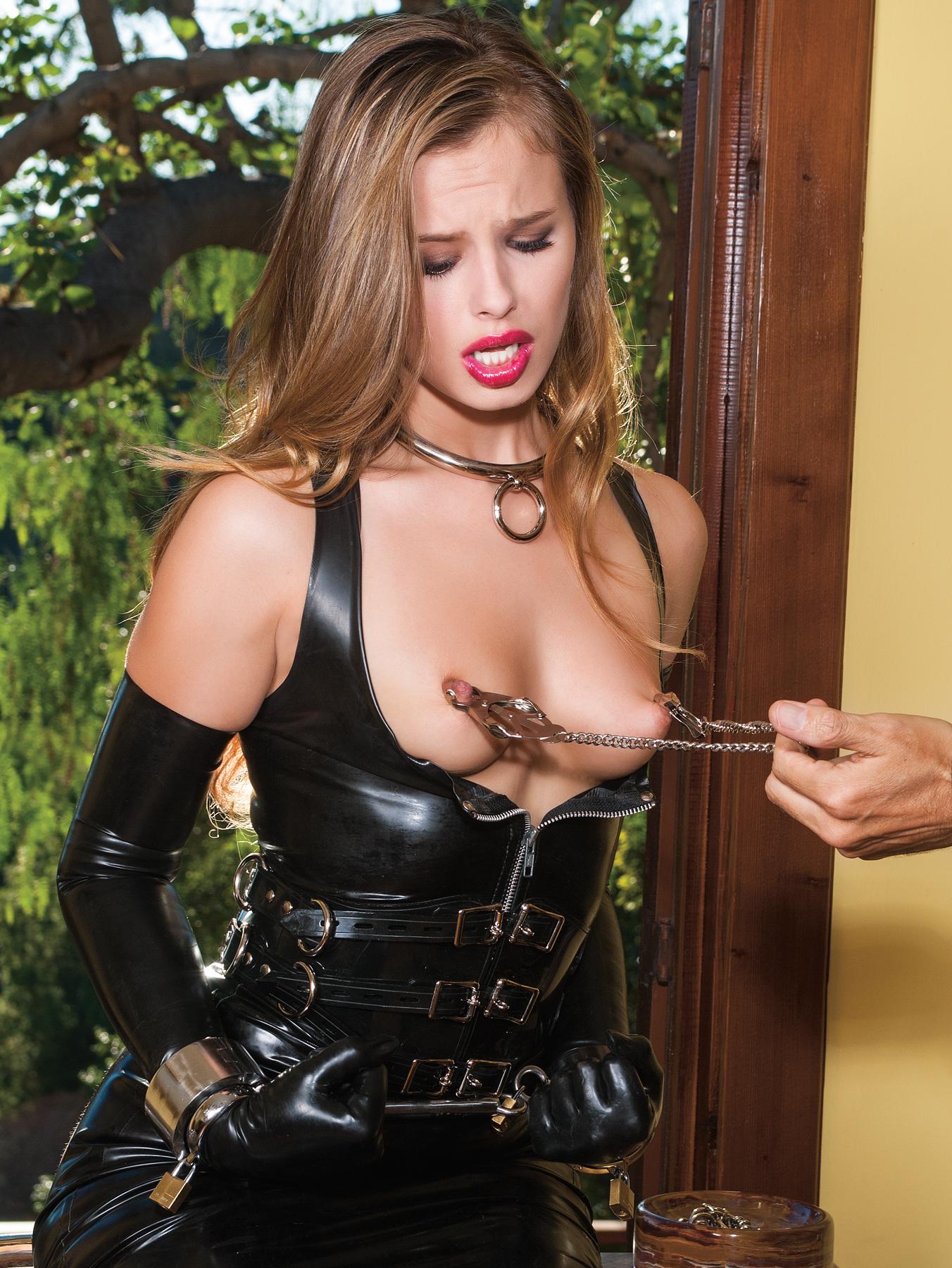 The fetish-heavy photo-shoot featured Janson bound in cuffs as her fine form was subjected to a battery of delicious punishments: Nipple clamps. A flogging for her pussy. And a hook-like implement lodged in her delightful tush.