Welcome back to HUSTLER Two-Timers, where we celebrate Honeys so nice, we've featured them twice!
Today we're focusing our attention and affection on Jasmine Caro, who hails from Miami—which is often referred to as Magic City, and this enchanting brunette certainly has a magical effect on anyone who lays eyes on her.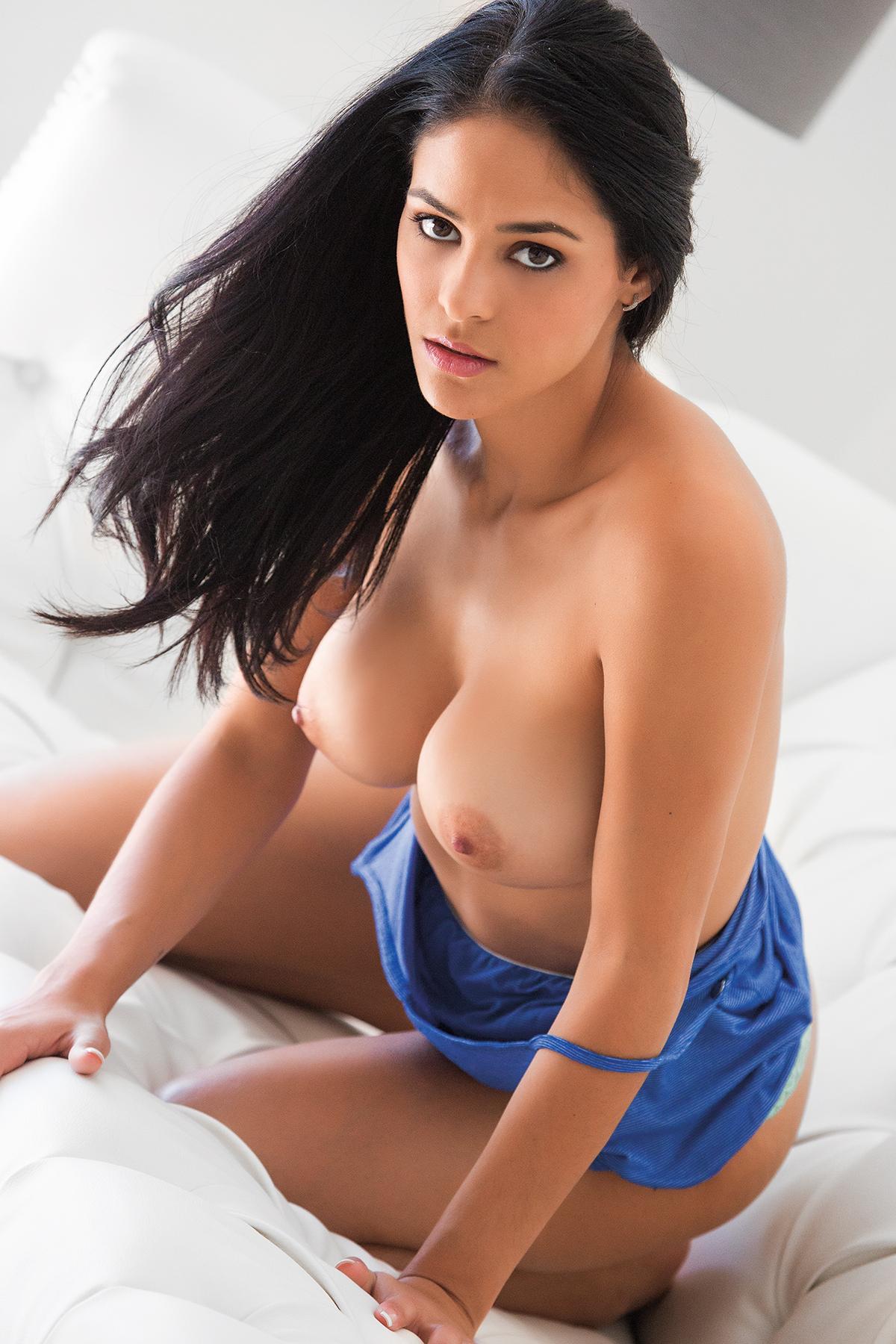 Jasmine first made a big-time impression on HUSTLER readers with the October '14 issue, landing the coveted cover spot. In the accompanying pictorial "Wildflower," the exotic stunner showed off her jaw-dropping body and shared intimate details about herself.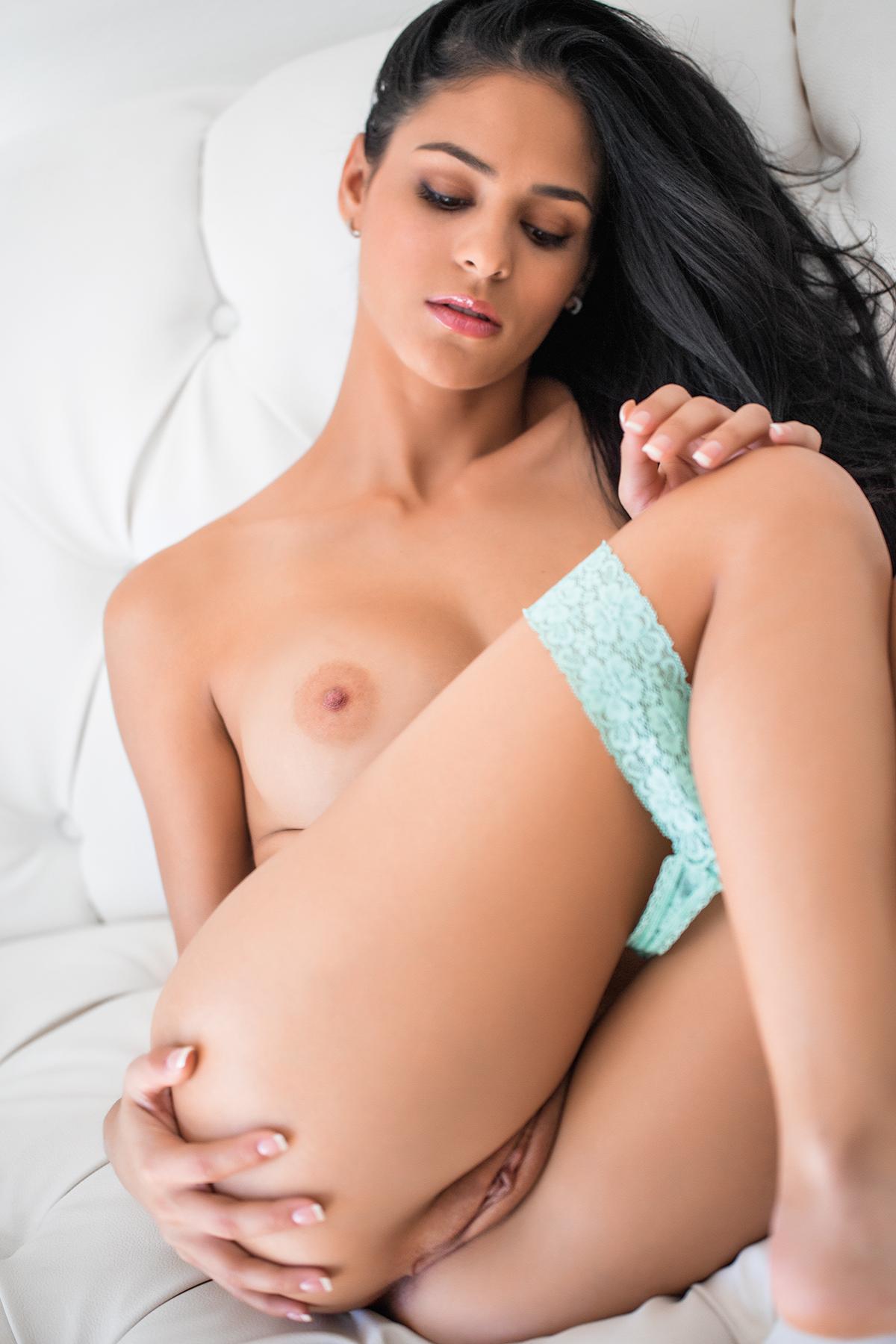 "I like to sing, dance, and I really just enjoy sex. What do I look for in a guy? Honesty. And a nice dick," Jasmine explained.