Welcome back to HUSTLER Two-Timers, where we celebrated Honeys so nice, we've featured them twice!
Today we're focusing our attention and affection on Vina Sky, who hails from Texas. They say that everything's bigger in the Lone Star State, and, well, from a matter of pure physical stature, this petite beauty might not match that stereotype. But Vina definitely packs a massive erotic punch, and has made a huge impact on her fans' hearts.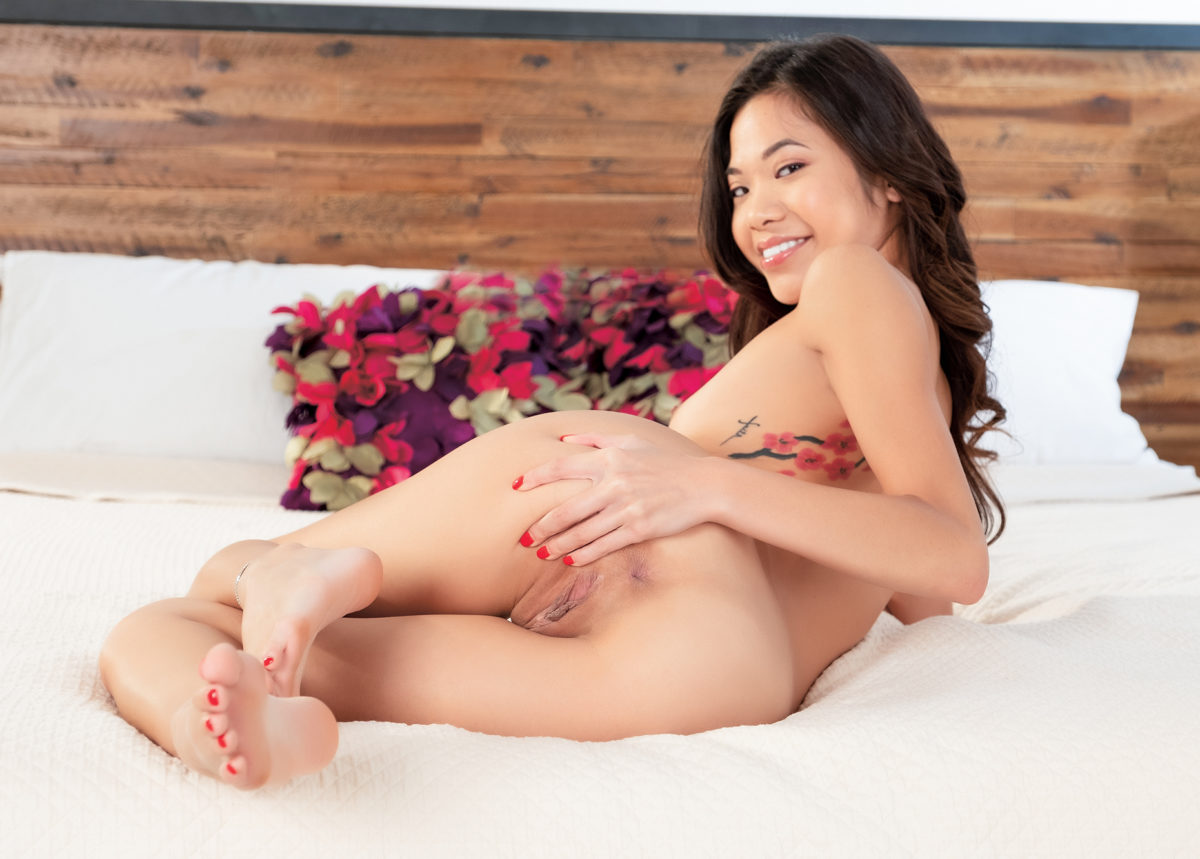 Vina's first big splash in the pages of HUSTLER came with the July '20 pictorial "How to Be a Porn Star." Recalling her past, Vina described herself as a music fanatic who didn't have a ton of time for academia or television, but had plenty of enthusiasm for blazing up and enjoying chill tunes.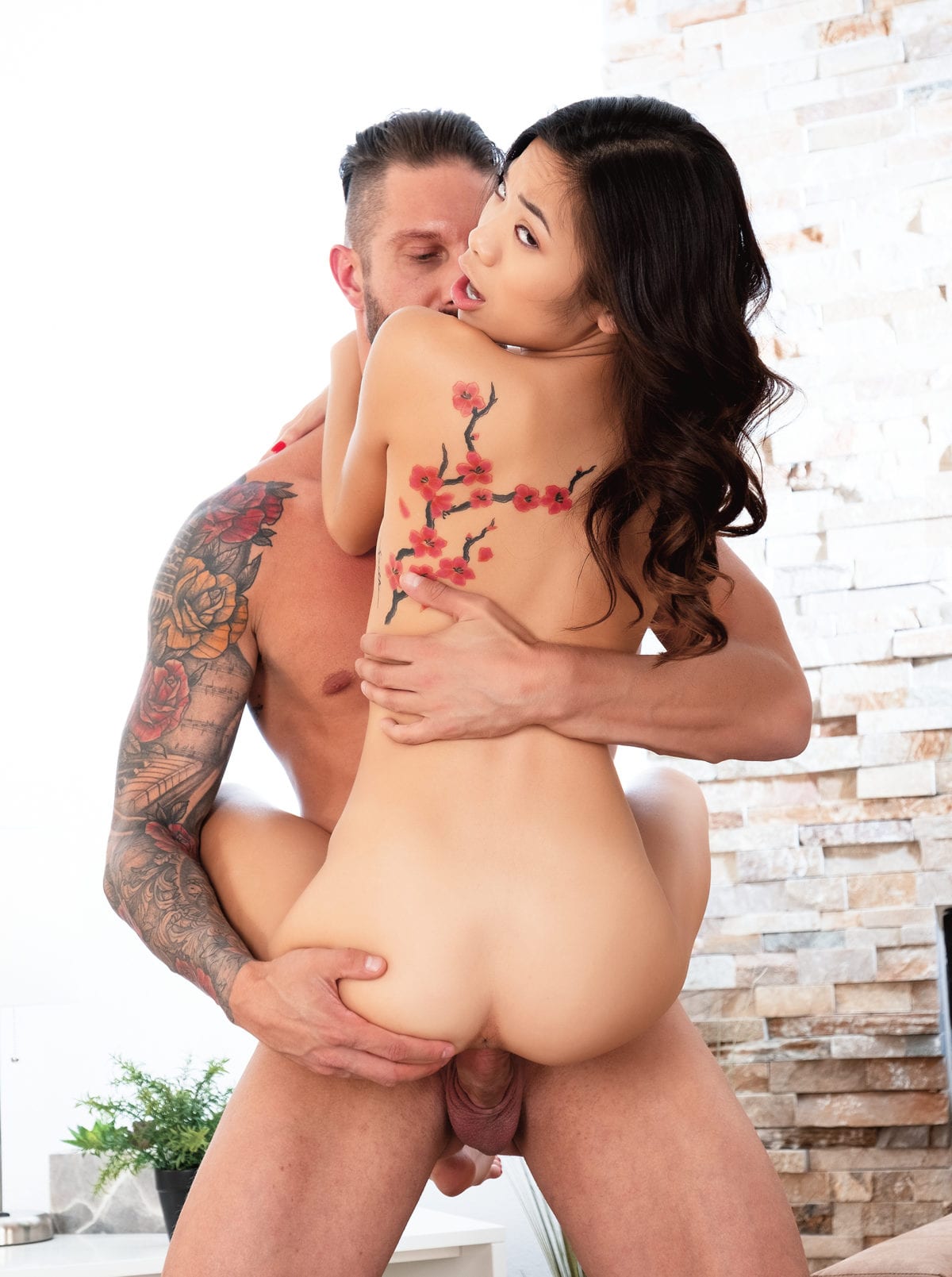 "When I was growing up, all I did was listen to music. I never watched TV, I skipped school, I smoked weed, and I spent as much time listening to music as I could," Vina reflected. "I like anything with a chill beat to wake me up and put me in a good mood. I didn't have a huge social life growing up, and I'm still shy sometimes, but interacting with my fans helps me with that. I love my fans!"