Welcome to HUSTLER Two-Timers, where we celebrate Honeys so nice, we've featured them twice! 
Today we're focusing our affection and attention on Syren Sexton, a blond bombshell from Merry Old England—and Siren has certainly given us plenty to be merry about over the years.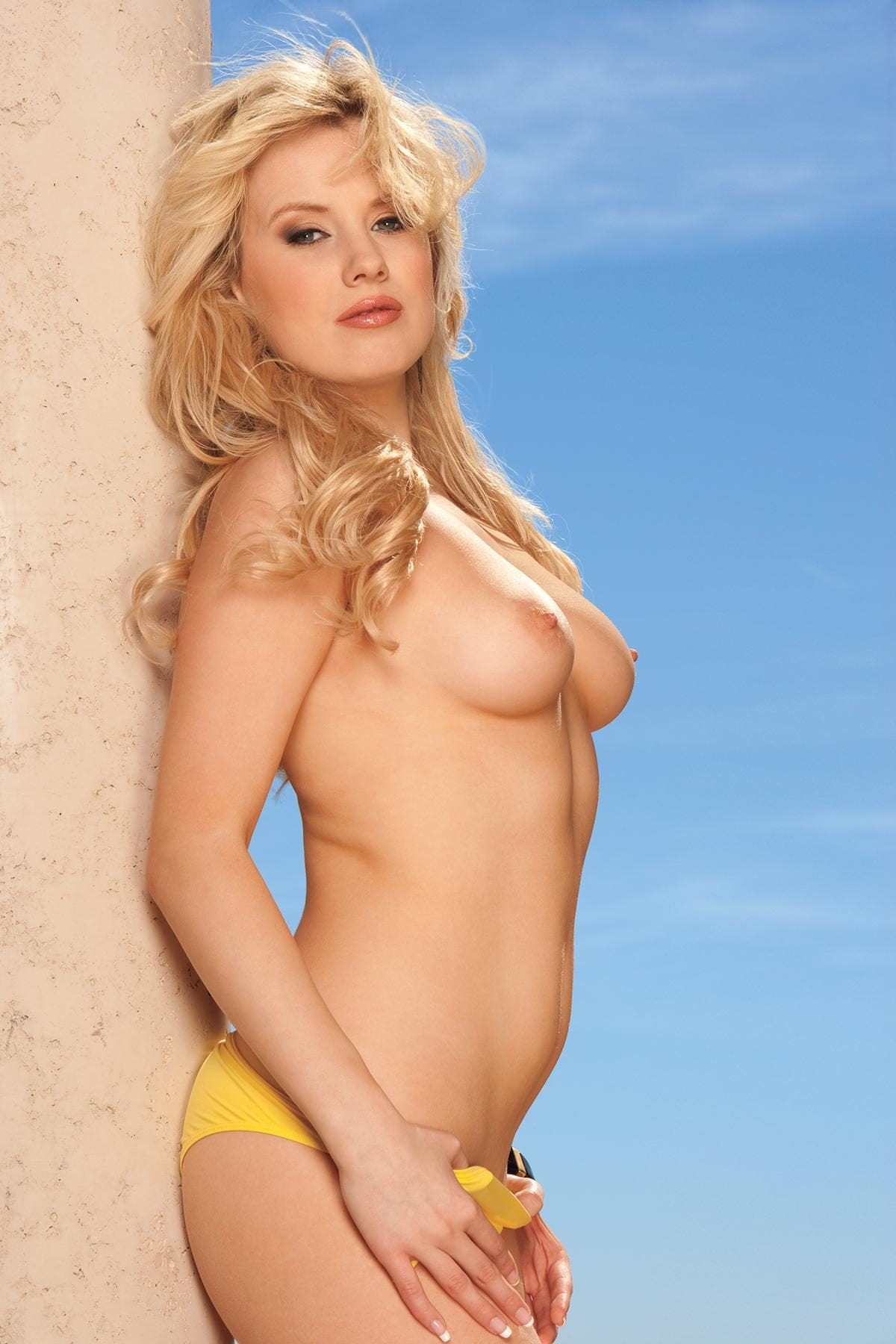 Syren made her first big impression on HUSTLER readers with the January '11 pictorial "Dive Right In." In addition to providing generous views of her jaw-dropping body, the British beauty revealed sizzling details about her history and personality, noting that she was determined to join the adult industry early on.
"I always knew I would be in porn," Syren divulged. "Always! Ever since the first time I slid a bloke's cock in my mouth, I knew I had a gift that I needed to share with the world."