Welcome to HUSTLER Two-Timers, where we celebrate Honeys so nice, we've featured them twice!
Today we're focusing our attention and affection on Rahyndee James, a mouthwatering morsel who hails from Florida. No doubt, this Sunshine State native is capable of bringing a warm front to any man's crotch.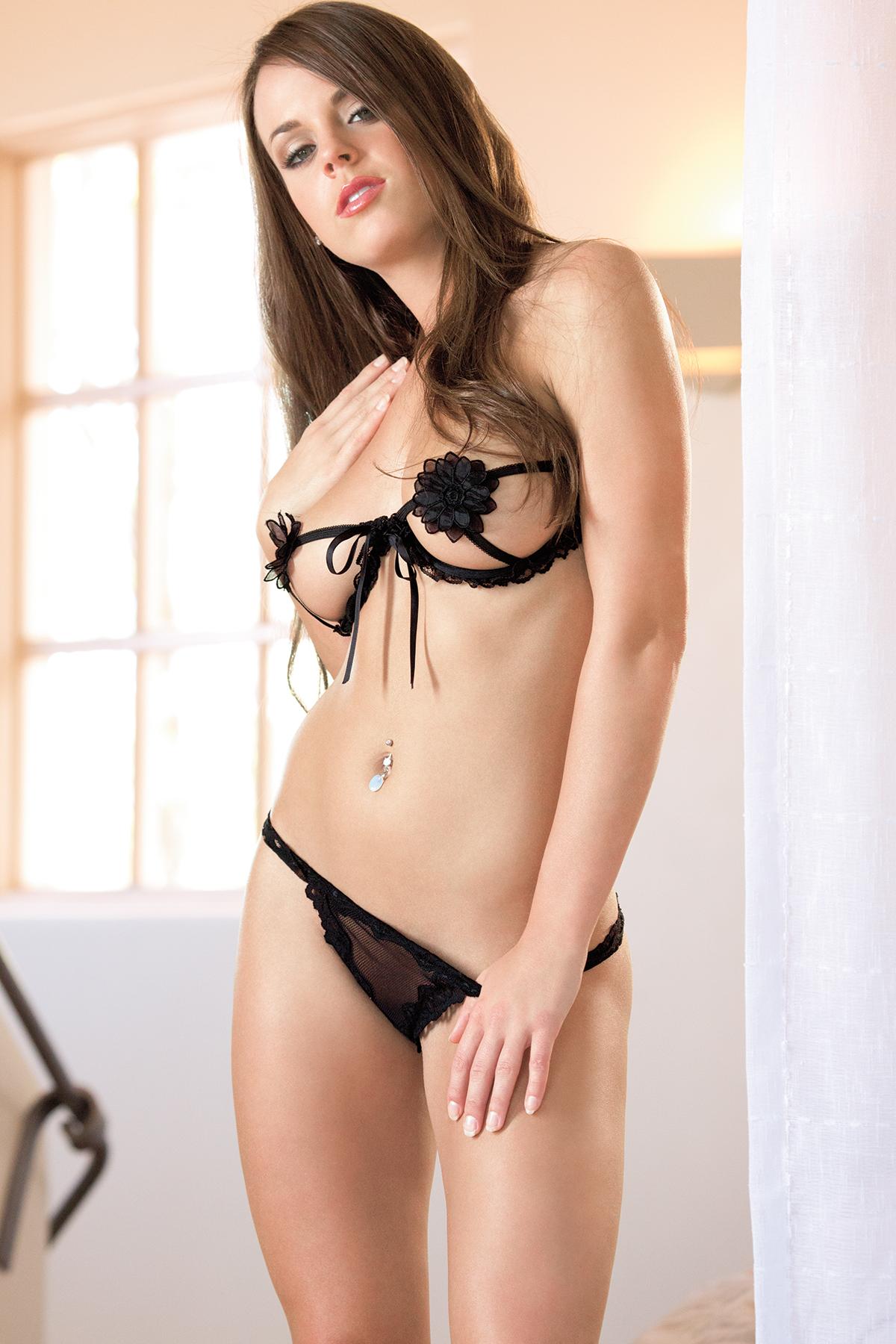 Rahyndee made her first big impression on HUSTLER readers with the July '13 pictorial "Erotic Enigma." While Rahyndee stripped down and showed off her all-natural beauty, the text accompanying the photos explained that this woman of mystery is more than meets the eye.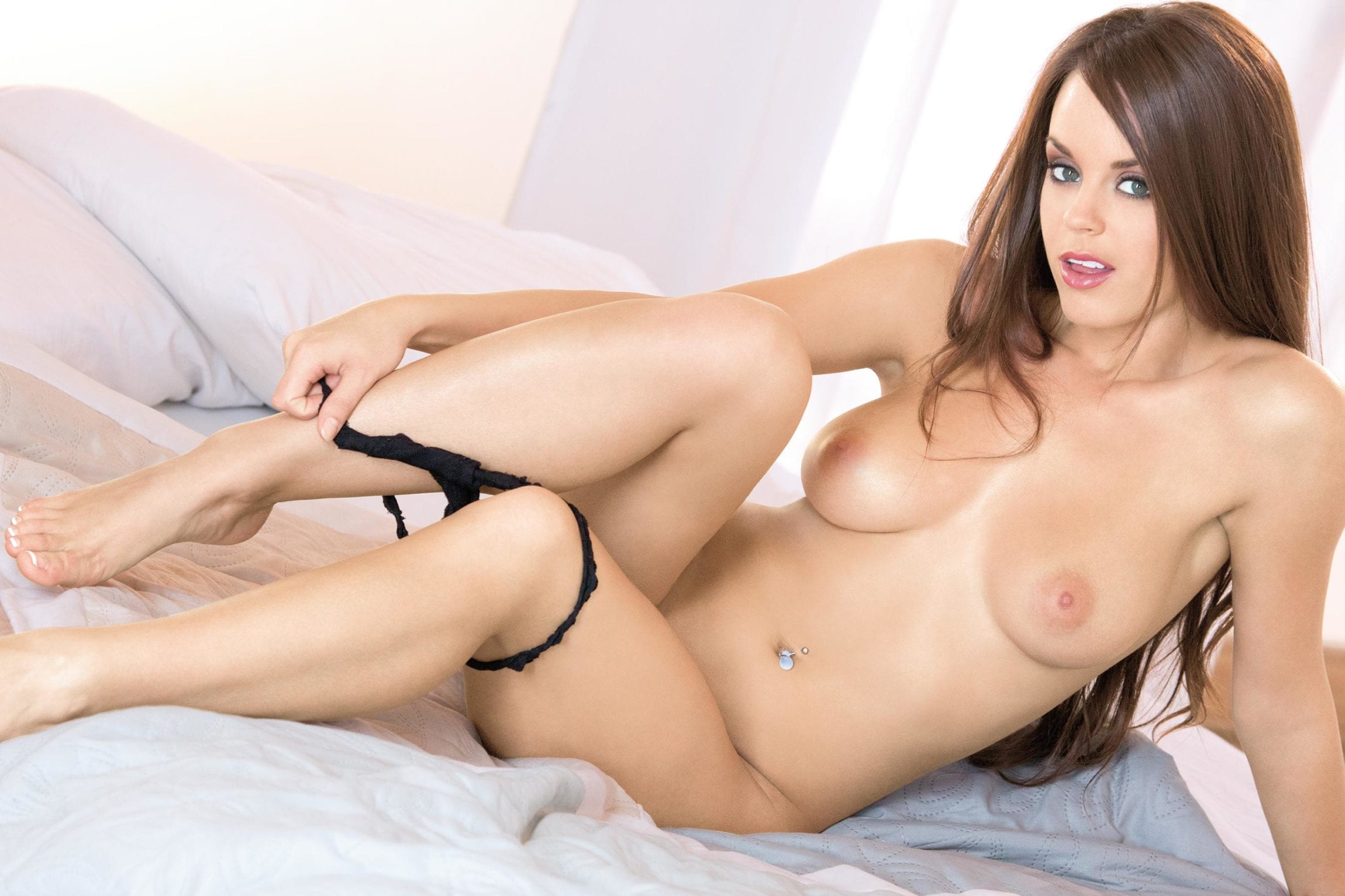 Sure, Rahyndee "seems like the sweet, sheltered girl-next-door that men fantasize about introducing to the world of carnal pleasure. The type that gets shy when she strips down to her bikini at the beach. Gentle, girly, giggly."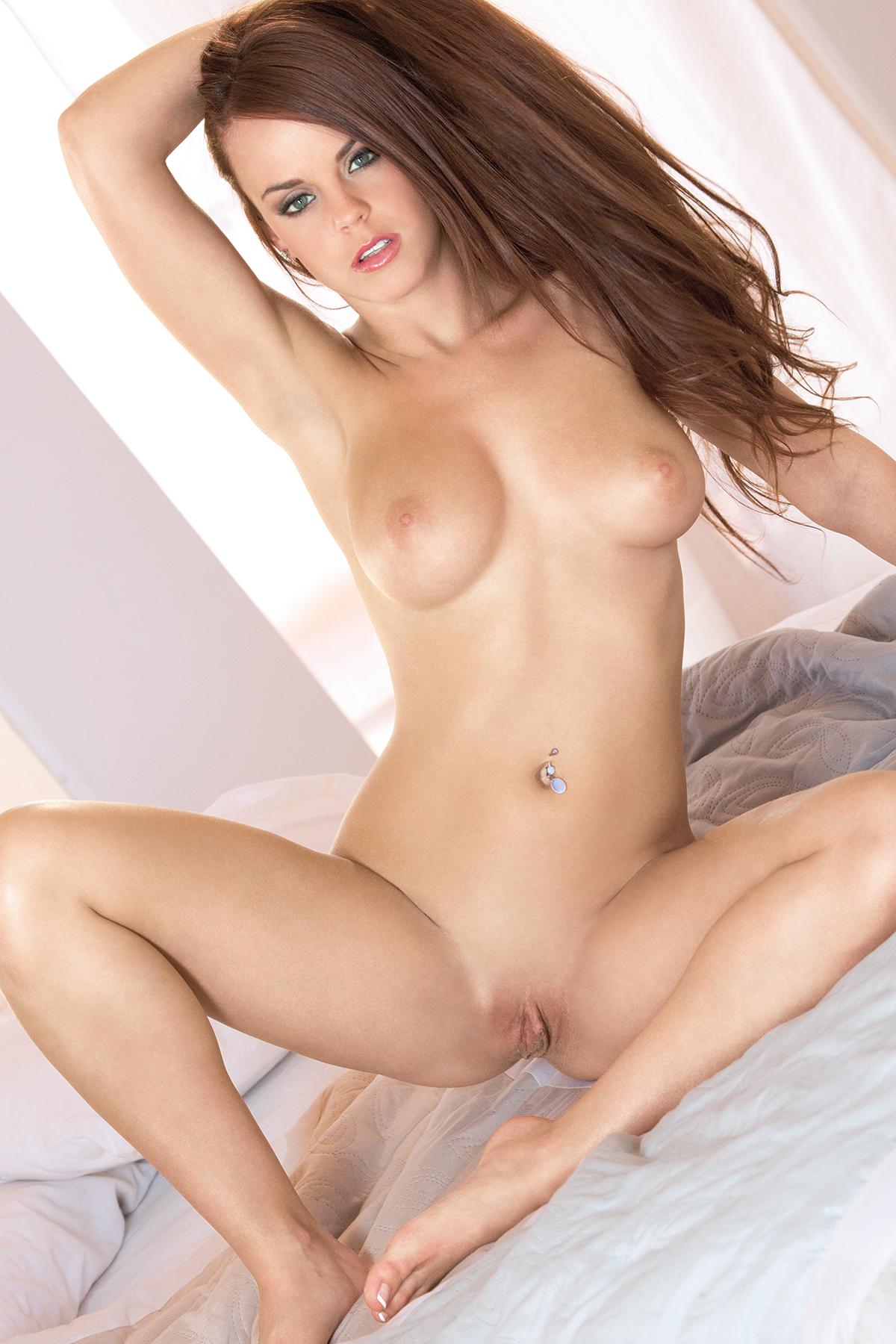 Then again, the text continued, there's "another version lurking beneath her innocent veneer. Once you get the babe into the bedroom, she transfers into an insatiable nymphomaniac, willing to try anything in the pursuit of pleasure. Wild, edgy, uninhibited."