Welcome to HUSTLER Two-Timers, where we celebrate Honeys so nice, we've featured them twice!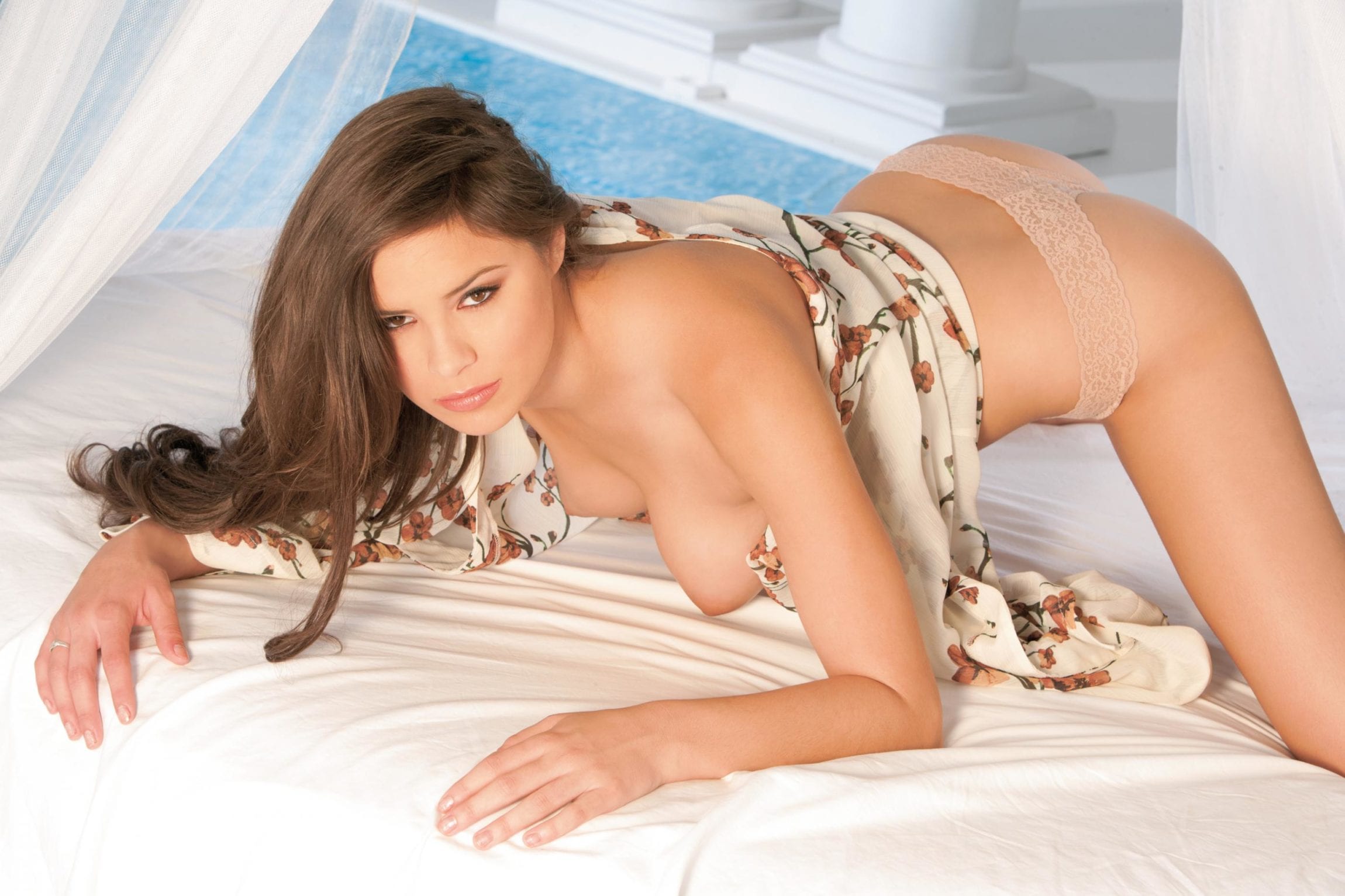 Today we're focusing our attention and affection on Nina James, a brunet beauty who hails from Stockton, California—which is often referred to as California's Sunrise Seaport, and Nina's beauty certainly gives us a rise, in one bodily region in particular.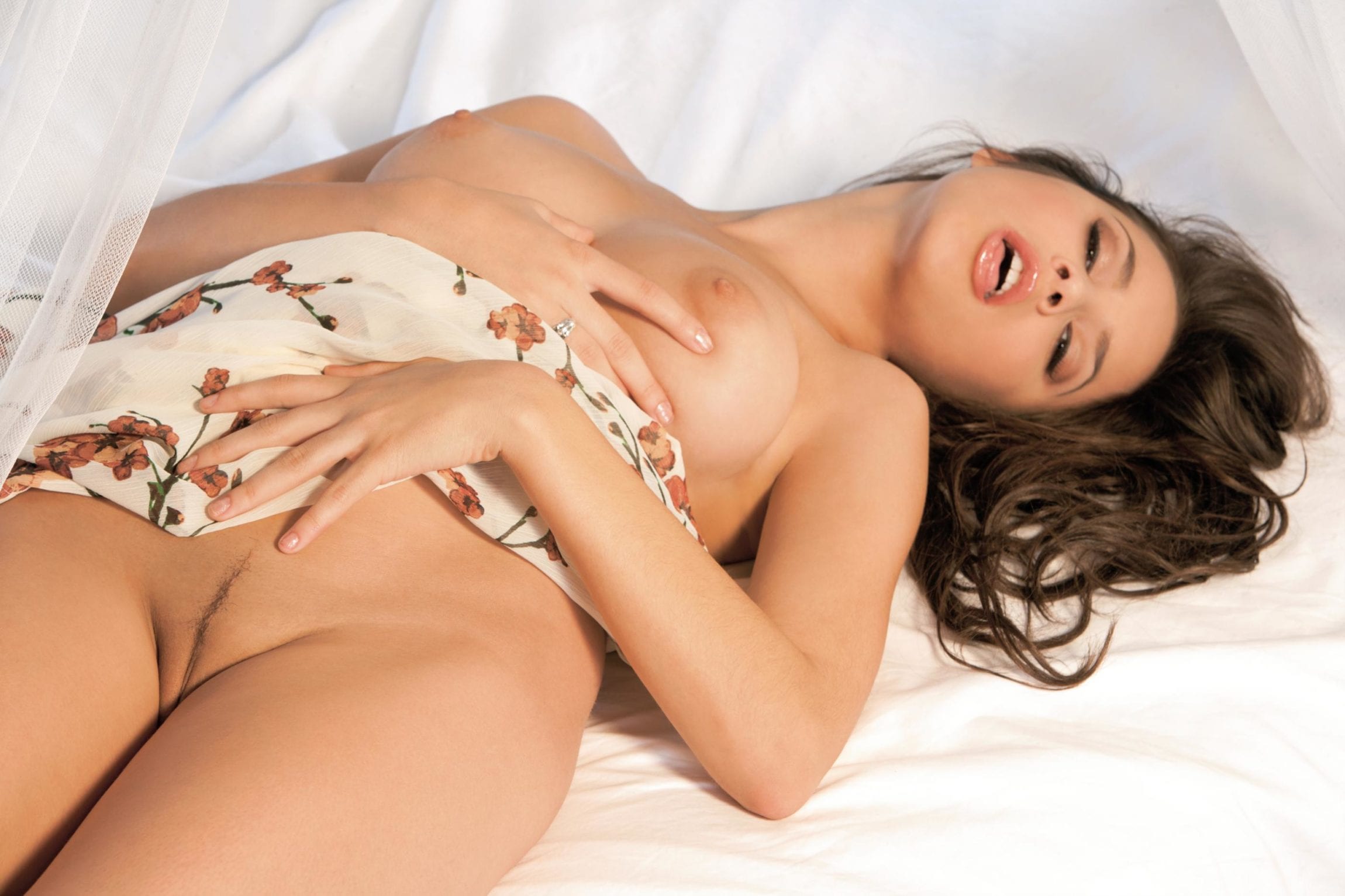 Nina made her first big splash in the pages of America's Magazine with the May '12 pictorial "Rough Rider." In addition to sharing mouthwatering views of her body, Nina also dished on one of her personal passions—namely, riding horses, which she hoped to turn into a career one day.