Welcome to HUSTLER Two-Timers, where we celebrate Honeys so nice, we've featured them twice!
Today we're focusing our attention and affection on Natasha Malkova, who hails from Sacramento, California. The capital of the Golden State, Sacramento goes by many nicknames—Sactown, Sac, City of Trees, and so on. In this case, City of Trees seems most appropriate, because Natasha is certainly capable of making fans sprout wood.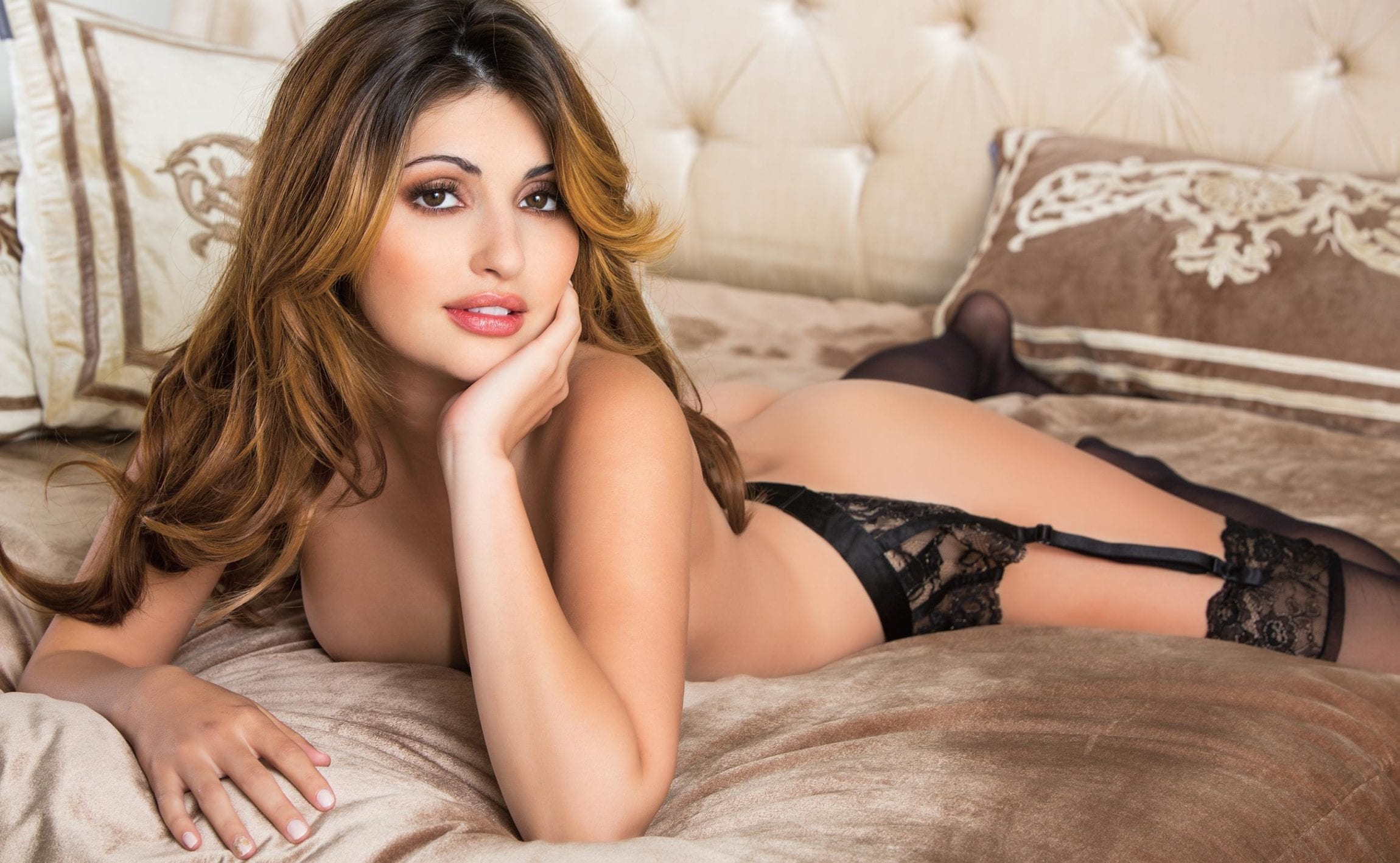 The brown-eyed beauty first wowed HUSTLER readers with the February '19 pictorial "Sweet & Petite." As the 5' 1" stunner sent guys' jaws to the floor with her knockout looks and killer body, she made it clear that she's an equal-opportunity fucker with a definite taste for the ladies.

"When I was little, I was super girly. I used to have sleepovers, and we'd watch tons of movies and giggle about boys," Natasha recalled. "Well, I guess I never got over being boy crazy, but it turns out, I'm into girls too! It's been fun exploring my sexuality in real life and in porn, and I'm pretty much up for anything. I like licking pussy just as much as sucking dick, and I'm attracted to people who have good energy and know how to please their partners."