Welcome to HUSTLER Two-Timers, where we celebrate Honeys so nice, we've featured them twice!
Today we're focusing our attention and affection on Natalie Heart, a brunet beauty who hails from Kentucky—which is also referred to as the Bluegrass State, though the sight of Natalie makes us feel anything but blue.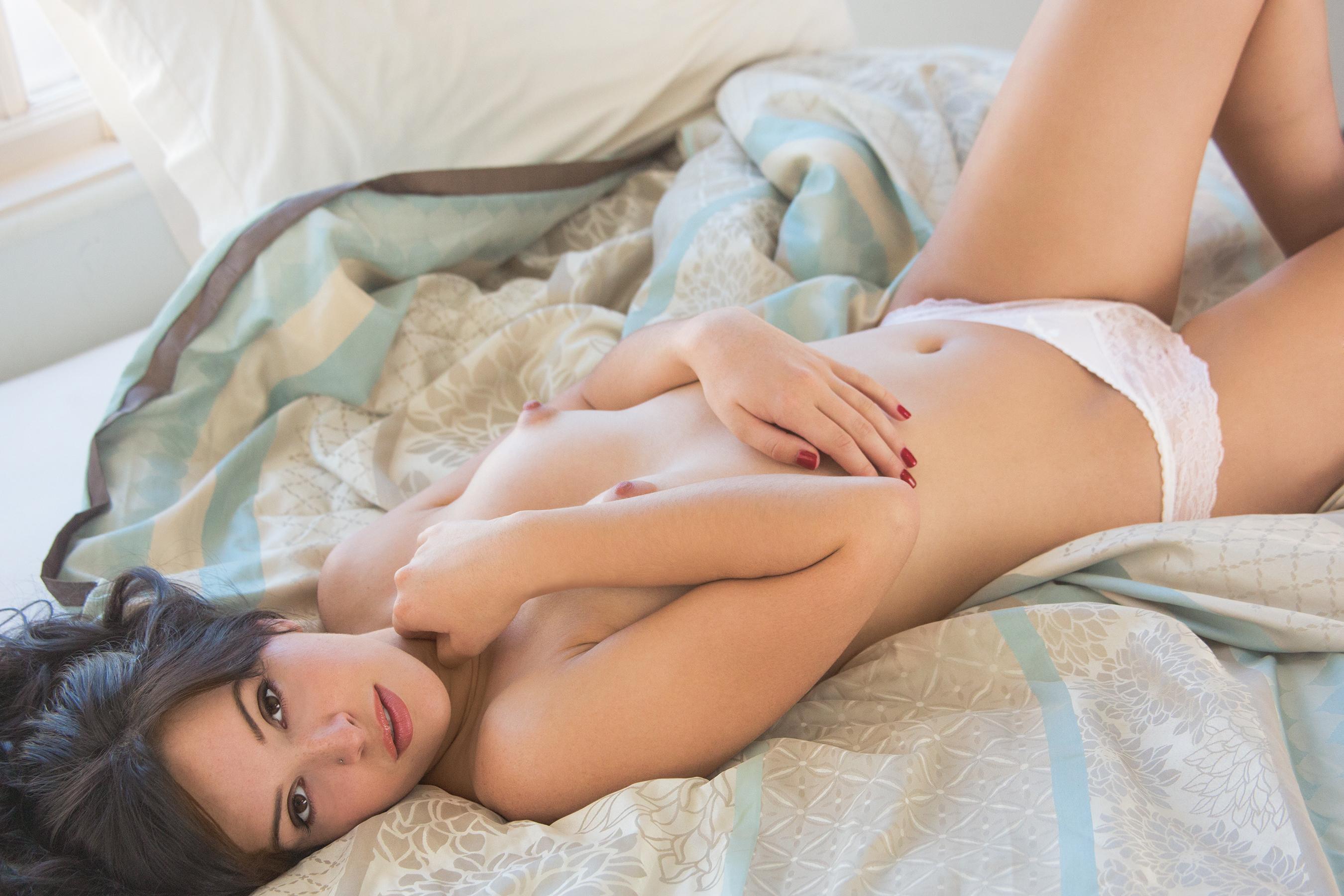 Natalie made her first big splash with HUSTLER readers in the April '14 cover pictorial "Wild Side." When she wasn't wowing guys with her pretty face and killer curves, she revealed that—surprise!—she has a strong exhibitionist streak.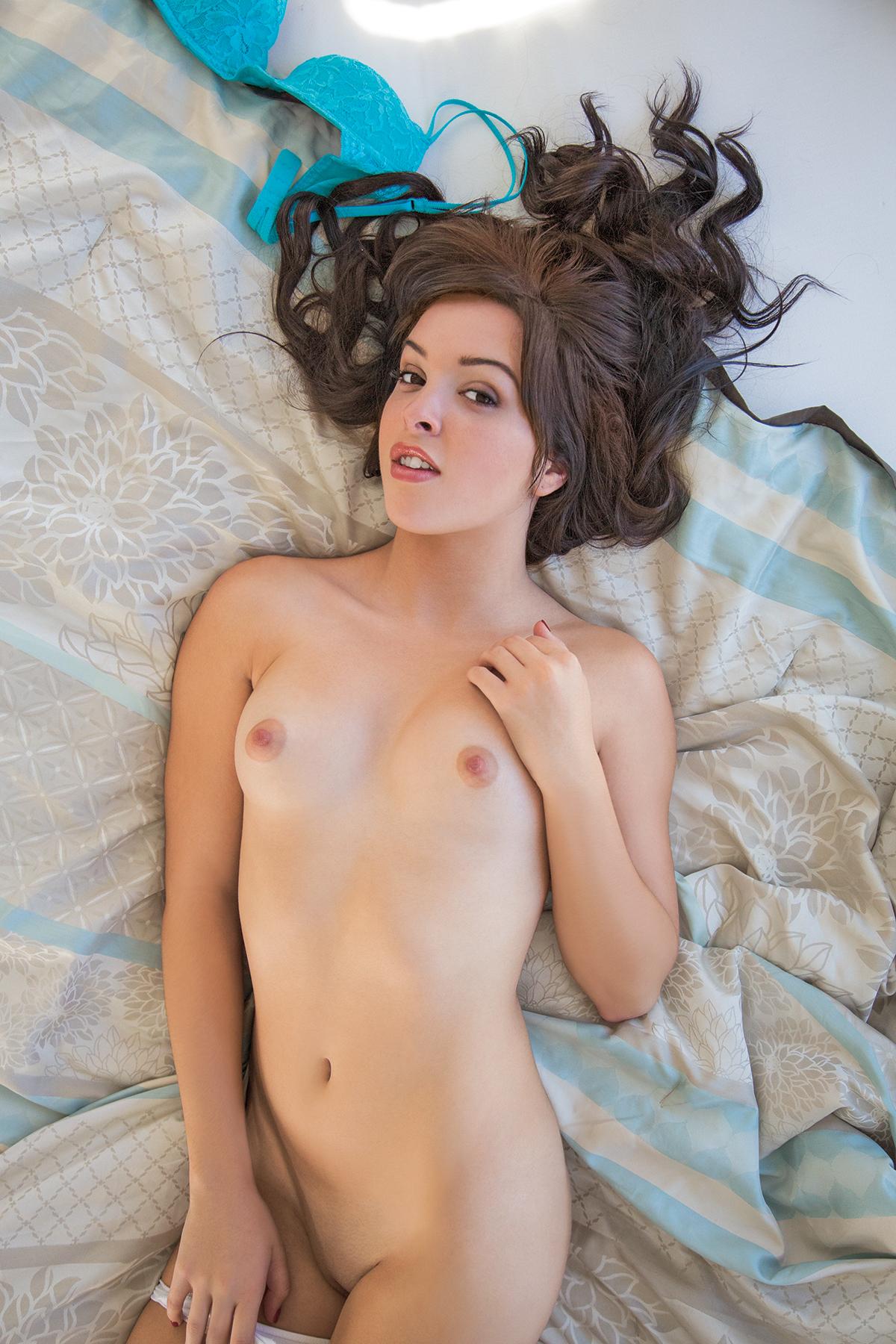 "Honestly, the fantasies I have are all about fucking in public, where you know you might get caught or get in trouble," Natalie divulged.