Welcome to HUSTLER Two-Timers, where we celebrate Honeys so nice, we've featured them twice!
Today we're focusing our attention and affection on Michelle Jean, a bright-eyed beauty who hails from Canada—which is often referred to as the Great White North, though this red-hot babe definitely brings a warm front with her everywhere she goes. And truth be told, her tempting backside leaves us pretty hot-blooded too.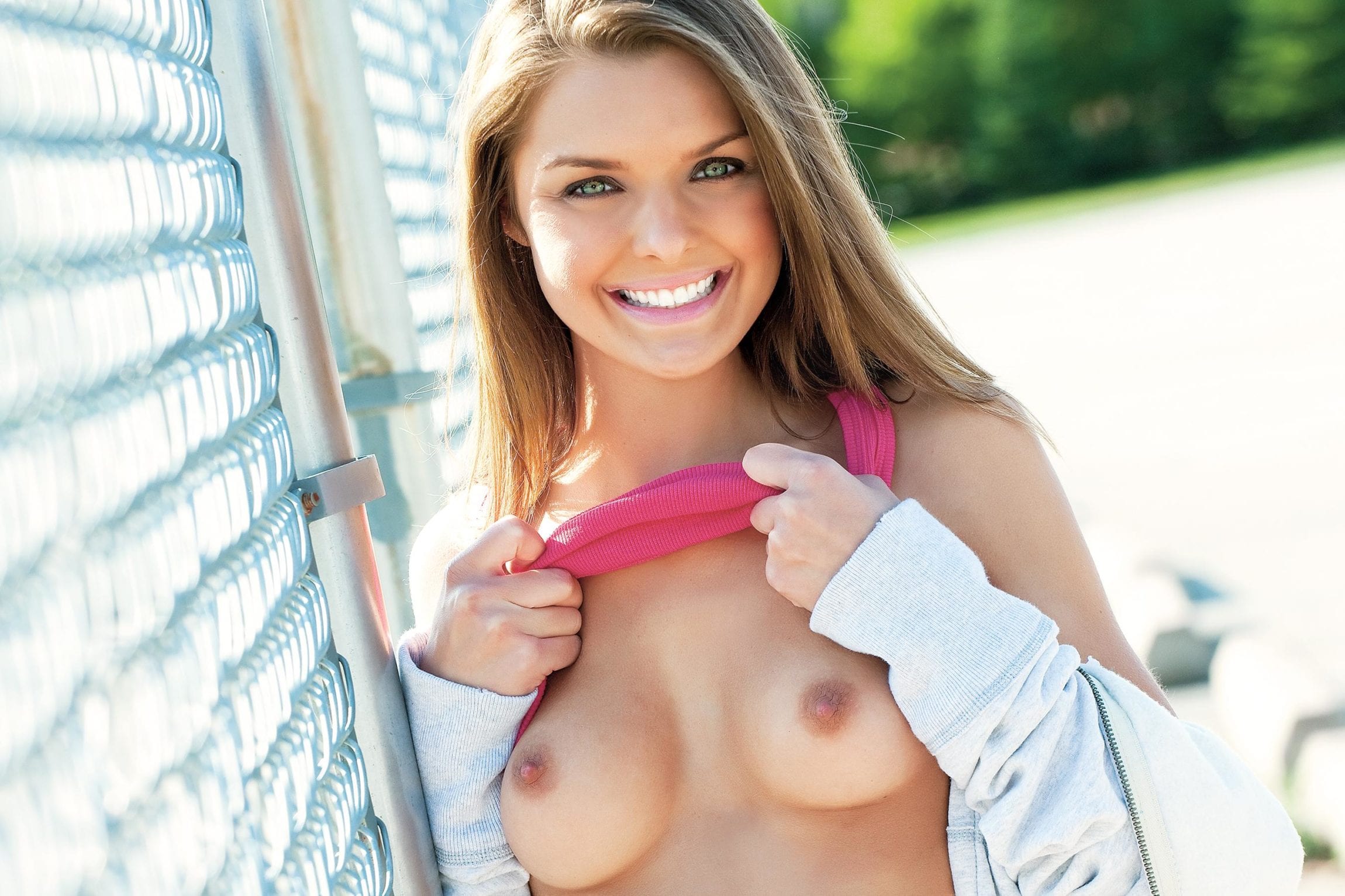 The Canuck stunner with the million-watt smile made her first big impression on HUSTLER readers with the January '14 pictorial "Easy Charm." Michelle made a bold showing, stripping down in the Great Outdoors to give readers tantalizing views of her droolworthy body. She also offered her assessment of the denizens of her homeland.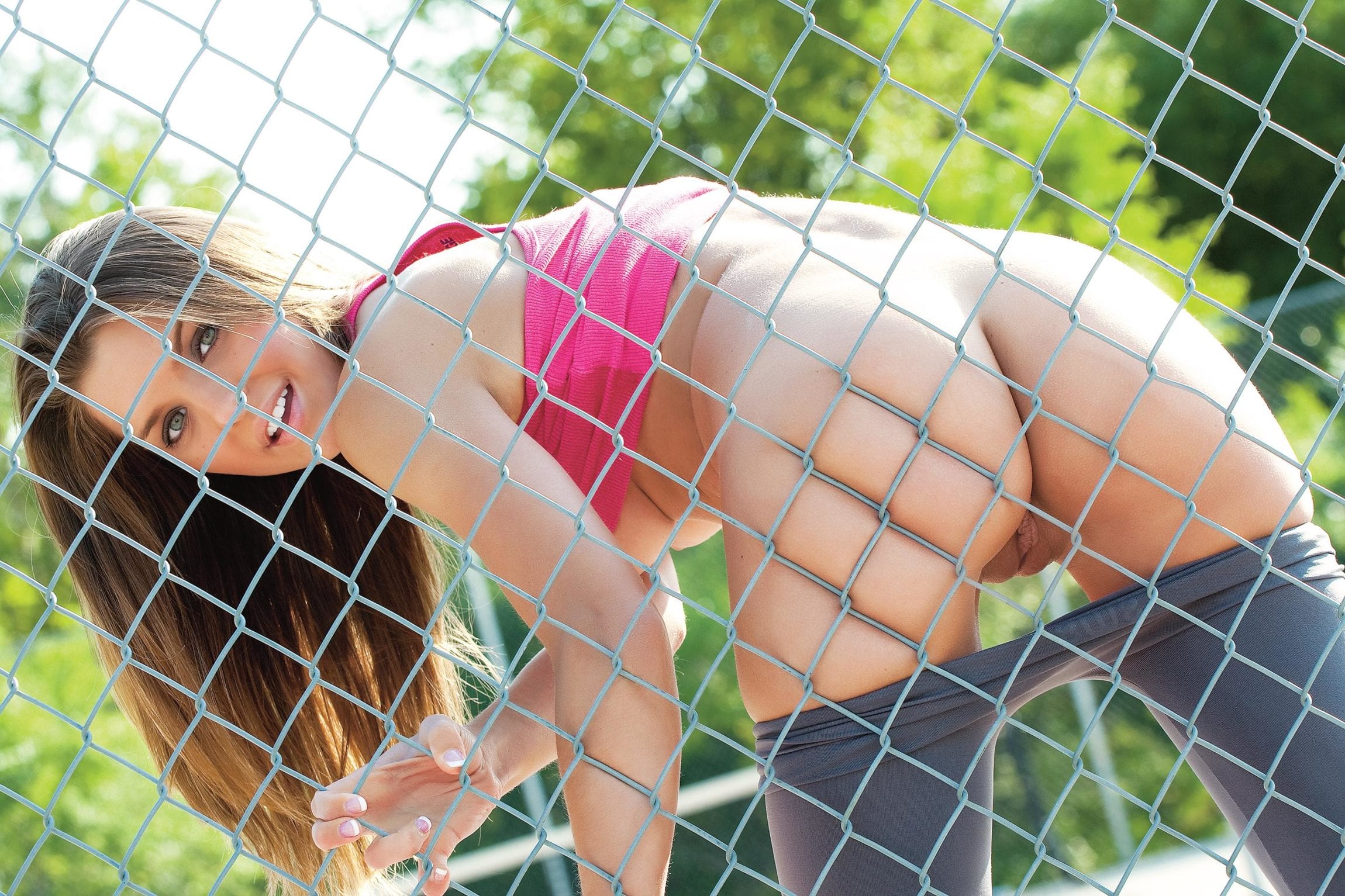 "People are definitely more polite in Canada," Michelle mused, while politely showing off her considerable charms.