Welcome to HUSTLER Two-Timers, where we celebrate Honeys so nice, we've featured them twice!
Today we're focusing our attention and affection on Lulu Chu, a petite beauty with a big sexual appetite.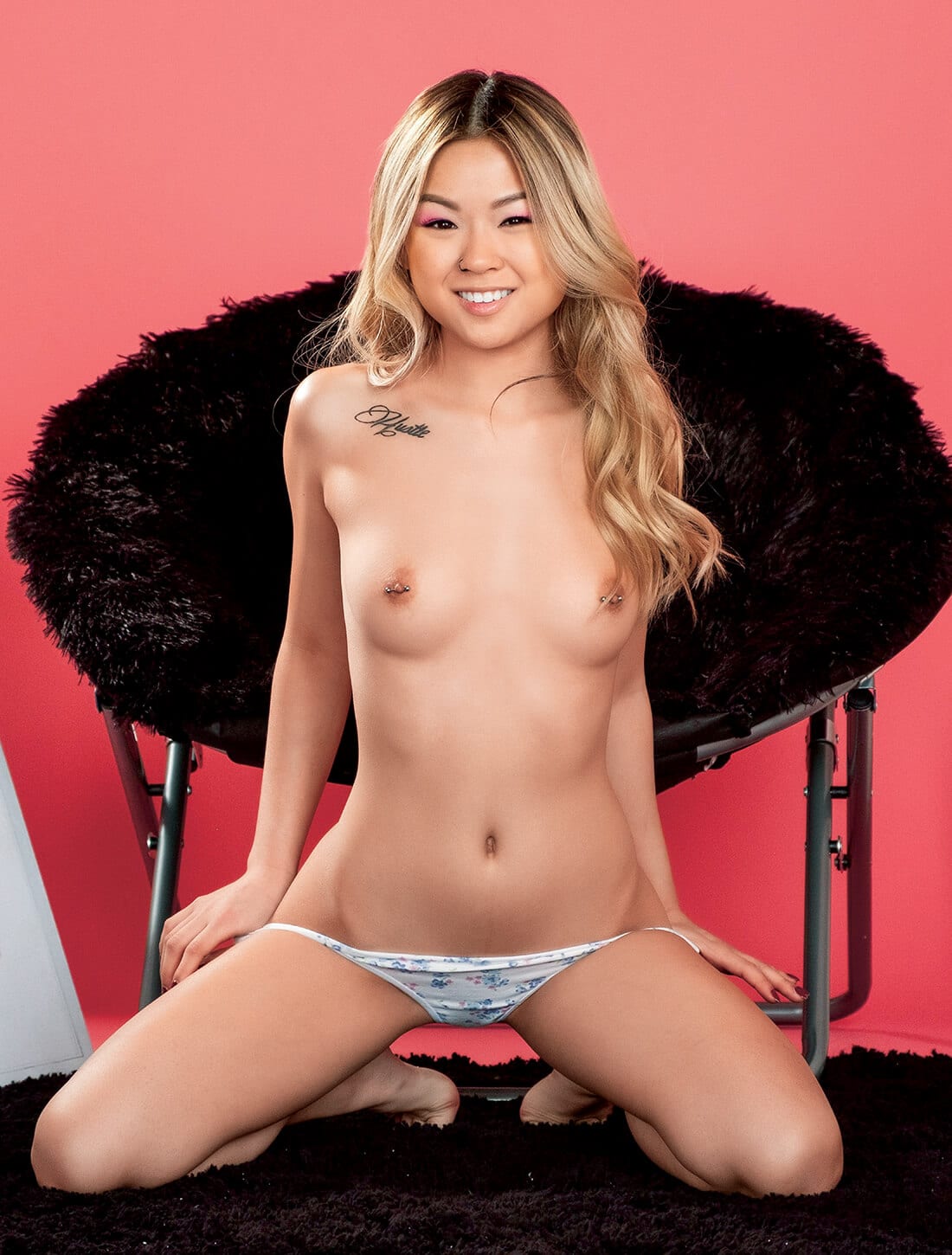 Lulu made her first big impression on HUSTLER readers with the April '21 pictorial "Choose Me." When she wasn't enjoying a romp with a stiff-pricked playmate, Lulu shed some light on her background.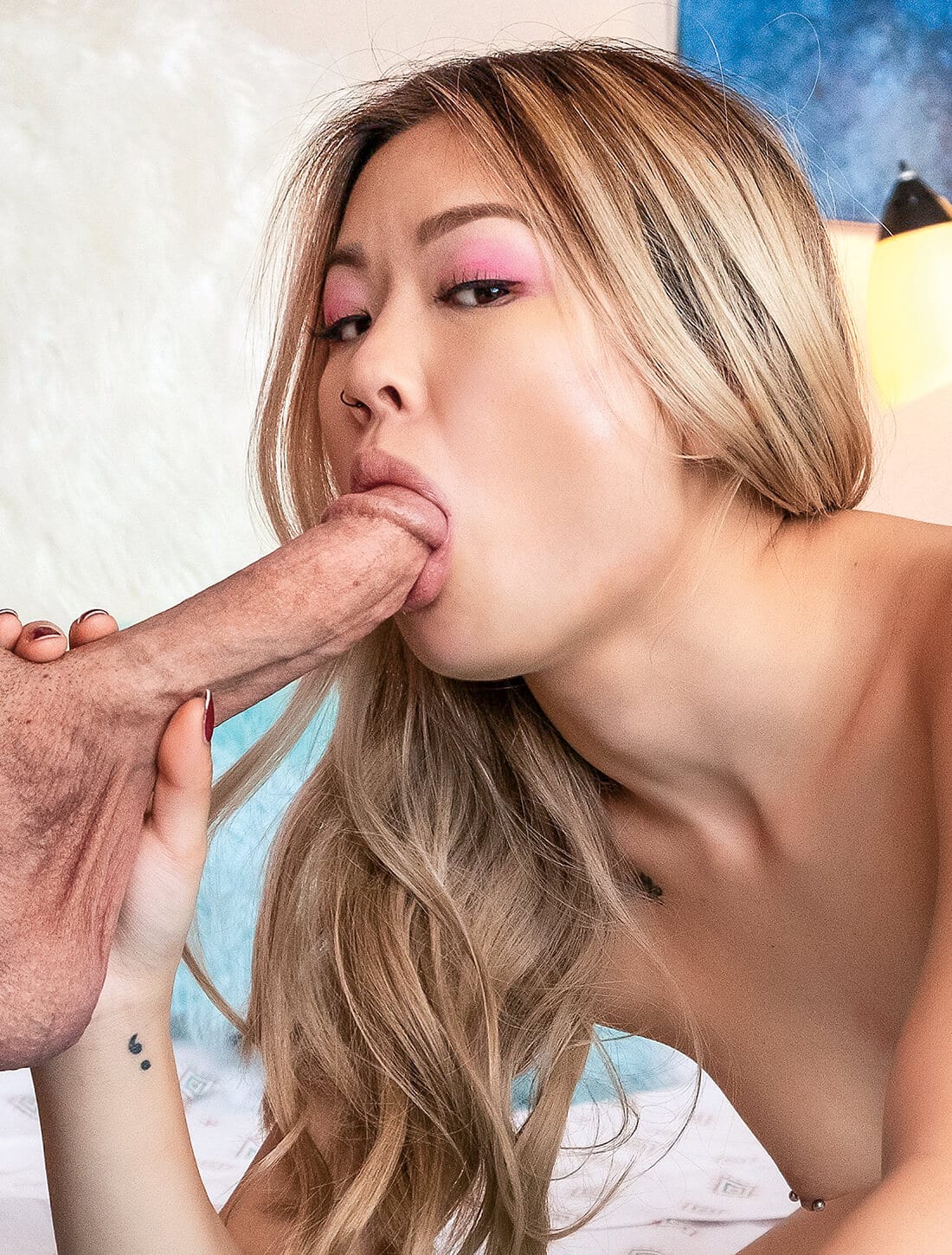 "I was born in China, but adopted when I was a baby and grew up in Oklahoma. There were cool people there, but my hometown is a pretty conservative place," Lulu shared. "I was promiscuous in high school and liked girls, but didn't hook up with any because, well, it was Oklahoma!"